Typical businesses exist with the sole objective of generating profit.  Then there are those enterprises that have been created to support a specific advocacy to benefit people, while making financial gains. FEME Connect is one of those ventures.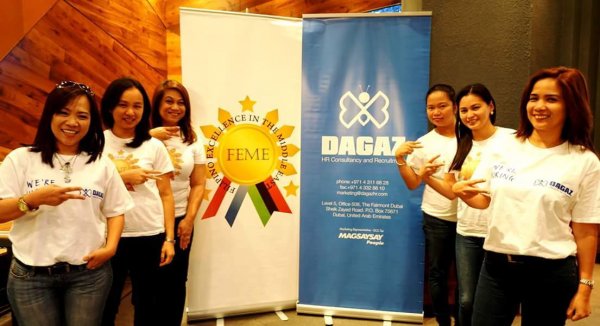 FEME Connect is a social enterprise developed by Joanna Morales, Rachel Los Banos, Christine Esguerra and Leilanie Garcia – batch mates under the Ateneo School of Government in Dubai 2015.  FEME stands for Filipino Excellence in the Middle East.
Their project FEME Connect is a directory which lists Filipino professionals in the UAE in a wide range of fields – from engineering, medical services, culinary and creative arts, education, IT and the communication sectors are among the industries available in the list. The directory is free of charge and funded by companies targeting the Filipino market.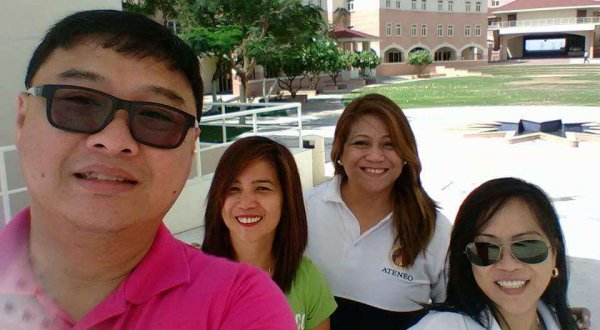 Joining forces with Dagaz HR Consultancy as sponsors and publisher, the project was launched in early 2016 by Rachel Salinel, assisted by her husband PR professional and prominent socio-civic volunteer Art Los Banos, with Cristina and Paz Calaguian of Dagaz.  June 2016, saw the maiden edition of the directory distributed at the Philippine Independence Day celebrations in Dubai, as well as during the Bayanihan Council meeting at the Philippine Embassy in Abu Dhabi.
The second edition of the directory is set to be published by the end of 2017.  In the meantime, the group has hosted a couple of FEME Forums which gathered authorities and experts in business and branding who shared their best practices before selected professionals and entrepreneurs.  Another forum is scheduled for quarter 4.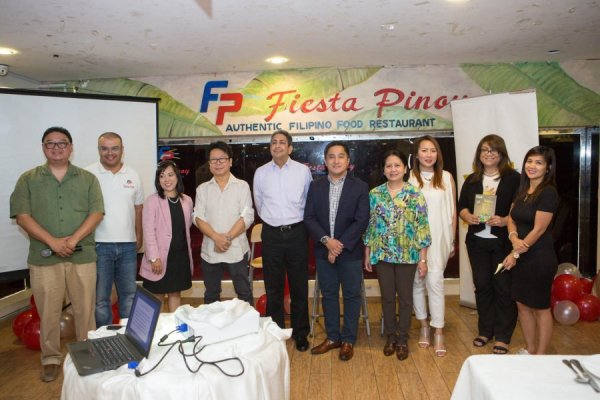 As a social enterprise, FEME Connect was created with three specific purposes in mind:  1) to highlight the presence of thousands of Filipino professionals in the UAE and thus increase their marketability as professionals with integrity, 2) to connect Filipino entrepreneurs with one another, to create a network of competencies, talents and skills, and to 3) to provide the Filipino Community with the important contact details of the Philippine embassy, consulate, labor, and other Philippine government entities in the UAE as well as emergency numbers of the police and medical institutions.
FEME Connect has not only provided prominence to Filipino professionals, and an alternative source of income to its team members, but a portion of the profits was also allocated for the training expenses of the wards at the Philippine Overseas Labor Office and to the schoolchildren being sponsored by the CFC-ANCOP or Answering the Cry of the Poor education programs.
Of their future, Rachel Salinel, shares, "We hope that more Filipino professionals and entrepreneurs support the advocacy of FEME Connect as this directory is meant to inform, empower and enrich them while working in the UAE."
________________________________________________________________________________
Find more articles on Illustrado Life. 
Related articles:
Feme: Branding Forum for Filipino Entrepreneurs