CMG CARGO
Founder: Michelle Guinto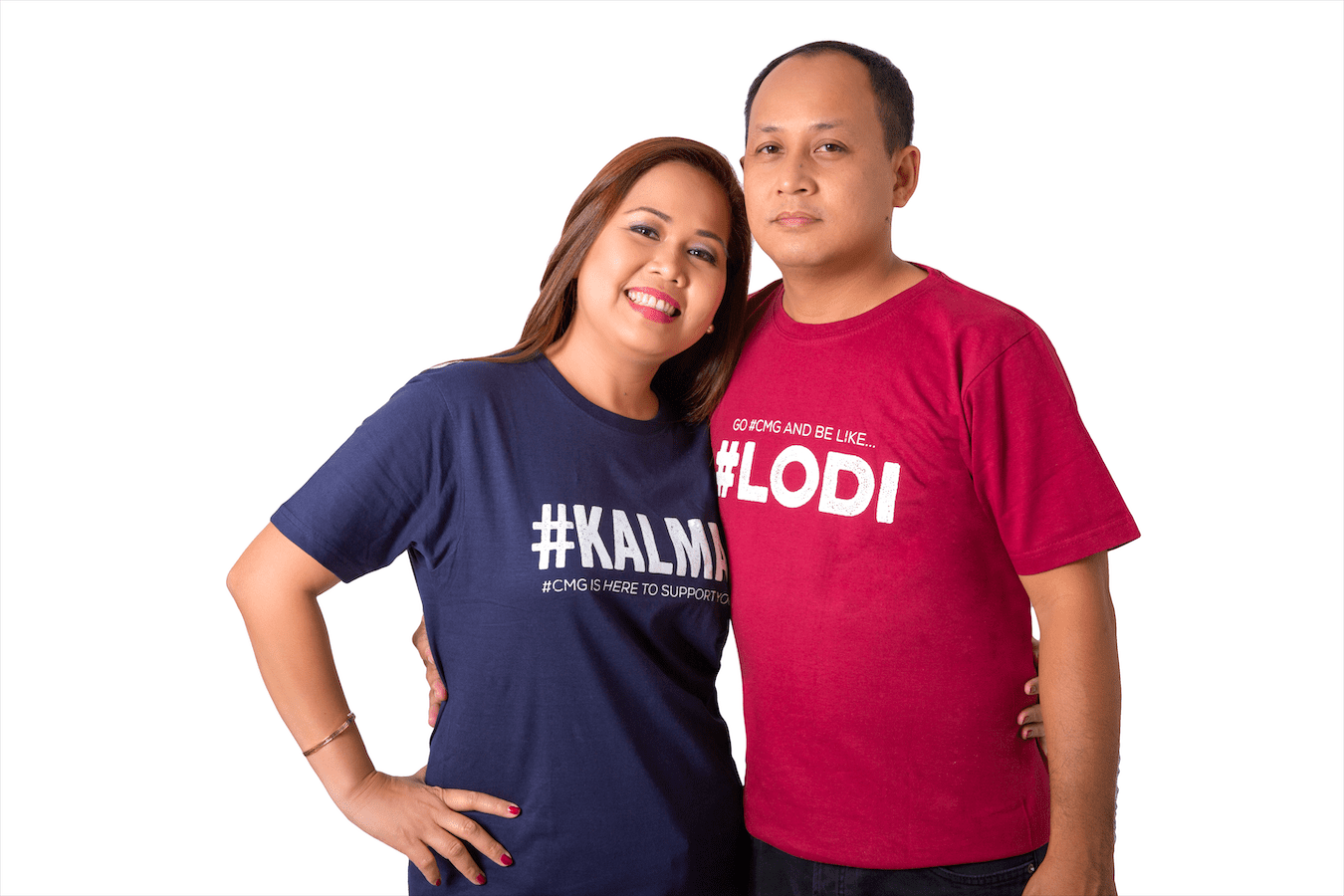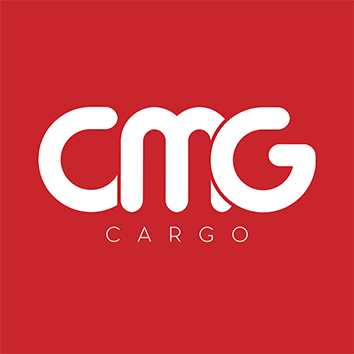 CMG International Movers and Cargo Services LLC has become one of the most trusted freighting and moving services among Filipinos in the UAE in recent years. While based in the UAE, the group has also overseen the transfer of inventory overseas in all aspects packing, storing, assembling and dismantling. Recently, CMG has introduced a unique spin to the balikbayan box with their reusable Kabayan Drums that protect baggage sent back home.  The company now also offers local pick-up, delivery and moving services.
PAPA MOVERS
Since: 2015
Founder: Anna Mariel Papa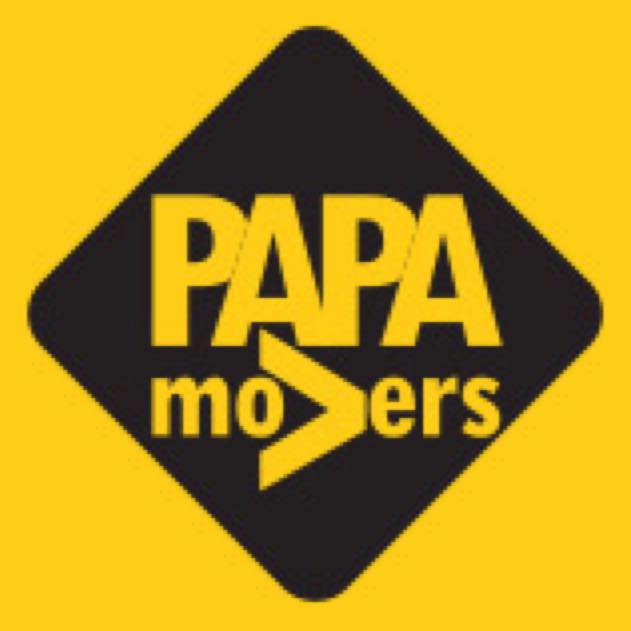 Founded by Anna Papa in 2015, Papa Movers has overseen the moving in and out of many residents within the UAE. Through its 24-hour services and dedicated team, the company covers every aspect of the moving process from packing, cargo delivery and long-distance transport and heavy lifting – guaranteeing a smooth moving experience.  The company has also expanded their services to cover storage as well as residential and commercial cleaning.
Read the full edition of Illustrado Work & Play on www.issuu.com
Previous Article: Filipino Businesses in the Middle East and Beyond: Trading & Distribution