4 shops opened in quick succession with further expansion on the horizon.
Hong Kong-listed apparel brand Giordano has opened its doors for business in the island nation of Mauritius. The stores are located in the popular Riche Terre Shopping Mall, Rose Hill, Quatre Bornes and Curepipe areas.
"We pride ourselves on being a 'world brand'; and our overseas expansion initiative, which commenced several years ago, is now bearing fruit. We are extremely proud to be bringing our unique offering to the people of Mauritius", said Mark Loynd, Executive Director and Head of Overseas Market Development at Giordano International Limited.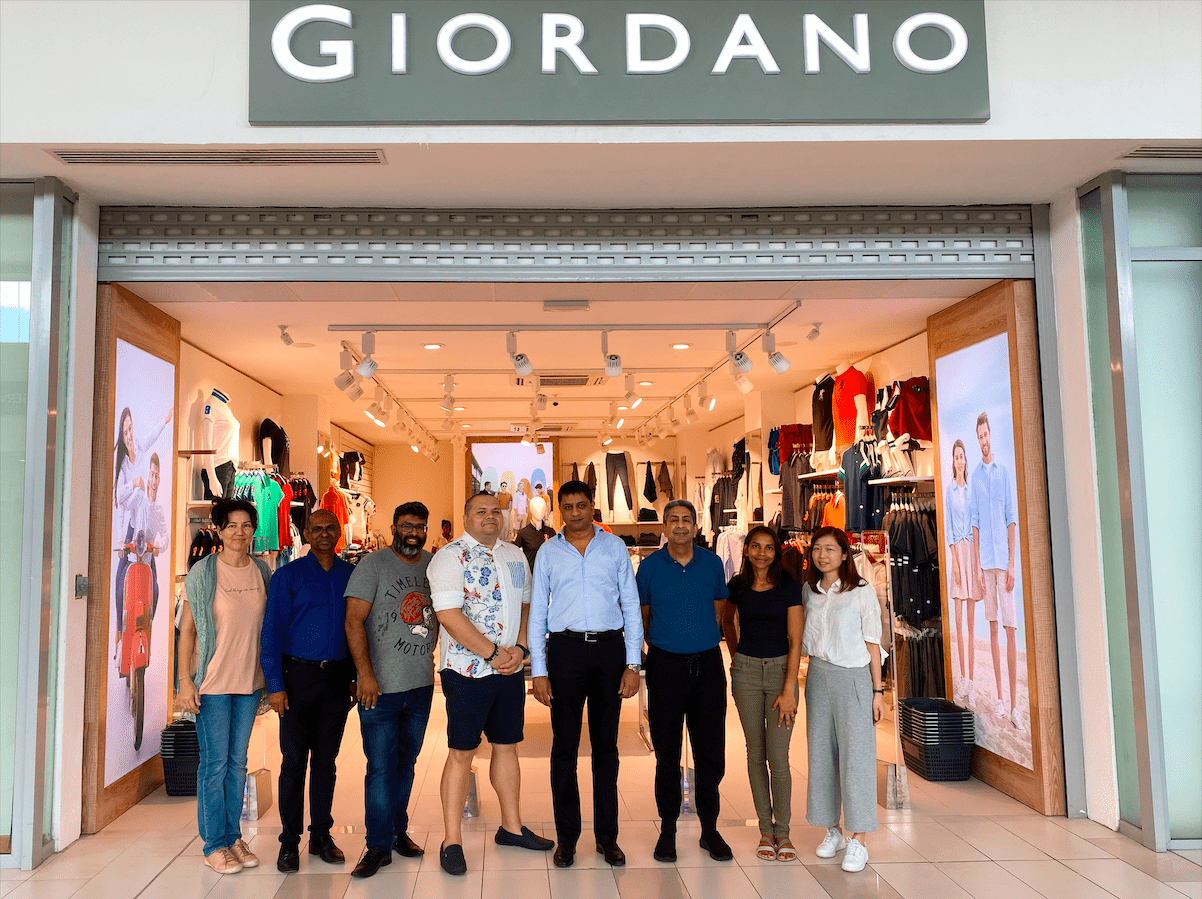 Joining him in Mauritius for the shop opening is Giordano Middle East MD and stalwart of Giordano's global expansion, Ishwar Chugani, who added, "Mauritius is a beautiful, inclusive nation which embodies our own brand ethos, 'World Without Strangers' – we are confident that Mauritius will welcome us and look forward to serving our customers here".
Hoying Lee, Giordano's Overseas Market Development Manager, concluded, "Mauritius has become one of the fastest advancing countries in the region. Our first four stores here will all be open by early December, and we have a great working relationship with our local partners; as such, we do not rule out further expansion possibilities here and in neighboring countries".
About Giordano  
Giordano International Limited, founded in Hong Kong in 1981, is now one of the world's leading international retailers of apparel and accessories for men, women and children.
Giordano's success is deeply rooted in its five corporate business values of Quality, Knowledge, Innovation, Service and Simplicity (Q.K.I.S.S).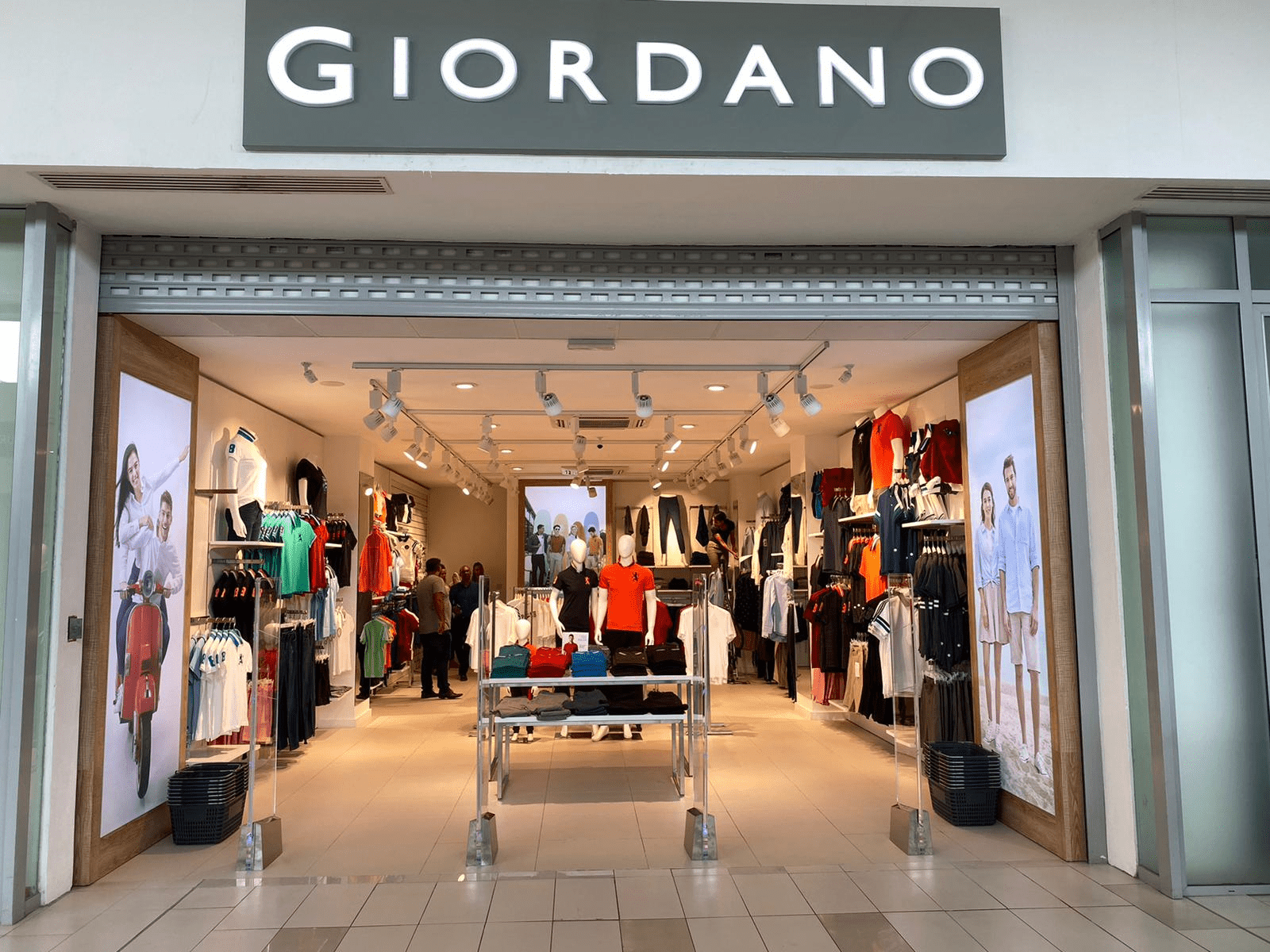 Today, the Giordano group operates over 2,300 stores in more than 30 countries across Asia, the Middle East, Africa, Australia, Eastern Europe, Canada, and plans to explore many more untapped markets across the world.
The essence of Giordano is to provide relevant, essential and timeless fashion for all; and to develop apparel for everyone regardless of ethnicity, nationality or culture.
Giordano is a brand for everyone, everywhere.
Related Article – Giordano continues global expansion, opening new cutting edge store in Dubai
Related Article – How to wear athleisure in Dubai
Related Article – Winning Despite the GCC Downturn: Lessons on Resilience, Agility and Opportunity
Read more on www.illustradolife.com