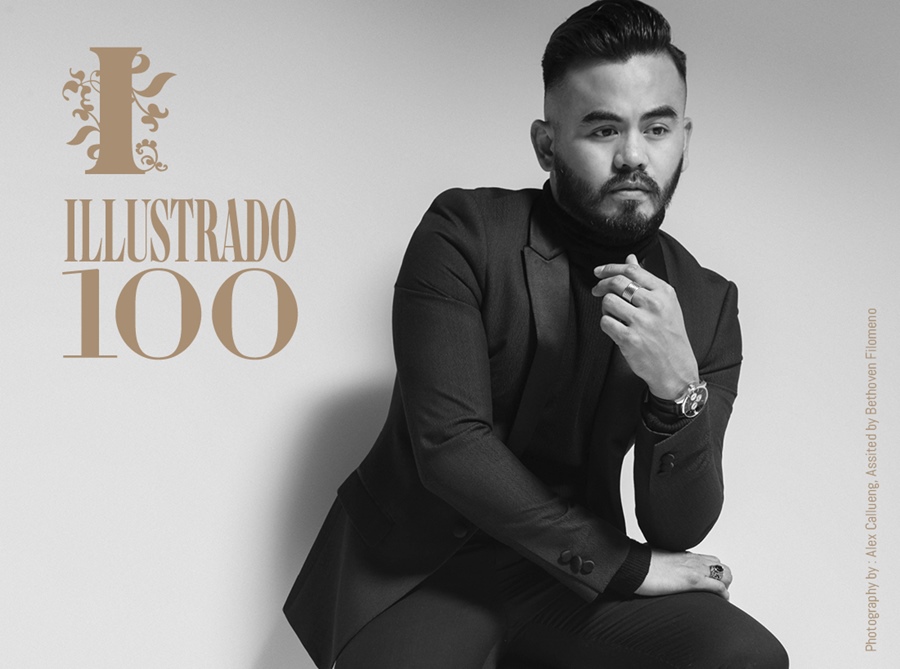 PAUL RAMOS
Blogger
Paul Ramos' sartorial style and sensibilities can be summed up in one word: Commitment. In the searing blaze of a Dubai summer afternoon, Paul can be seen walking the cosmopolitan concrete in full dapper suit and tie, his hair slicked to perfection, his shoes spic and shiny. This uncompromising devotion to fashion is at the core of Paul's success as a blogger and has made him one of the UAE's most sought-after brand ambassadors. This year, he was chosen to represent Huawei and Bachelor Shoes, and even led and hosted a flatlay photography workshop in the Mall of the Emirates, in collaboration with Harvey Nichols.
Of his not-so secret to success, Paul attests: "Be yourself and put your heart in everything that you do. Be consistent and focus on things that you care and enjoy the most. Do what you love and love what you do."
Photo by Alex Callueng; Photography Assistant – Bethoven Filomeno Special thanks to – Giordano, Nikon, Liali Jewellery, Lulu, Mitsubishi and Western Union.