A Kabayan Starter Guide
By Kieth Walter Ayuso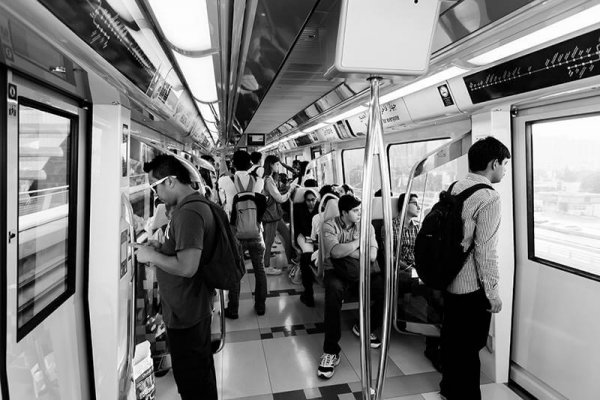 Living in the UAE where there is no income tax can be a dream for some Filipinos back home. While we savor the lifestyle in the emirates, let us not forget some basic essentials that should guide us as we venture into a life away from EDSA traffic and Manila pollution.
Here's a guide for kabayans who are in the UAE for the first time.
Do not be picky when job hunting.
You will feel a lot of pressure when you look for a job in the UAE since you would need your tourist/visit visa converted into an employment/residence visa within 1 to 3 months (depending on what type of visa you have). Thus, in looking for a job, most of the time, you don't have the liberty to maximize options. When you get an opportunity for a starter job, grab it. You have zero UAE experience and most companies require that. Being a manager in the Philippines, does not mean you can land the same job here.  Be open to possibilities.  You know what you are capable of, so look for a job where you can still feel comfortable with yourself, and plan for your future.
Know and understand the basic UAE laws.
Read up on the basic UAE laws that will affect you and know the do's and dont's. You are living in a foreign country, therefore, you need to adapt responsibly. Respect the culture and embrace life away from traditional or popular Filipino living. Arabs may come off differently when conversing but they mean no harm, nothing personal. Women must be prioritized. No matter how technologically advanced the UAE is, it is still a conservative country, so public display of affection is frowned upon.  Ask around. Talk to those who were in Dubai for a long time. Research. That's basic and necessary. Know and understand UAE law and you're safe.
Be practical when renting accommodation.
While taxes are not a problem in UAE, the cost of living can be. Rent a place where you can be comfortable both physically and financially. Sharing your rent with other people could be a practical solution, but learn to manage the situation smartly. Your flat mates are not your family members, so they don't need to know everything about you. Be truthful with them, but make sure you give yourself personal space.  Rent at a reasonable price but be prepared to pay the price of less privacy when sharing personal space. Cost and comfort must be balanced at all times.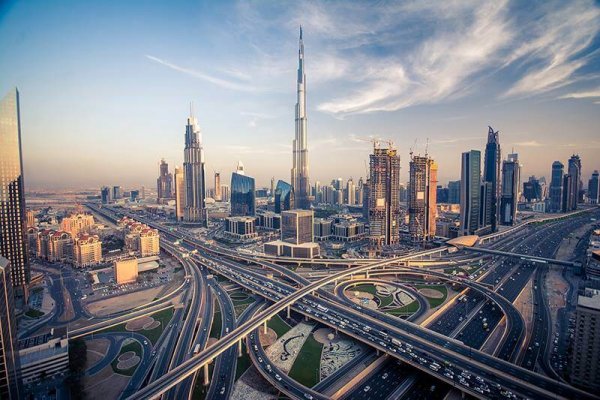 Bring liniment to help you save the day.
This is fun! Liniments such as White Flower or Vicks Vapor Rub can be of great help when you're in public places. Since the UAE is a multi-cultural country, you may not be used to encountering certain physical attributes that are not common in the Philippines. Every culture has its own specific practices concerning food, hygiene and etc. We need to accept that. Let's just say liniment is good for your health – at all times especially at the Dubai Metro. It's a lifesaver and it's self-explanatory. Next please!
Refrain from converting dirhams to pesos.
Everyone is guilty of converting dirhams to pesos when in the supermarket, when dining out, or making other purchases. While it's normal to do that in the beginning, doing it by habit will be frustrating for you. You will feel like everything is expensive! The cost of living in the UAE is high. It is a matter of balance. It's not always healthy to compare one thing to another. Live in the now. If you have dirhams, then use dirhams.
Don't get pressured by trends.
When you're in the UAE, people back home will think that you are earning gold or you are living a very high-end life. Posh, trendy, hippy, high! You're earning dirhams, man! We have this tendency to be pressured by trends since it is quite easy to spend on material luxuries here. Whether you're new here or not, do not be carried away by trends. Live within your means. Do not portray an image where you are putting your living standards up high on a pedestal. Do not be pressured by the trendy kabayans out there. You'll have things in your own time. You shouldn't have the most expensive smart phones and all those branded items if you are struggling to pay rent.  Adjust your monthly spend versus your financial obligations.  Otherwise, you'll end up living in debt and will soon get lost trying to manage.
Invest wisely.
And while we are at it, we also need to invest wisely. Focus on what is necessary. Having less is more – more savings! Do not be a one-day millionaire. Do not spend all your money after every salary and you suffer in between the weeks of the month. Invest on things that will give you a return. Since you have all the financial means to save up and invest in your future, use your time here to do so. Learn best practices on how to save up for your future such as making the right investments, life coverage plans and long-term assets. There's a different sense of fulfillment when you know you are secured. You know that!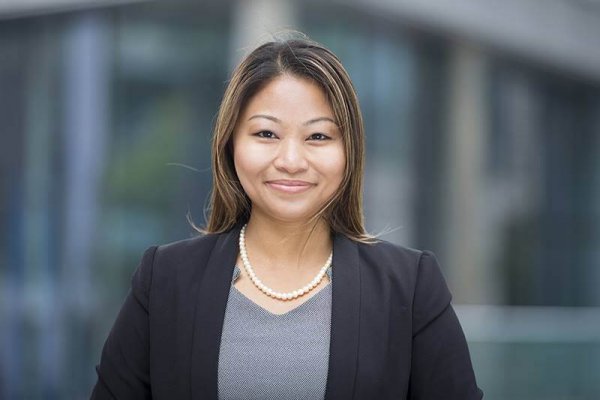 Show them Filipino work ethics.
Filipinos are well-loved in the UAE because of their work ethics and values. In a recent labor survey, Filipinos ranked as one of the most favored employees in the emirates since we speak English, we are very presentable, we are easy to work with, we are friendly and sociable, and we get things done in a very efficient way. It is also highlighted that Filipinos are very creative. #FilipinoPride. Continue to be part of that campaign, show them how a Filipino works! Let us prove to them that we Filipinos have our own special way of accomplishing the job that's been given to us.
Learn how to properly communicate in English.
It is not about being perfect in grammar; it is about being fluent enough to express yourself. Ninety of the population in the UAE is expatriate, and you're part of that.  So, you need to be confident enough in speaking the common language. If you know you can express yourself well enough to be understood, then there's nothing to worry about.
Know your reasons for being in the UAE.
Some stories are sad, some are happy, but at the end of the day, we all have our own stories to tell and we owe it to ourselves. You are here in the UAE for specific reasons; to earn better for your family, to seek opportunities for career advancement, to move on and forget unfortunate situations, to be free and a lot more! At the end of the day, you are responsible for your choice to be away from your comfort zone in the Philippines. So while you have your reasons to live here, don't forget to have fun! There's a lot to be thankful for when you are actually living in UAE, so enjoy the moment while it lasts! The UAE is a little Manila, with a remarkable amount of Filipinos living here, so you'll surely have the company of kabayans everywhere you go.  Make the most out of what you have here! Have fun and embrace all the opportunities out there!
This practical guide should help you to start your life in the UAE with the least hassles. There are many things that you need to know about the culture and the laws in the UAE, but when you are at least aware of the basics, you'll survive. I still believe that ignorance will eventually turn into wisdom when you have good intentions. So, keep those good intentions intact and you'll be safe, no matter what happens!
________________________________________________________________________________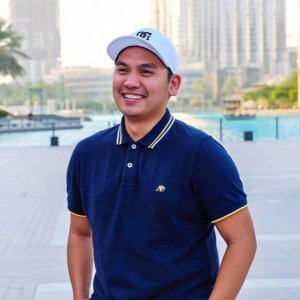 Kieth Walter Ayuso
Has been specializing Human Resources right after finishing AB Philosophy at the seminary. He graduated as Cum Laude in Bachelor of Arts in Philosophy. He is currently based in Dubai, UAE and works in a company whose portfolio includes the development of the world's tallest building, Burj Khalifa.  During his formative years, he was trained to write every single morning about the Gospel and life in general – that lead him to habitually express himself in writing.​  Photography is also something he is genuinely passionate about, specifically lifestyle photography, street photography and portraiture. Find out more about Kieth Walter Ayuso on www.kiethwalter.com Instagram @kiethwalter , Facebook Kieth Walter, Twitter kiethwalter
More lifestyle articles and content on Illustrado Life.