MY MOM IS MY HERO — A MOTHER'S DAY SPECIAL
This is it, the time we celebrate the best women in our lives–our mothers who are selfless, caring, loving, superb, and so much more (we'd run out of adjectives to describe this superwoman!).
We've asked our friends to complete the sentence: MY MOM IS MY HERO BECAUSE ___________. And here are their answers!
Dina Hameed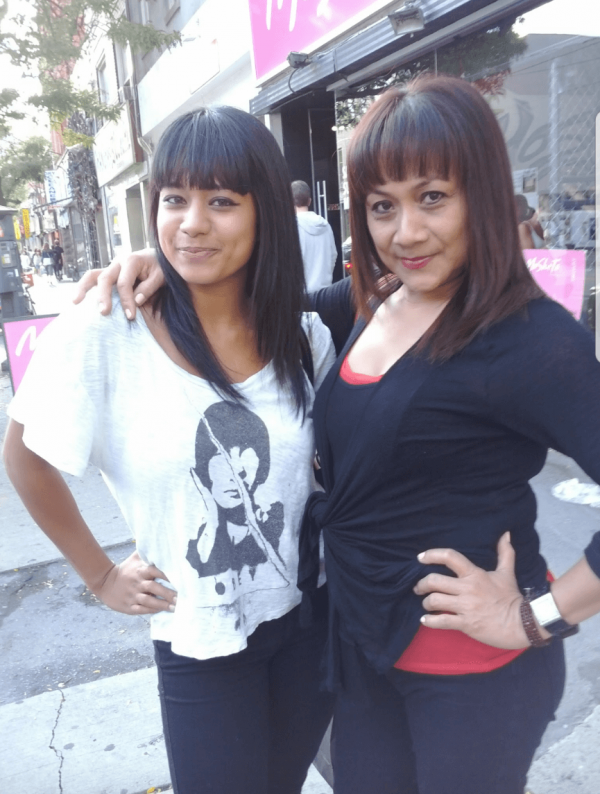 "My mom is my hero because she is the strongest woman I know. She has taught me to stay humble, be good, be an optimist, laugh a lot and love everyone regardless of where they are from or what they do. Her lesson to me is to be the best human being possible and I have taken that lesson and use it in my daily life. She's amazing!"
Floriane Gorosin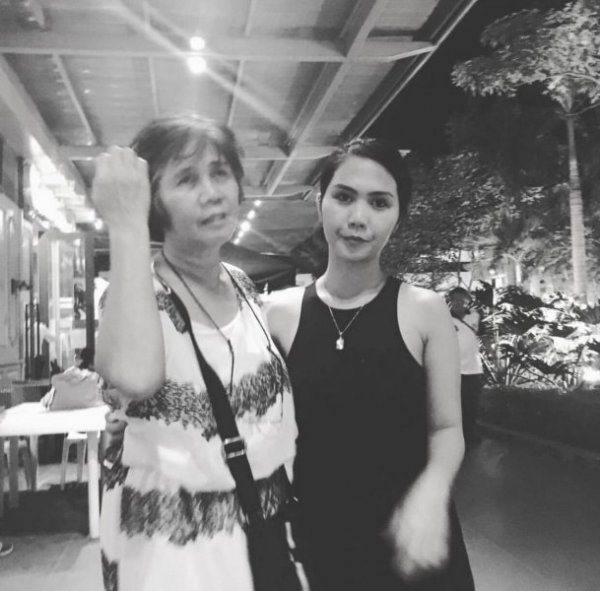 "My mom is my hero because she allowed me to fail to help me discover the person I'm proud to say I am today. She allowed me to fail and never once made me feel judged or belittled. While other moms chose to stress on their children's shortcomings, my mom embraced mine and pushed me to overcome them. My mom is my hero because just like most mothers out there, she loved me for my imperfections without still having proven my worth."
Leo Balante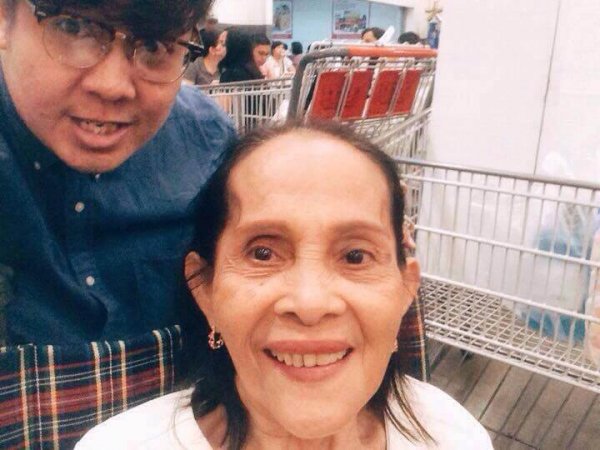 "My mom is my hero because she has shown me what it means to love without boundaries and that every waking day is a chance to fulfill your destiny. And for that, I have since made it my mission to do everything that would make her smile at me from up above."
Hanah Castelo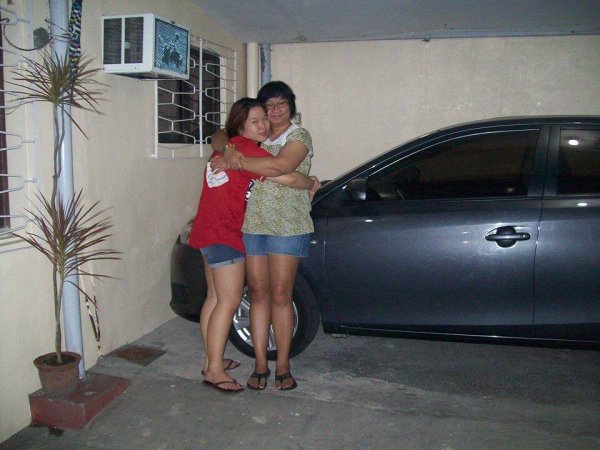 "My Mom is a hero because she dedicates her whole life to our family. With unconditional love as her "superpower", Mom is always there to give me protection from every harm; to give guidance whenever I'm lost, and to give laughter whenever I feel lonely. But most of all, I truly believe my Mom is a hero because I think she has "X-Ray Eyes". She always finds the things I can't find. From the pair of my favorite socks, documents, to the smallest earrings."
Jamie Buenaventura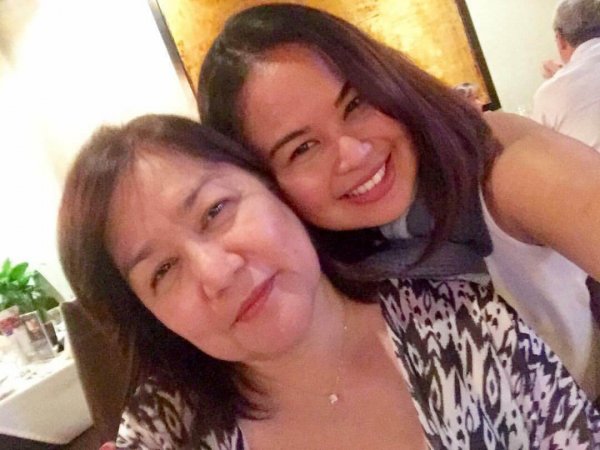 "My mom is my hero because, she knows exactly what I need and when I need it before I even know that I need something and when words aren't enough to make me feel better after having a really bad day, my momma's hug works like magic and all my troubles simply disappear."
Casey Esguerra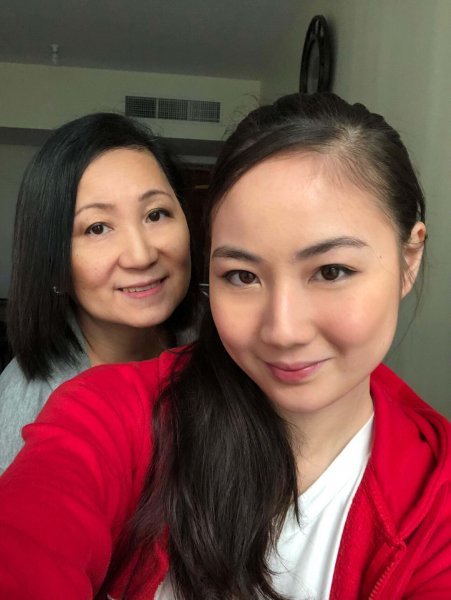 "My mother is my hero because I am certain that even if I miss a prayer at night, I have a mother who prays for me and my siblings. She also puts our happiness and well-being ahead of hers. Her love is truly unconditional and selfless."

Moms are fairly easy to gift. Anything we give them, be it a card, a bouquet of flowers, or something for everyday use, they will truly treasure. But why not surprise your mom and give her something that she will cherish forever and will stand against time? Browse through our jewelry picks below care of Liali and make Mother's Day extra special!

[foogallery id="28021″]

Do you also want to share why your mom is your hero? This Mother's Day Liali Jewellery invites you to capture the beautiful mother- daughter bond.

Visit Liali along with your mother / daughter, wear our glamorous jewellery and we'll take a professional portrait photography of the two of you together as our gift.
No purchase required.

Valid only at Liali Mercato or Spinneys, Karama – Trade Centre Road.