Watermelon Restaurant & Cafe makes the case for the new generation of "healthy" food restaurants.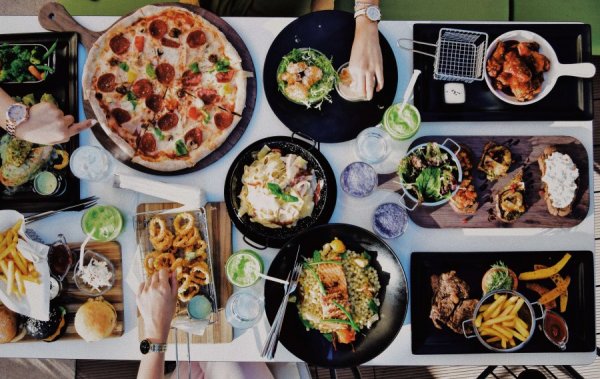 Remember restaurants? The ones you keep going back to? Not the places where you have to wait for three hours until someone texts you. Not the places where you drop in once, shave off a lump of your savings and eat cold food because you've tried to perfect that flatlay so you can brag about your new dining experience on Instagram while you think of getting a good 'ol burger across because you're still hungry. Not that. Not those. No.
Let's be real: we don't go out to restaurants to eat healthily, and most chefs don't want to be placed in the category of specializing in "healthy" food. The reputation of a "healthy chef" is about as luxurious as a mom making chocolate chip cookie.
Healthy food, let's be real, has its own stigma. It's less fun. It's less tasty. It's restrained. An average diner is looking to relax, be taken care of, and enjoy what they don't usually eat at home. This doesn't necessarily mean they're looking to start with a hot fudge sundae and move on to the largest steak available, but in reality: THEY JUST WANNA HAVE FUN.
But awareness is growing, diners are seeking out options that don't make them choose between healthy and delicious, and the quality of food available to us is better than it has ever been. So if you're up for a healthy yet creative dining experience, go on…  Scroll down and read on. Abu Dhabi's food scene has something new to offer.
Waterlemon Restaurant & Cafe promises diners a gourmet experience presented creatively with an added focus on health. Set in a contemporary relaxed ambiance, with ample outdoor seating overlooking Al Bateen Wharf, Watermelon presents a great line of reimagined dishes in its menu. It focuses on delighting guests with a creative approach to taste and presentation.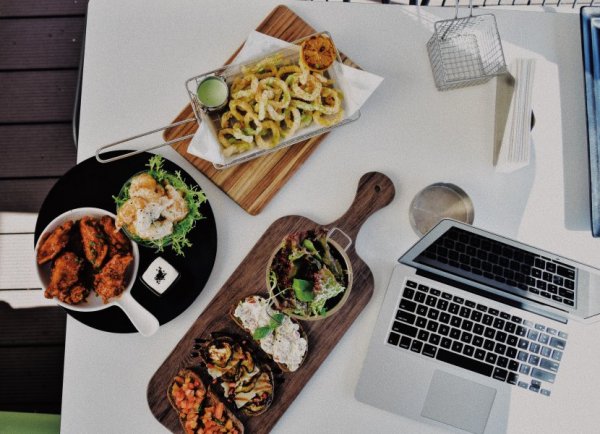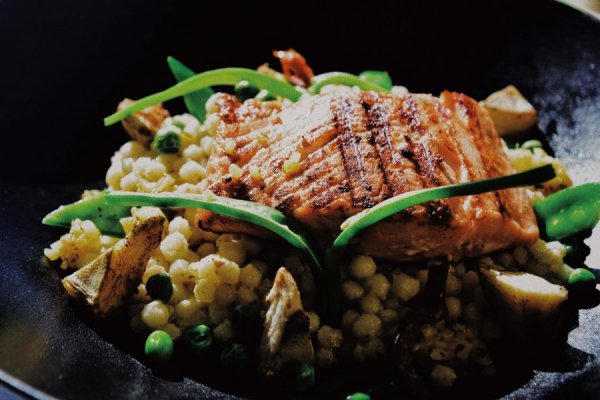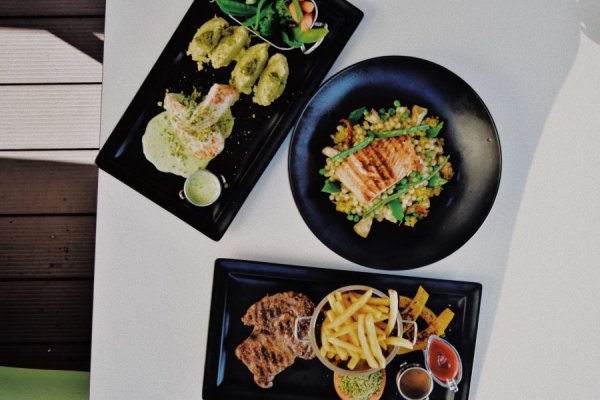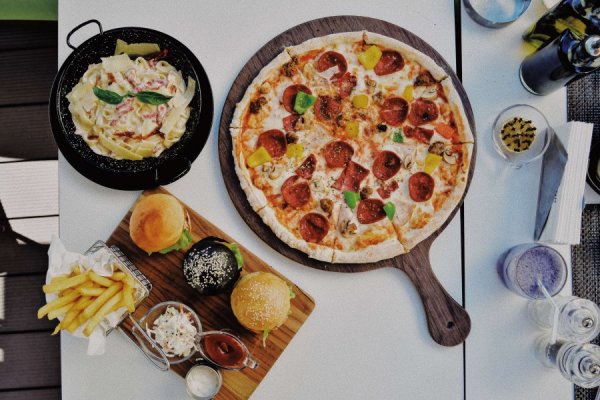 They came up with a menu in which there's nothing you won't want to try. Here's what we fit in during one sitting: Fried calamari with cilantro sauce, dynamite shrimps,  buffalo hot, watermelon trio burger, pepperoni pizza, watermelon chicken carbonara, grilled salmon fillet on a bed of moghrabiyeh and grilled half chicken.
Apart from fine food, coffee lovers can now look forward to Blacksmith Coffee Company's specialty brew. The Abu Dhabi based local brand is renowned for its craft of coffee making. From sourcing and roasting to brewing and serving, Blacksmith has created something truly unique. Their signature freshly brewed coffee is made right at the guest's table, thanks to the best talent, cutting-edge equipment, and highest quality beans that make it a real treat for the connoisseurs of the finest coffees.
Watermelon isn't complicated. Good people serving good food. What a concept.