Things are looking up for entrepreneurial talents in the Philippines as the startup sector is projected to be rising at rapid levels in the years to come.  Here, founders weigh-in on the current state of the country's startup scene.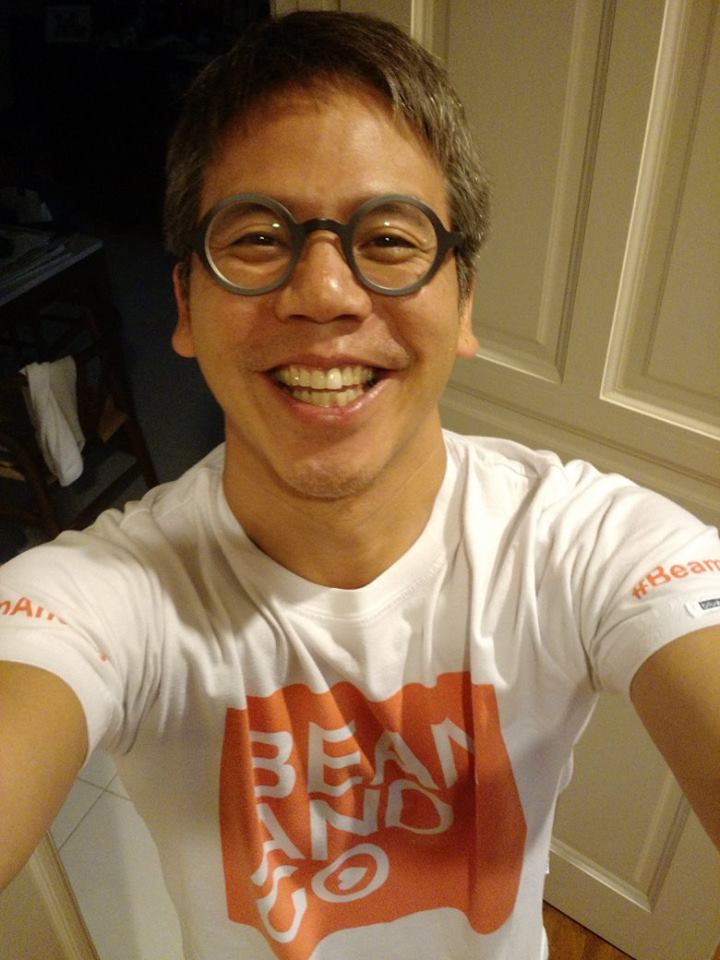 "I enjoy seeing Filipino startups trying to solve problems that plague the Philippines: unbanked, inefficient farming, inefficient marketplaces, worker's rights, poor infrastructure, logistics. This is different than what you see in places like the US. So, "catching up" is probably the wrong term, because it is different.  Before conquering the world, there are enough problems in the Philippines that startups can solve."
Jonathan Chua, BeamAndGo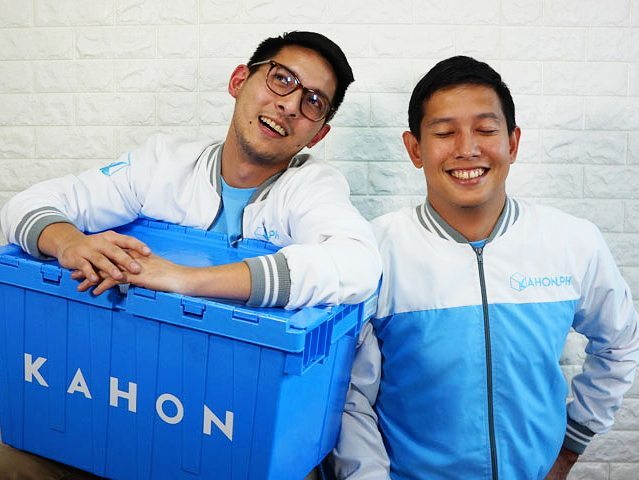 The Philippines is an emerging market with a lot to fix, and this provides plenty of opportunities for startups to create solutions to long-standing problems. The local startup ecosystem is still young and growing but teeming with potential and talent, evidenced by how well a good number of homegrown startups are bagging awards at global competitions. Just like how the neighboring country of Indonesia has GoJek, we think having an equivalent or even better startup to lead and represent the country will help put the Philippines on the map as a place to look out for in terms of innovation.
Nick Padilla and Carlos Domingo, Kahon.Ph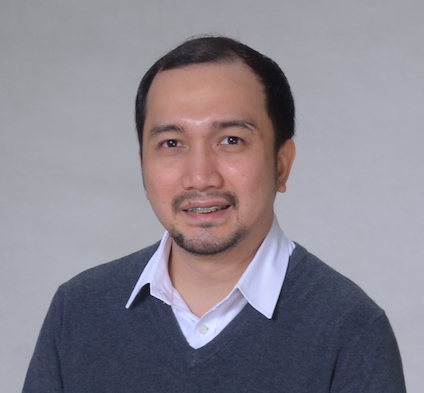 Our Filipino startup community is full of great people with great minds, full of passion for making it to the top and becoming the "unicorns" of the world someday. However, we are challenged with the lack of substantial support from the industry in terms of finance and other resources,the government in terms of laws and regulations, and academe in terms of providing an avenue for the young students aspiring to be entrepreneurs someday.
Rowi Bautista, Mr. Geek Mobile Solutions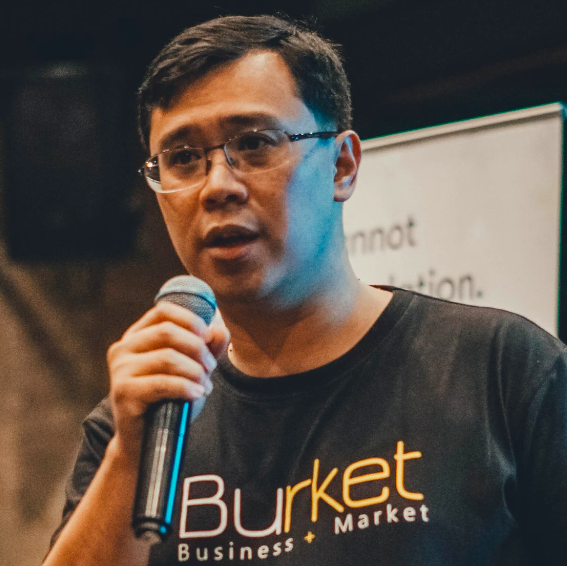 The Philippines, in general, is already catching up, and significant improvements have been made even for 2019 alone. However, it is still apparent that the Philippines is way behind other Asian countries in terms of support both from investors and the government. From our experience alone, investors are not very receptive to the idea or early-stage startups as they still tend to think traditionally and looks for significant revenue before investing. However, the ecosystem has greatly improved in which a lot of incubations, competitions, and events geared towards startups have grown in numbers that encourages founders to build or continue on with their startups.
Herbert Joei Bactong, Burket.Ph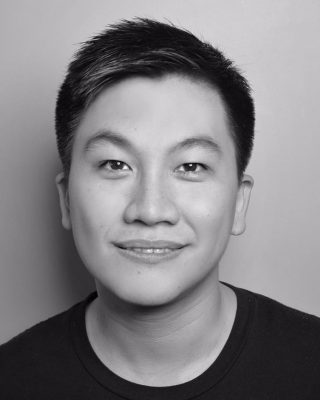 The startup scene is very young but growing rapidly, so it is an exciting time to witness such amazing progress. We have world-class talent, but we need more entrepreneurs with passion and perseverance with a global perspective in solving problems. Money is also not entirely an issue because a lot of investors are interested in putting their bets in Filipino founders. However, we can further improve the ease of doing business in the country to help expedite turning such interests into actual investments.
Christopher Star, SnippetMeida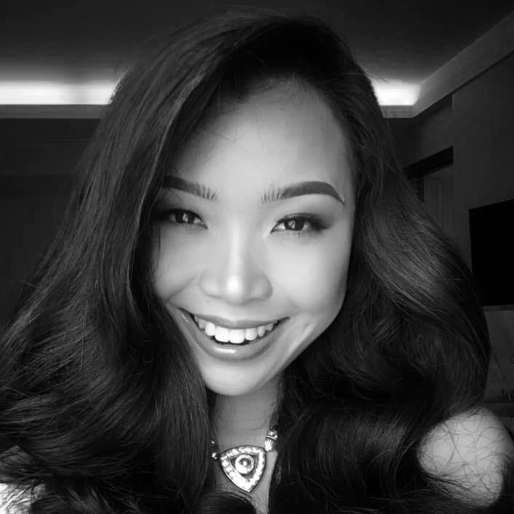 Philippine start-up scene is truly on the rise. It may not be as enormous compared to regional neighbors in Asia like Indonesia and Singapore, but we are surely making huge improvements with the help of incubators, Philippine startup community, corporates, private sector, local and regional investors and the government that supports and encourages more Filipino innovations. They are doing a good job of creating an environment where startups can thrive. Having overseas Filipino workers excel around the world only proves that Filipinos are skilled and adaptable. It's only a matter of time and hard work when we can be at par with other developed countries. What needs to be done better is more collaboration between founders, more access to funding, and global network.
Kim Co Lim, TripZeeker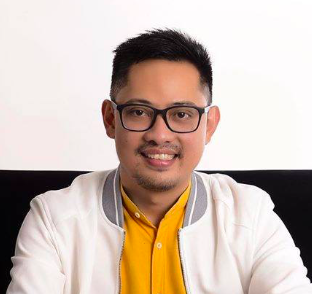 "Despite slow progress, the startup scene in the Philippines has constantly been catching up. Its slow momentum is probably due to the fact that most Filipinos are not as risk-averse, prioritizing ensured salaries by working as employees rather than risking through entrepreneurship.
In addition, I think that progress in our startup industry has been focused only on certain industries. Notable homegrown startup companies are usually traditional businesses and franchises. Solid progress in the tech industry isn't quite as impactful, but we are seeing good progress.
Nonetheless, I think that the startup scene in the PH is ripe for real progress. Filipinos are starting to lean more towards entrepreneurship, and the government has also been generous in providing help and assistance to startups. I'm very optimistic about the startup industry for the Philippines."
Jon Edward Santillan, Denarii Cash
Read the full edition of Illustrado Work & Play 2019 on www.issuu.com