There's no business like Pinoy business! 
fourté
Events Management and Style Consultancy
www.teamfourte.com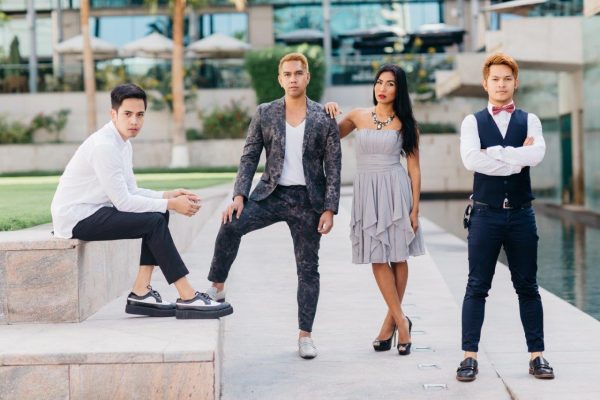 Photo by Joeam Aldea
fourté was created with two equally strong core activities of events management and style consultancy. The team, made up of Khel Recuenco, Joana Bacallo, Ivan Cabatit, and Abbey Ramos – specializes in an overall service experience for destination weddings and all the surrounding preparation and organization of the event, including the styling of the entire outfit of the entourage, location setup, photo shoot, among others.
The Business
fourté's mission objective: create lasting memories through beautiful, thoughtfully executed events.
The idea for the company came about over a casual dinner of adobo, pansit, and puto.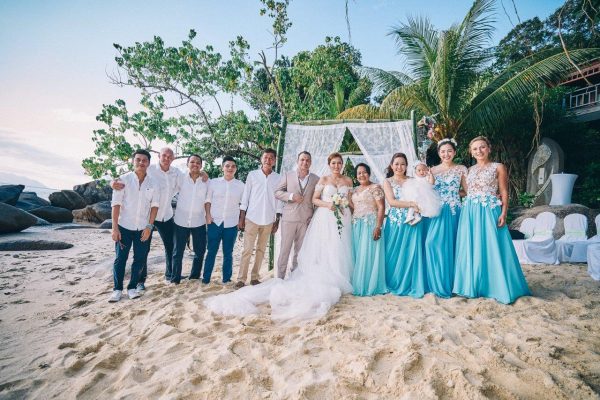 Photo by Sam Coran
The members of the team were very good, like-minded friends to begin with, which made the leap into the entrepreneurial venture feel organic. Khel Recuenco has over a decade of luxury travel expertise and has also numerous experiences in arranging weddings in the Philippines. Abbey Ramos is a fashion stylist and a certified nurse, Ivan Lester is the overall IT and production master, while Joana Bacallo has always had a keen business acumen, and a starong advocacy for water and sanitation.
Their Process
Since the nature of the business entails an extraordinary amount of direct consultation and planning with clients, the team frequently works in creative shared spaces and even cafés around the city. This gives them the operational mobility to address clients' concerns, coordinate with suppliers, and set up and attend meetings quickly. "As much as we would love to just sit in the office all day, that's not the kind of business that we have," Khel testifies. "Client servicing occupies more than half of our operations, so we ensure that we are able to attend to our stakeholders' needs anytime, anywhere." As wedding planning relies heavily on efficient vendor relations, fourté has developed a unique database of suppliers that are unfailingly aligned with the company's superlative standards of excellence.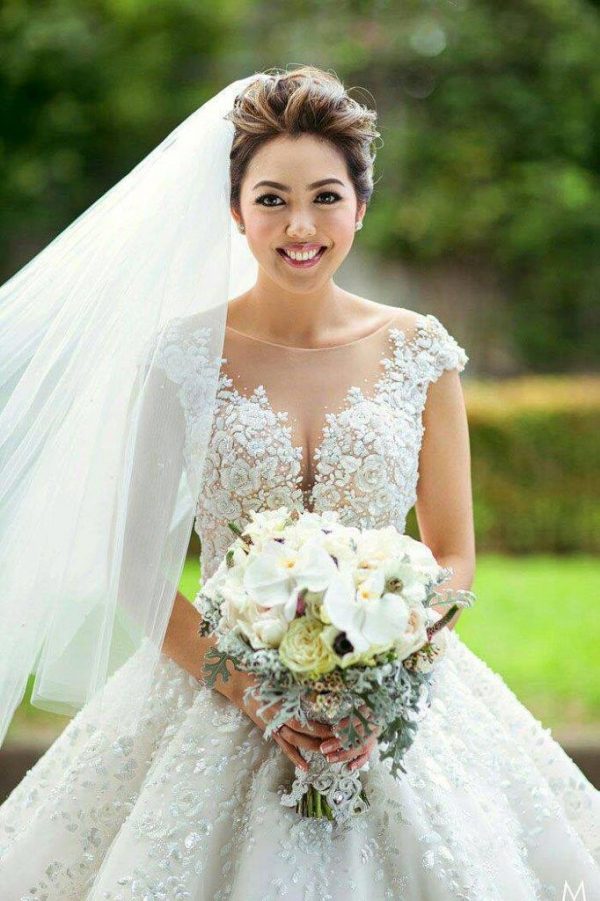 Photo by Metro Photo. Michael Cinco gown sourced by fourte
Coming from a strong background in fashion, with Khel and Ivan Lester having completed courses on Styling at the University of Arts in London, fourté works very closely with designers to make sure that the clients' needs for visual impact are met without fail nor compromise. Ivan Lester elaborates: "I'm proud to say that one of our team's greatest strengths is aesthetics. We like big, memorable visuals – from the design of the wedding gown, to the venue styling, right down to the photos and video coverage. And we're very happy that we've had the chance to work with clients who put their faith on our taste and ability to make ideas happen."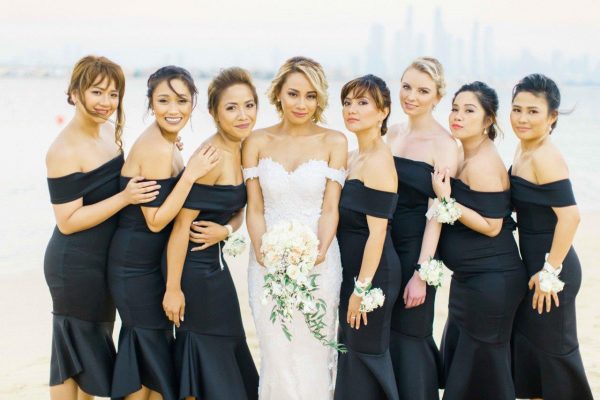 Photo by Joeam Aldea
Despite being a relative newcomer in the wedding industry, fourté has already secured an impressive portfolio of well-executed events in Dubai, as well outside of the UAE. They are building a reputation as destination wedding specialists, having organized a full-scale wedding recently in Seychelles. The team emphasizes a "No Wedding Package Policy," as they believe that no two weddings are the same, hence each wedding must be met using a personalized, bespoke approach.
Get in touch with fourté!
fourté Events Management and Style Consultancy | Info@teamfoute.com | +97150 6293723