Excel V. Dyquiangco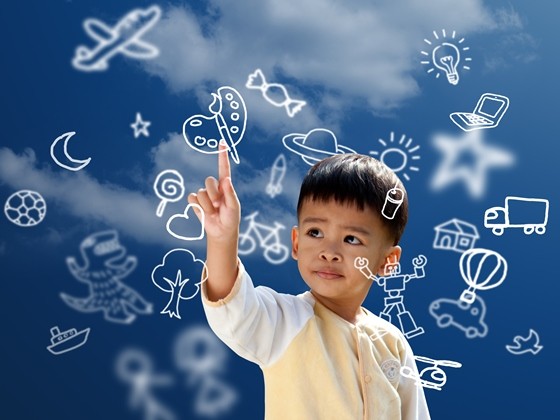 After learning from a survey that 7 out of 10 Filipino youths do not have dreams in life, Prim Paypon established 'The Dream Project PH,' a non-profit, volunteer-based organization that aims to enable Filipino children to dream, and strive towards realizing them.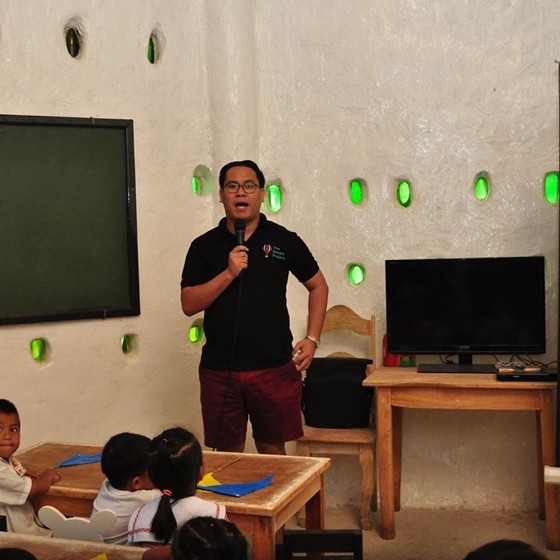 Founded in Bacolod City, Negros Occidental on June 24, 2013, The Dream Project PH started as a tiny community of project-driven individuals. Now, it has circumstantially evolved into a full-pledged organization.
Prim Paypon has nine years' worth of studies focused on understanding and documenting Filipino social innovations in different regions across the Philippines. Being a dreamer himself, he had an idea to respond to the societal and economic challenges that face the country. He also realized that poverty is not only about lack of resources, but it is also about scarcity of creativity, imagination, encouragement, passion and dreams—issues that he wanted to help address.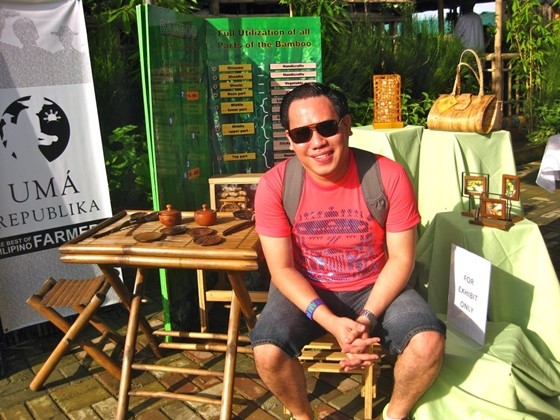 But how does one shape, build and enable communities if the only resources he has are his big dreams?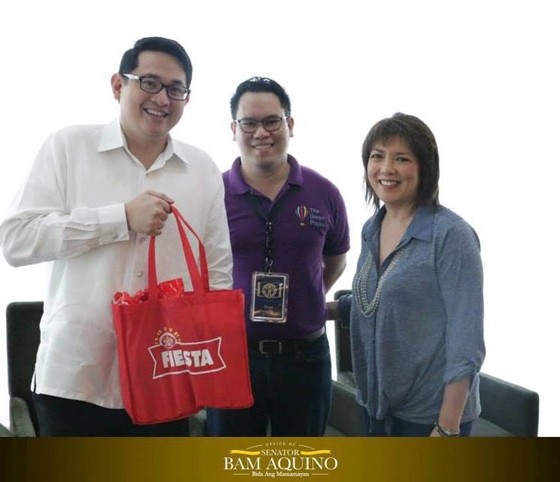 Prim studied and analyzed the output of creative activities in creating need-responsive social design innovations. He thought that using new technologies and heritage-based enterprises could help Filipinos achieve their dreams.
Imagineering Dream-Enabling Projects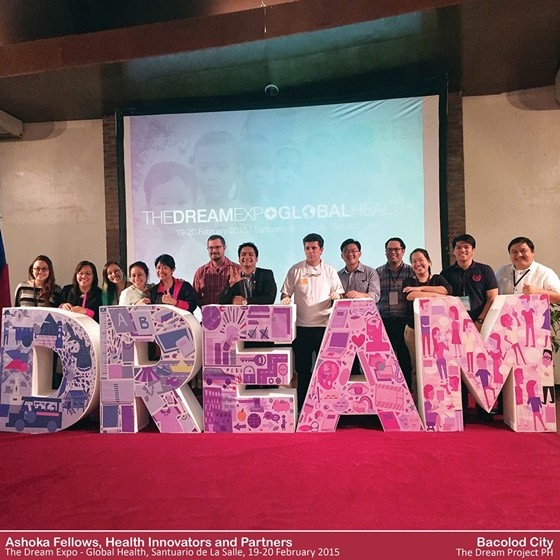 The first initiative of The Dream Project PH was the 'Dream Caravan,' a creative workshop catering to high school students from both public and private schools. The workshop coaches the kids in understanding how their dreams can contribute to reducing poverty. Using a highly inclusive approach, the NGO not only helped shape dreams; it enabled them.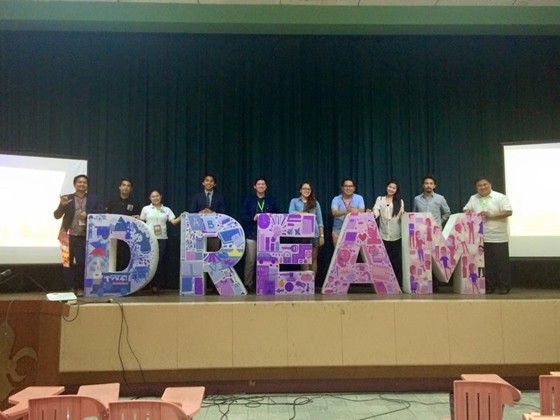 After the 'Dream Caravan,' The Dream Project PH decided to widen their target communities. They started reaching out to the underserved and the underprivileged, to places where both dreams and resources are scarce.
"We found out from our various community engagements that poverty is not totally and exclusively an issue on economics," founder and dream enabler Prim said. "Because the same poverty–in resources, imagination, passion or creativity–is influenced and created by reasons which happen to be human-development factors."
The Dream Project PH imagineered highly innovative projects that helped shape, build and enable dreams. To date, it has launched a total of 220 sustainable projects that include programs, workshops, community-based enterprises, and technology-based projects. It has also completed more than 350 multi-sectoral collaborations with different organizations and entities. Most of these projects were rolled out in Negros Occidental, and some were replicated in Metro Manila, Cebu, Iloilo, and Palawan. They did all these with zero to inferior resources, without funding and financial grants.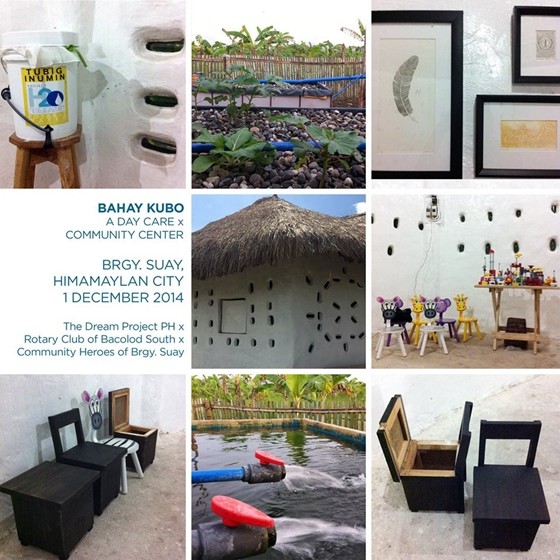 Among their most successful initiatives is the 'Bahay Kubo Learning Center – Suay', a project that sought to resolve social issues and challenges on education, governance, health and nutrition in Himamaylan City. Volunteer-fathers of the community built a bahay-kubo within three months, using eco-friendly materials such as mud, bamboo, cogon grass, and lime. They also collaborated with Filipino innovators such as the Bahay Kubo Organics, Project H2O, and The Alpabasa Project for the accompanying technology and infrastructure needs.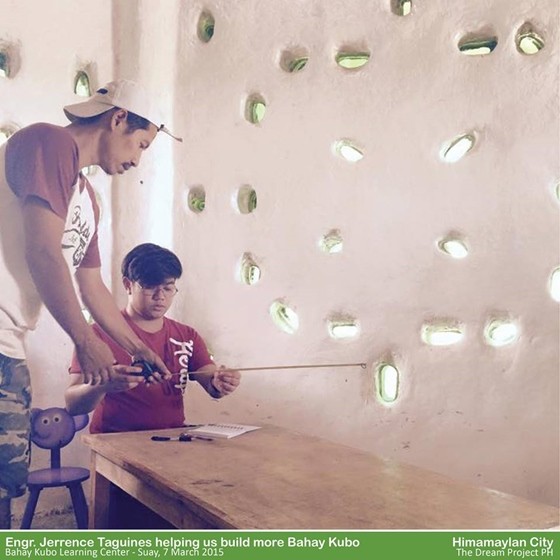 "Since the pursuit of a dream is primarily a human development matter, we strongly felt that helping them [underserved and underprivileged communities] create, build and enable their dreams is an innovative, empowering and cost-effective strategy to reduce poverty," Prim recounts. "The steps we took were aimed at reducing the rates of out-of-school youth, unemployment, and other social crises dictated and influenced by poverty," he added.
"Because, yes, the Filipino dream significantly affects productivity, which can, in effect, reduce poverty and crime rates."
The Next Dream Project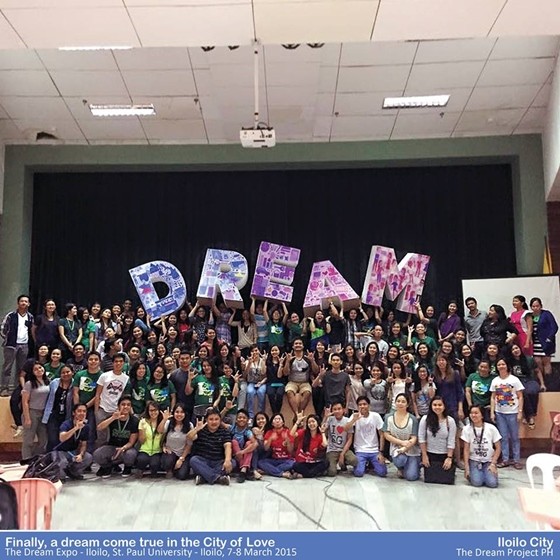 The Dream Project PH is continuously growing and monitoring its community-based enterprises. Currently, it is working on a mobile game application called 'KBLK? (Kabalo Ka?),' an endeavor that is geared towards promoting Negros Occidental's local tourism.
Between all their projects and collaborations, the dream enablers behind The Dream Project PH team are fervently working on developing a standardized model for community-based projects that NGOs and academic institutions can use in promoting self-reliance, hardwork, and the importance of pursuing of one's dreams.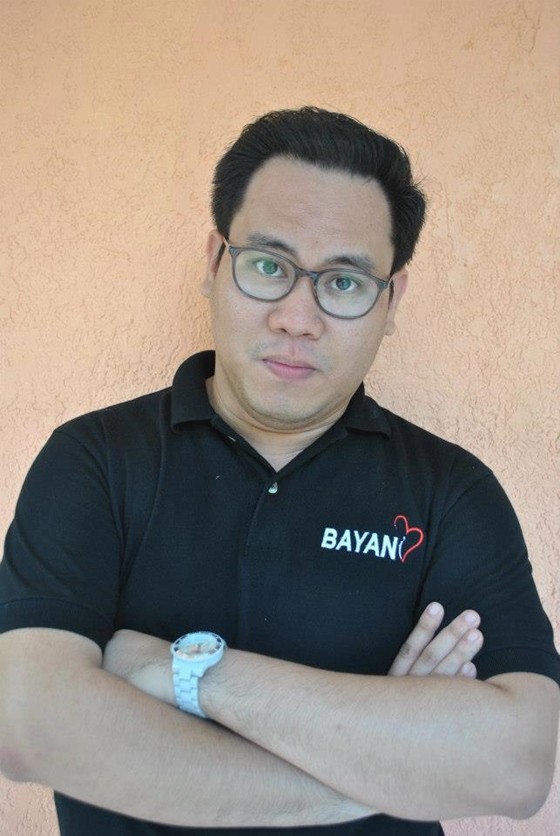 Closing our conversation, Prim said, "Our greatest dream is that, in this lifetime, The Dream Project PH will be given more opportunities to plant and grow Filipino dreams across 81 provinces in the Philippines."