What Women Want
By Bo Sanchez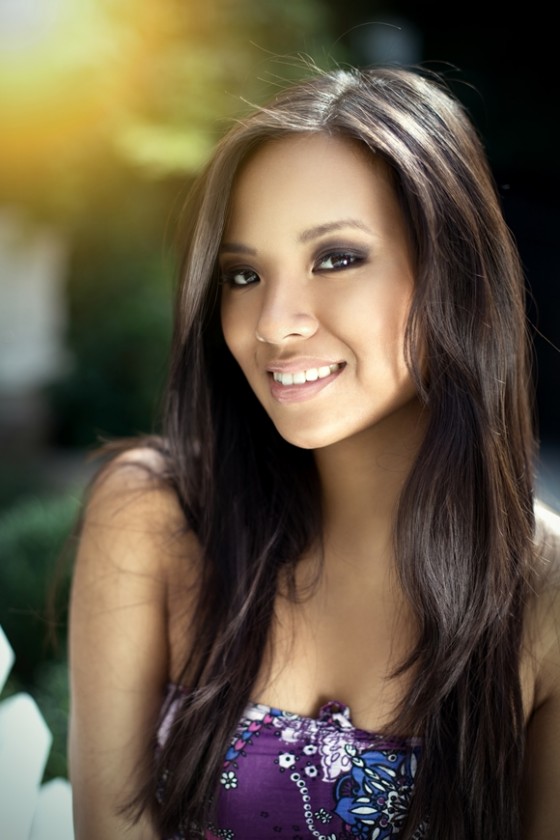 That's what we men always want to find out: what women want.
Let's start with the first ever man in creation history: Adam.
He also wants to know what Eve wants. She asks him to eat a fruit from the forbidden tree. He eats the fruit, and you know how the rest of the story goes.
I sit here and think: maybe Adam missed what Eve really wanted. Maybe she really didn't want him to eat the fruit. Maybe what she wanted was simply to know if he would do anything for her own good. Maybe, all she wanted was to hear him say something like, "Eve, I would eat the fruit for you, if that's what you like. But Eve, I love you. If I eat the fruit, we can no longer stay in Paradise. I don't want that to happen to us, to you — because I love you.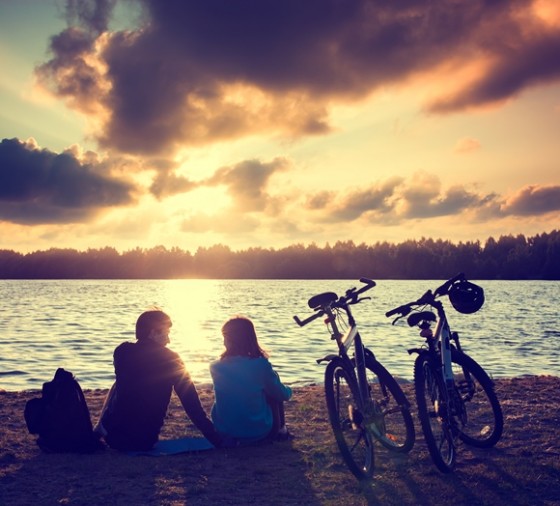 I am thinking this way because I read the book Love and Respect. Written by Dr. Emerson Eggerichs, the book points out the single, greatest secret to successful marriage: women want to feel loved and men want to feel respected.
Eggerichs says the greatest secret of a successful marriage is actually not a secret. It's been there for over 2,000 years, in the Holy Bible, in Ephesians 5:33 where the apostle Paul writes: Each of you also must love his wife as he loves himself, and the wife must respect her husband.
Dr. Eggerichs says couples tend to go through a Crazy Cycle: the wife feels her husband does not love her, so she does not respect him; the husband feels his wife does not respect him, so he does not love her.
If couples want their marriage to succeed, they must learn to stop the Crazy Cycle. And the way to stop the cycle is simply apply Ephesians 5:33 in their marriage: the husband must love his wife without condition, and the wife must respect her husband without condition. Dr. Eggerichs points out that in this passage, St. Paul does not give a mere suggestion, but rather he presents God's mandate on how a couple must treat each other.
Now let's go down memory lane and see how Ephesians 5:33 applies in the greatest love stories ever told.
Napoleon and Josephine
Napoleon Bonaparte, French military and political leader during the latter stages of the French Revolution, was not easy to love. He was too busy with his battles. Compared to Josephine, he didn't have money, and he lacked social graces. But he won Josephine's heart and kept their love burning. How did he do it? He sent her love letters. Like any other woman, that's all Josephine wanted: to know how Napoleon loved her. And he told her how in his love letters.
John and Abigail Adams
John Adams, American Founding Father, a leading champion of American independence in 1776, and second president of the United States was attracted to Abigail because she was always reading – poetry, philosophy, and politics – which not many women did at the time. Like Napoleon, John won Abigail through love letters, assuring her that he cared for her. And, he held her in high regard, listening to what she had to say about issues that affected his presidency. As historians say, she turned out to be a better judge of people than John and thus, was considered one of the wisest Americans of all time.
Pierre and Marie Curie
Pierre, famous French physicist and Nobel laureate, and Marie, Polish physicist and chemist, the first person honored with two Nobel prizes–in Physics and Chemistry, met in Paris where Marie studied in the Sorbonne University in 1891.
Marie hung out in the library and laboratories, and Pierre, director of one of the laboratories where Marie worked, noticed her. He attracted her simply by providing the environment for her to pursue a career, which in the 1800s was unusual for women to have.
What do women want? Women want to know they are loved. And they know they are loved first, when they are told they are loved, and second, when that love is expressed through providing an environment where she can be the person she is meant to be.
Ephesians 5:33 says man should love a woman as he loves himself. A man loves himself when he does what's best for him. And so if he loves a woman, he must also do what's best for her – even if sometimes he has to leave his comfort zone.
Women are human beings who want any human being wants: to be dignified for one's worth. Josephine, Abigail, Marie— they are women, yes. And they are human beings. They wanted not just to have a man, really. They wanted a place in the sun, they wanted, not really to be recognized, but simply to recognize their worth —just like all human beings want to find the meaning of their existence. And what better meaning can you have than to know your worth and be dignified for it.
I don't have to make a research, or go through history to find out what a woman wants. I see it every day in the woman in my life —my wife Marowe. What Marowe hates most is surprises. She does not like it when I call her in the middle of the day and tell her I will not have dinner at home because I am flying to the Vatican for a meeting with the Pope. I am exaggerating, of course. But Marowe wants that I tell her my schedules, that I discuss my plans and whereabouts with her. So I tell her what I am doing or what I am about to do – not so much to get her permission – but to manifest to her that I hold her in so high a regard that I include her in my daily existence.
That's what she wants: to be worthy, to be dignified for her worth.