Illustrado Woman of Substance, Dubai based Mindanaoan Indie-Film Producer, Actress, Singer, Dancer and Theatre Performer FE GING GING HYDE bagged the BEST ACTRESS AWARD at the 34th Gawad Urian held on the 17th May 2011.
Here, we look back at what makes her more than just a multi-talented new player – a force to reckon with – in the Philippine Indie film world, but also a veritable role model that modern Filipinas can look up to and emulate.
*Originally published in Illustrado Women of Substance March 2010 issue.  Photography by Eros Goze.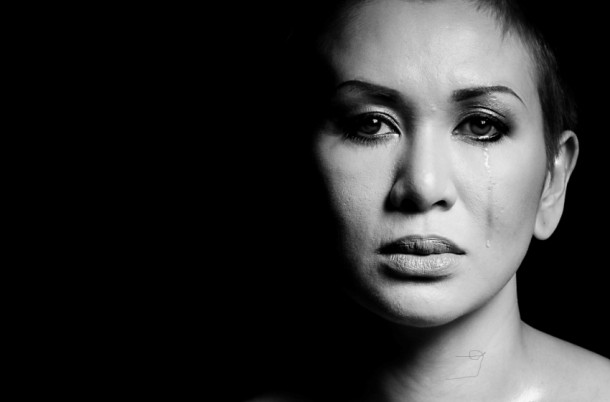 Making her dreams into reality
Call it fate or luck, Fe Ging Ging Hyde will attest that she has found both. From carinderia to the Cultural Center of the Philippines, this budding film producer, actress and singer has proven that with faith, passion, strength, commitment and a bit of luck, one can find herself triumphant and glorious out of many occasions.
Born to a poor family in Mindanao, Fe's memories of her childhood and adolescence were quite difficult as compared to many. At a young age, Fe recalls working as a waitress and singer in a small neighborhood carinderia in Davao. But while the young Fe worked and toiled for her sustenance, she still found the time to join small community theatre productions in the city honing her natural talent. Fe would also recall that during those times, she already knew what she wanted to become. Without any pretension, Fe would admit that she has always dreamt of being a movie star someday. Her happiest moments would be when performing in front of other people. Yet her status in life hindered her from pursuing her ambition.
So, life went on with Fe. And, the pretty Cinderella from Davao had taken on her simple journey, and eventually found her way to Dubai through singing. She also eventually met her Prince Charming, got married, became a mother and settled into domestic bliss. Yet her passion for acting and singing kept calling. Thus, she searched for a place to start and joined one of the city's prime actors' groups, the Dubai Theater Group (Drama Workshops Dubai).
Now having the acting bug reawakened in her, and with a fresh resolve to pursue her dreams, no matter from which angle, Fe somehow found herself jumping head on into indie films as a first time producer. And despite being totally new in the tough world of independent films, her debut project "HOSPITAL BOAT" released in July 2009 has received not one, but six nominations at this year's Gawad Urian Awards, including Best Film. Her second production"SHEIKA"where the talented Fe played the lead role, and sung the theme song as well, which will premiere at the Cultural Center of the Philippines in July 2010, has landed within the top 10 of Cinemalaya Film awards. Indeed, these films are testaments not only to Fe's dreams coming true, but also to her pure natural talent for film.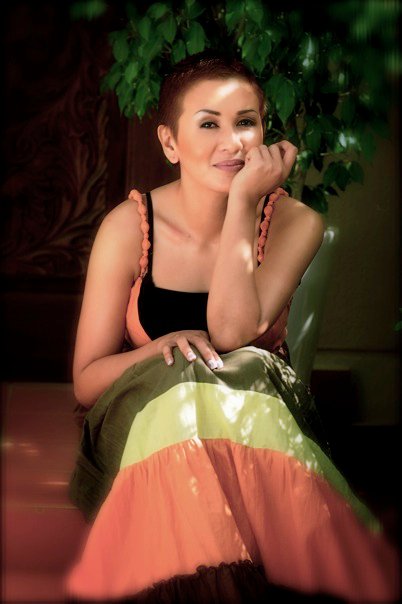 Yet, even with all these achievements, Fe never ceased to be the down-to-earth, friendly and approachable woman that she is. Considering the life that she has, in the limelight, albeit under the harsher glow of the indie film industry, Fe still has that unaffected air of innocence. Her infectious and ultra expressive face with her signature casual animated antics – all eyes, pouty mouth, expressive shoulders and hands – Fe is the same woman that she is, despite the many blessings that come , and will come her way.
With her humility and her passionate pursuit of life and her dreams, Fe has shown a rousing image of an Empowered Filipina. A woman who does not get embarrassed by her humble past, and strives to take out all the important lessons from it, pushing resolutely forward to achieve her dreams. Fe serves as a true inspiration to those who have nothing, and went on with life with joy, faith and passion, knowing one day that her wishes will come true given her hard work, effort and courage.