By Nina Terol-Zialcita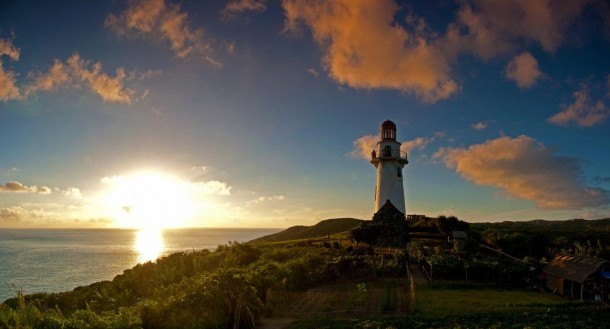 In the age of concrete mountains and jungles, of dizzying speeds and polluted streets, a group of islands in the northernmost part of the Philippines lies almost untouched by time. Its lush, emerald-green mountains stand as they always had, and its azure waters flow practically undisturbed by the passing of years and people.
Here, hundred-year-old stone houses sit as proud testaments of an intact culture, its inhabitants living as they had been taught for generations. People who eat organic vegetables grown from their own gardens, co-exist without poverty and crime, and believe that they were separated from the rest of the Philippines because they were "born to fly."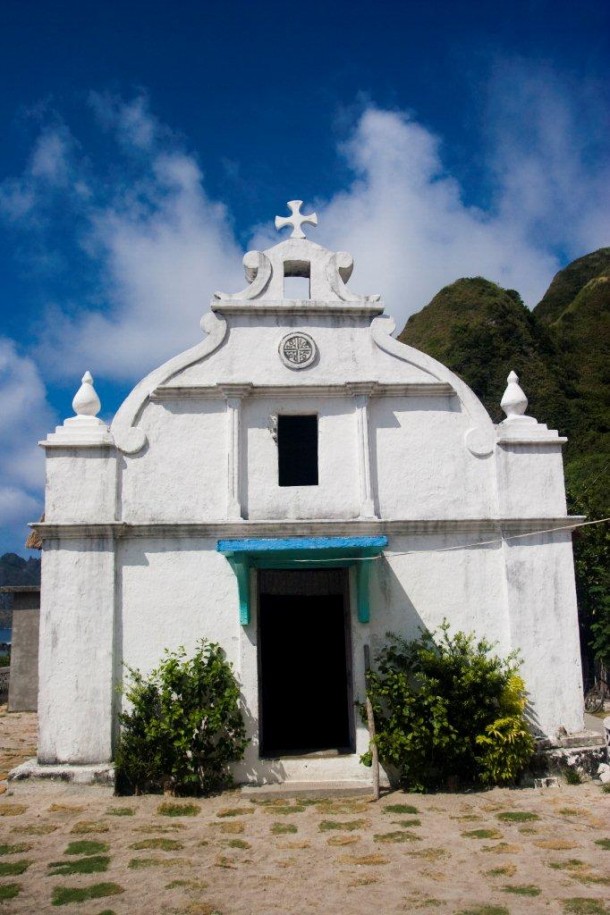 This is Batanes: a living story of enchantment, love, and undeniable beauty.
Batan Island, the largest of Batanes' three main inhabited islands, reveals stunning views seen only in this part of the Philippines. Up in Marlboro Hills, verdant rolling hills stretch as far as the eye can see, with plump cows grazing contentedly on their own patches of paradise. In other parts of the island, dramatic cliffs and wind-carved mountains evoke the majesty of the Earth, and the bright blue sky adds a vibrant contrast to the vivid green of the mountains. Depending on where you stand, you will find in Batanes the meeting of two great bodies of ocean – the Pacific Ocean and the South China Sea – and, here, you will feel the total connection and communion of earth, sea, and sky.
Sitting by the veranda, with nothing but the best of nature and the most loving of human intentions around you, you cannot help but feel that this is life as it was originally intended: pure, unhurried, beautiful, and abundant. It seems as if, in Batanes, anything is possible.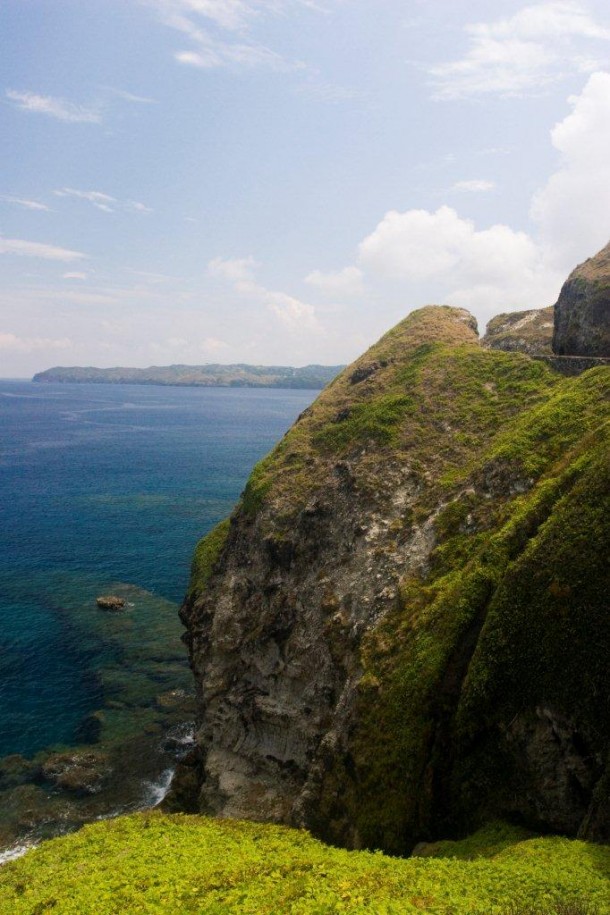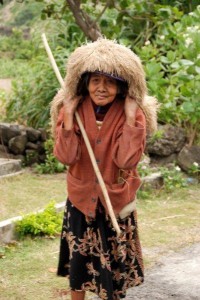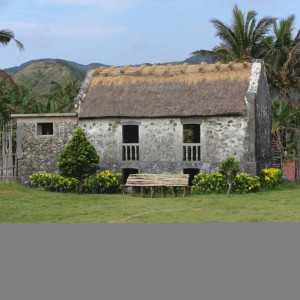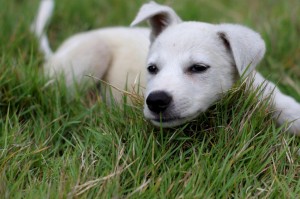 Beautiful Batanes in Philippines: Enchantment, love and undeniable beauty