My Pinoy Life in Adelaide City
Farah Hubahib
City: Adelaide, Australia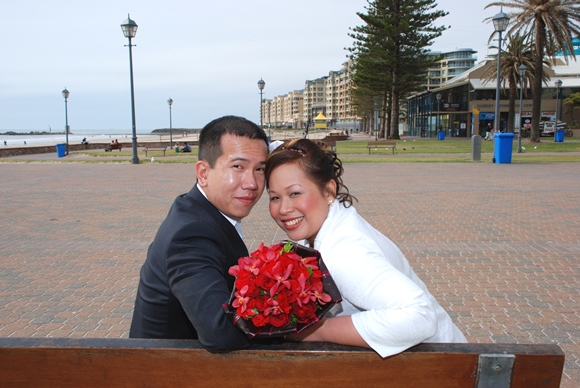 Since when have you been staying there? Can you recount briefly why you moved there?
I have been living in Adelaide on and off since 1999. I came here first in July 1999 to study Hotel Management and French and Australian Culinary Arts at the International College of Hotel Management, Le Cordon Bleu and Regency TAFE respectively. At the end of my studies, I went around the US for travel and work experience before I decided to settle down. Finally, I migrated permanently here in 2005 and became a citizen of Australia in 2007.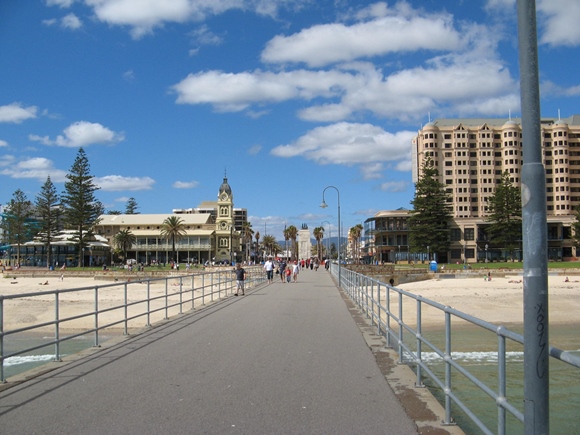 Tell us something about your host city.
Adelaide is located in the state of South Australia with a land base of around about 100,000 sq kilometres, with a population of roughly 2 million. First time visitors think of Adelaide as a fairly quiet and provincial setting with all the amenities of a metropolis. Just like a love affair, it can take a bit of exploring and getting to know before you can actually appreciate the essence of this city or just like me you would love it first hand and know this could be home.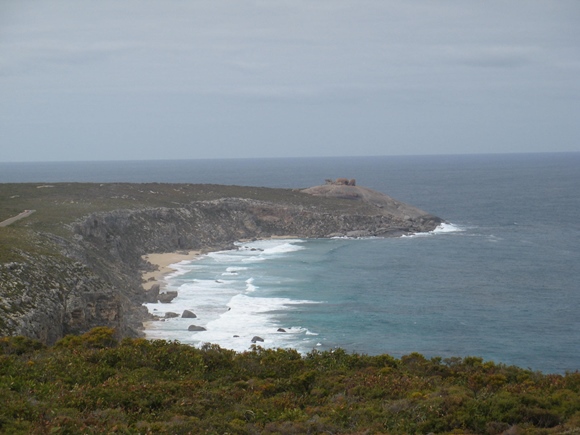 I love it because the sea, hills, vineyards and river is readily accessible. I could be in the beach with glorious white sands (for free) within minutes on a hot summer day or enjoying the view of rolling hills on a frosty winter weekend in a spur.
South Australia is known for being the biggest wine growing region in Australia. It is a must for visitors to tour the wineries and taste the delectable wines on offer. With wine comes food, so suffice to say my love for great food is nurtured in this part of the world. Meat, cheese and seafood are extraordinarily fresh and delicious. In fact my father-in-law does not come over to visit us but flies here to eat steak and fresh seafood!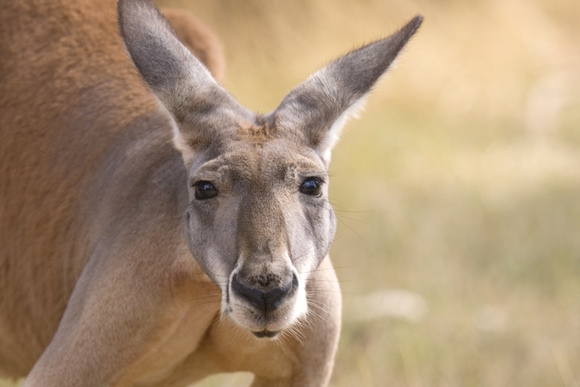 What do you do there for a living?
I started off with a career in hospitality in mind but public service beckoned and I now work for the Federal Government of Australia. I work as a Customer Service Advisor at the Family Assistance Office, Department of Human Services. In a gist, we provide assistance to families to access government payments/entitlements and services that will help them with their day to day responsibilities as a family unit.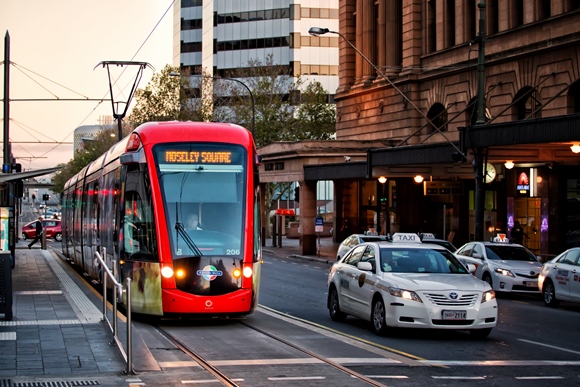 Is there a Filipino community there?
There is a large number of Filipinos living here in Adelaide and it is amazing how Filipinos can easily adapt and assimilate with the community they live in. Not surprisingly, Filipinos are known here to be happy, hard working and generally friendly. I can honestly say that most Filipinos here are well liked because we do not segregate ourselves from the locals. In fact we easily become a part of the general community.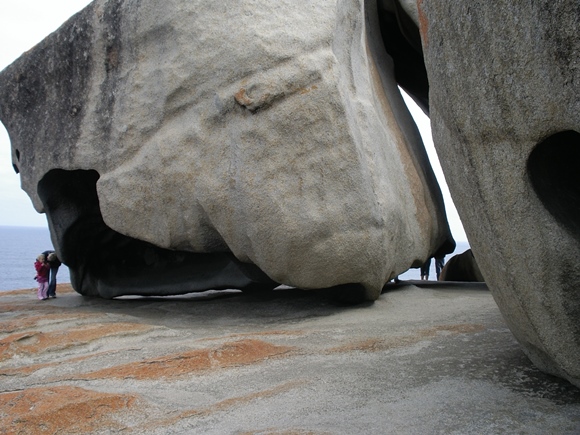 With regards to an official Filipino community organisation/association, I am not a member myself but I am aware of one called Adelaide-Filipino Settlement Coordinating Council of SA Inc. The Pinoy activity I am involved in is the usual salo-salo with my Filipino friends which is always fun, refreshing with loads of food and laughter.
Tell us about your life there.
I live here in Adelaide with my husband Nobuysohi. Unfortunately, our family is back home in the Philippines and no one seems interested to migrate here with us. To be honest, settling here was not that dramatic as we started off as students and we had time to adjust to the lifestyle, build friendships and adjust to the culture.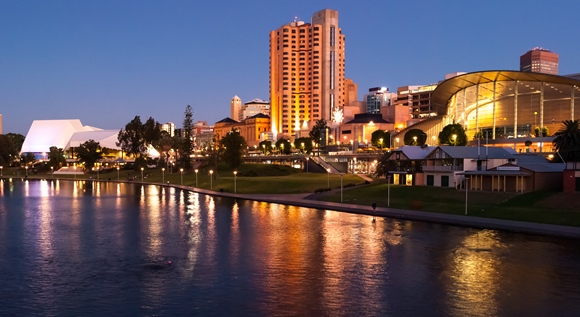 We are a normal working class couple except for the fact that Nobuyoshi works as a Chef for a company who caters to mining companies all over Australia. It means that he is away for work for three weeks in one go at the remote or outback sites and back home for three weeks holiday. In a way he works only six months a year, and that means six months a year I am stuck doing all the household chores and errands! For Filipinos working abroad I am sure we can all relate to the amount of housework that needs to be done after a hard day's work at the office.
One thing that I love about living here is the importance they give to work/life balance. Thus, aside from the unavoidable housework, Nobu and I love fishing, baking, cooking, watching movies and catching up with friends. Most of all, we look forward to travels in and outside of Australia as it is our time to unwind, enjoy the food and spend quality time together.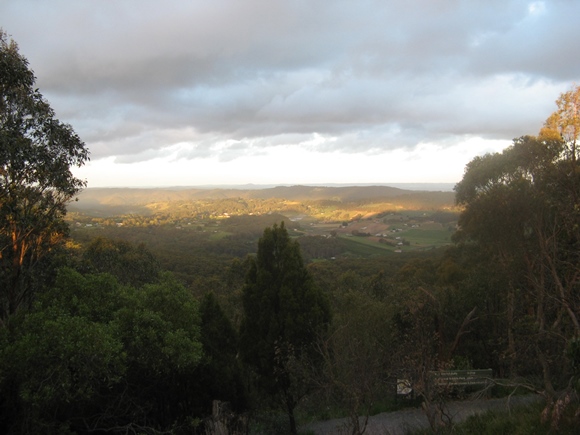 What cultural practices/behaviors have you acquired from your host country? Do you still observe Filipino customs and traditions even if you live in another land?
Australia is a sports crazy country and I love it! There's Australian football (no protection, just buffed guys wearing skimpy shorts), cricket (like baseball), tennis (my favourite), soccer, swimming, etc. Living in Australia, made me appreciate the great outdoors and happiness measured in terms of great wine, food and company.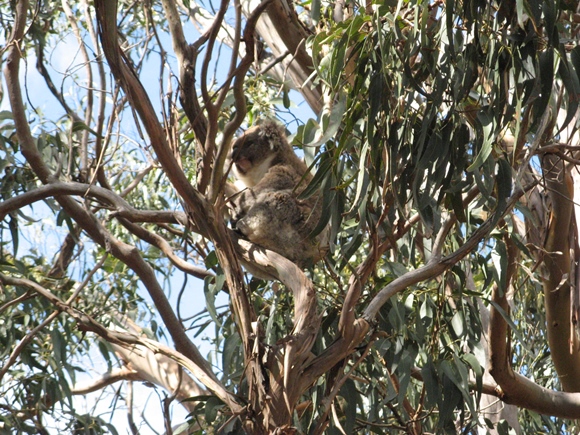 Filipino customs and traditions are inherent in more ways than one in this household. Typically, we love eating rice with almost everything, Christmas carols (not around the neighbourhood though), respect of elders and the importance we give to family even if we are far away.
Your message to Filipinos across the globe –
We may be citizens or residents in different countries across the globe, but lest we forget we are so lucky to have been born a Filipino and lived in the Philippines at some points in our lives. So the next time you hear that familiar greeting between Filipinos – "Pinoy ka?" We say, "Pinoy na Pinoy!"