My Pinoy Life in Sydney, Australia
Boyet Damot
(Photos also courtesy of Boyet Damot)

Dubai-based Boyet Damot, whose family, will be among the thousands of Pinoys who chose Australia as their migration destination of choice, shares travel notes from his recent trip to the 'Land Down Under.'
What is the city known for?
While Canberra is the seat of government and Melbourne is the country's commercial or business center, Sydney is considered Australia's capital of culture and the arts, where the Sydney Opera House is its definitive "visual signature."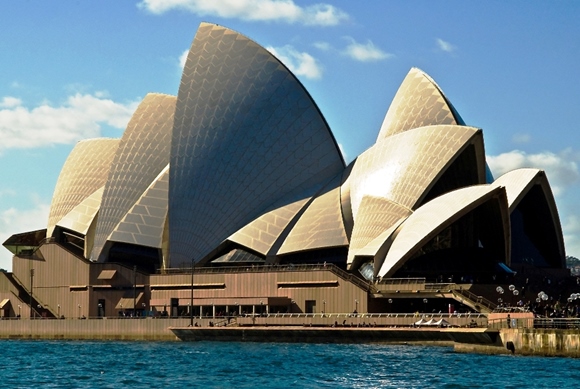 Sydney is a melting pot of people of a diverse cultural and demographic background, as the city remains as one of the top choices where immigrants choose to live and work. Hence, it was not surprising to see Pinoys and other Asians around the city.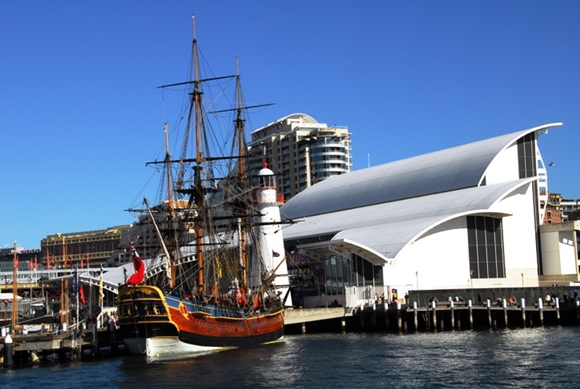 Getting there
Emirates and Etihad both fly direct to Sydney's Kingsford Smith International Airport. But our trip was actually a sort of "extended stop-over" from our Manila holiday (Dubai-Manila-Sydney-Manila-Dubai). Initial booking enquiries showed a cost of around AED23,000 via Emirates Airlines, but we later found PAL code sharing flights with Emirates that were only for AED13,000. Had we booked earlier than three months, we were told we could have gotten even better rates.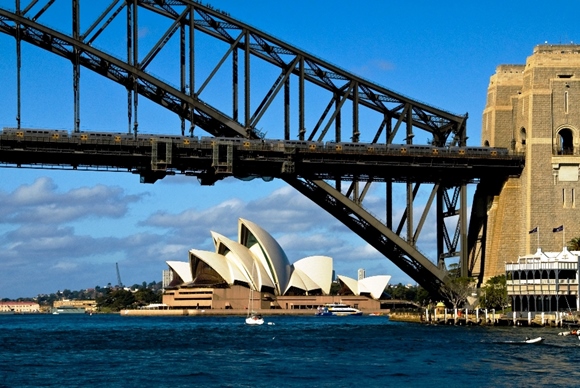 Where to stay in Sydney



Australia-based friends suggested to check www.wotif.com and www.hostelbookers.com for budget accommodations. Hostel rates (per person per night) start from AUD 25 to AUD 70; around AED245 – 685 for our group of two adults and one child. Although cheaply priced, it should be noted that majority of hostels are more suited to young travelers or backpackers versus families with children.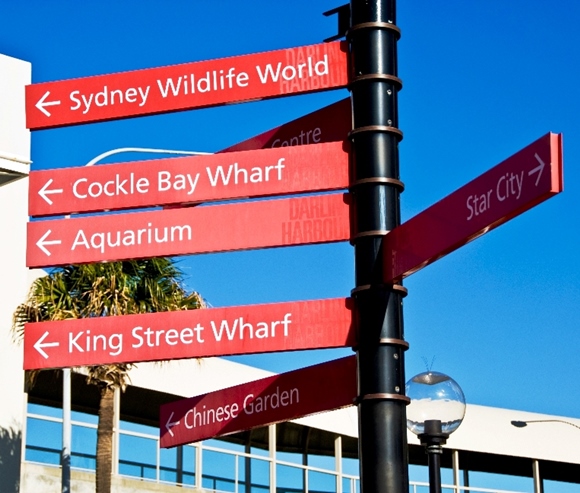 Instead, for this trip, we stayed at the five-star Intercontinental Hotel Sydney at Macquarie Street near the edge of the Sydney Harbor, with a view of Sydney Harbor, the Royal Botanical Gardens and the Opera House. We booked through the hotel website and paid AUD 278 per night (approximately AED912) for two adults and one child room-sharing inclusive of buffet breakfast.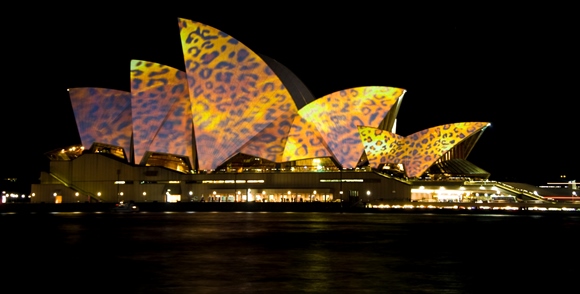 Must do/must see in Sydney



From our hotel, Sydney Harbour, and more specifically the Circular Quay, is just minutes away by foot and most of the must-see places are just around the area. From Circular Quay, you can take the Metro, the public bus and any of the world-famous Sydney Ferries to destinations farther away from the Sydney Central Business District.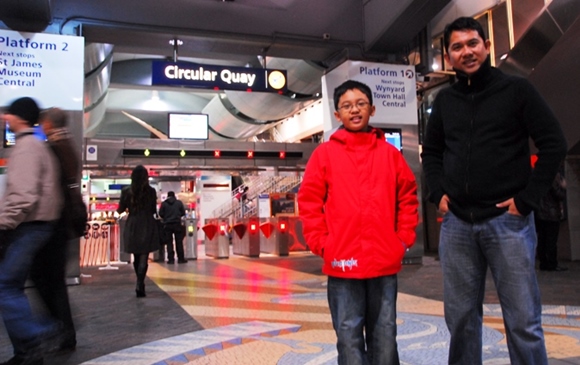 Highly recommended places to visit are: Custom House which has a miniature model of the entire city which provided in great detail all the key locations and landmarks of the city. The Sydney Opera House – an iconic structure with its unique architecture. Here you can watch world-class plays, musicals, art exhibits and other cultural shows. The Rocks – at western side of the Circular Quay, is the site of the early settlements in the 1700s, transformed in the 1970s into a tourist area where Sydney's cosmopolitan crowd as well as tourists fill up the various restaurants and bars. Darling Harbour – about 20 minutes by ferry from the Circular Quay wharf, featuring the world's largest IMAX Theater, the Australia National Maritime Museum, the Sydney Aquarium, the Sydney Wildlife World and the Chinese Garden. Sydney Harbour Bridge – for around AUD188 (AED 615), you can join a group of other adventurous people on a supervised climb all the way to the apex of the bridge, some 134 meters above the harbour.
The Sydney's best kept secret
If you are in Sydney on a Sunday, be sure to take advantage of the "Family Fun Day" where groups (two adults and at least one child) can avail of an all-day ride-all-you-can pass for just AU$ 2.50 a piece. This applies to all public transport – the Metro, the buses and the ferries. This is a unique government incentive to get the Sydney residents up and about on Sundays to see the sights and probably stimulate the local city economy.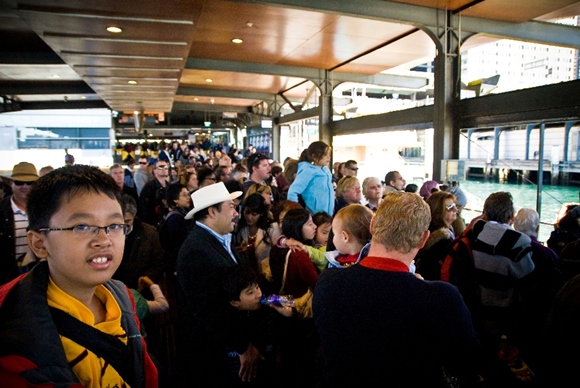 What to wear in Sydney



We visited Sydney in the middle of the Australian winter in June 2010 – a pleasant escape from the Dubai summer. Layered clothing helps during the day with the temperature at 16 degrees Celsius, but a good jacket, scarf and bonnet will do even better.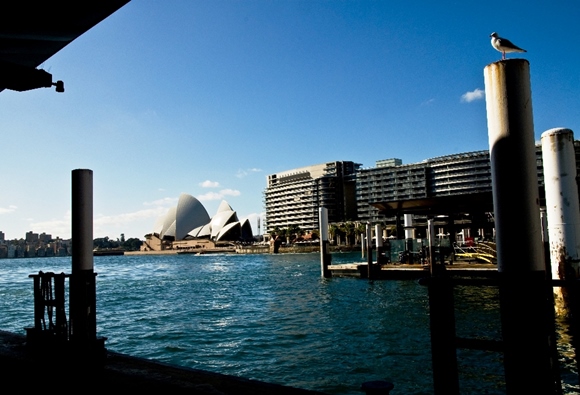 What to bring in Sydney



Aside from proper clothing depending on the time of year you intend to visit, any self-respecting traveler should bring a dependable camera. It doesn't have to be a DSLR, a handy point and shoot compact will do. If you are a serious photohobbyist, it would be a sin not to bring your camera tripod too, or else you would be missing out on some excellent night photography opportunities.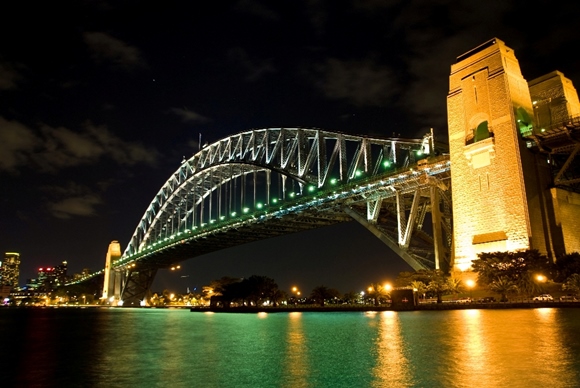 Sydney is a cosmopolitan city and if you have enough cash, a credit card and can speak English, you should be fine.
What to avoid in Sydney



Australia has strict border controls and screening procedures at the customs gate. Be extra safe and make sure you don't have pirated copies of DVDs and other "illegal" materials in your luggage.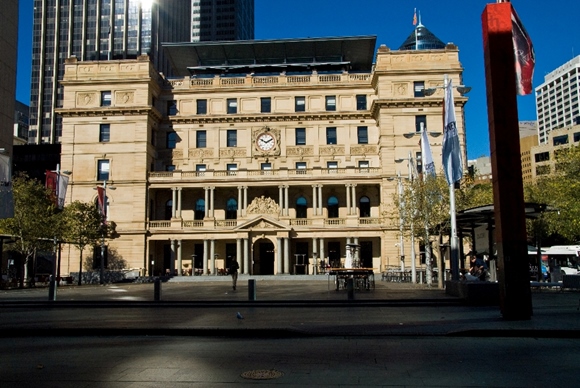 How much money do I need for this trip in Sydney



I brought only around AUD 700 in cash as I felt more secured to use a credit card for all transactions as much as possible. We had a daily budget of AUD100 for meals and small purchases. Shopping was at a minimum – mostly for small tokens for friends back home and the usual souvenir shirts.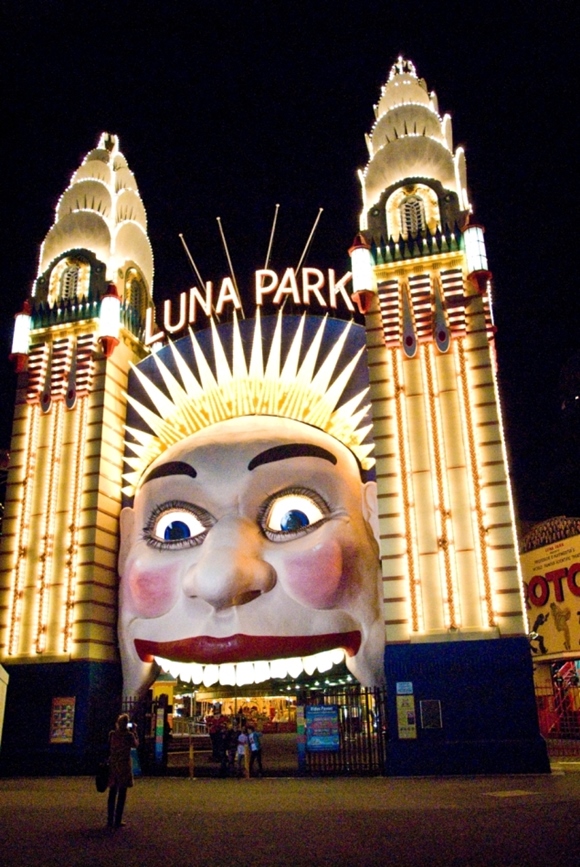 Related story of another Filipino in Australia: My Pinoy Life in Adelaide City