Taas Noo Filipino has always stood at the heart of Illustrado Magazine's goals and core foundations. Enter LISTD by Illustrado, hosted by Paolo Benitez where we find the Filipino voice from around the globe. LISTD by Illustrado is a platform dedicated to finding and uplifting indie Filipino artists and talents from across the world. Having launched just recently, Listd is a live facebook talk show that features various artists from various walks of life, Dj's, Producers, Musicians, Dancers (and more) that continue to raise the standard for global FIlipino talent and creativity. Check out the artists featured in episode 1:
Ysanygo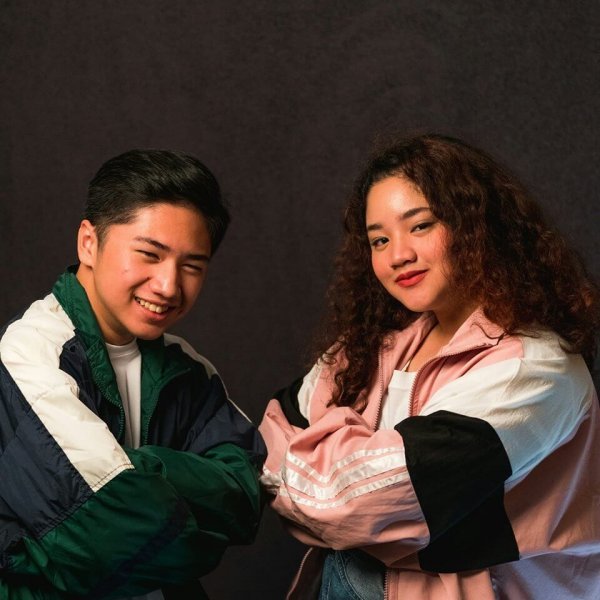 Ysabel and Yñigo Ferráz make up the brother – sister musical duo Ysanygo. They're two classically trained musicians who have recently broken through Manila's independent music scene. With just one year into the scene, they've already achieved high rankings across the charts and have gained international praise.
Follow them here:
@ysanygo
https://www.facebook.com/ysanygo/
https://soundcloud.com/ysanygo
Denial The Ricecracker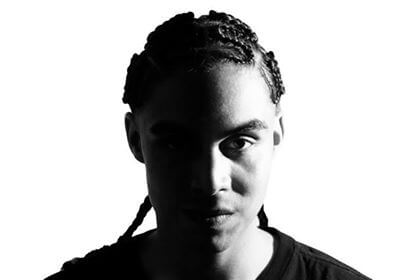 Daniel Gerardo Ytterdahl a.k.a Denial the Ricecreacker's take on rap has earned him a rather unique position among the hip hop scene. Half Filipino half Norwegian, he makes up ½ of the funky hip hop duo "Copula" along with his brother, Alex. He combines Norwegian, Tagalog and Waray into his lyrical prowess, and is currently collaborating with different rappers across the Philippines.
Follow Denial here:
@denialthericecracker
https://www.facebook.com/denialthericecracker/
https://soundcloud.com/denialrc
Phat G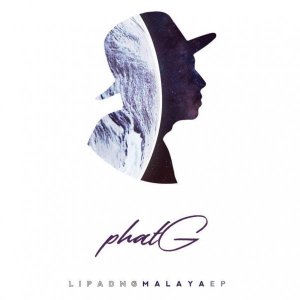 Raised in Batangas and now hustling through the Dubai heat, Patrik Garcia a.k.a Phat G is an independent rapper and song writer, having produced his first EP in October 2017. Various performances and a unique flow make him stand out within the underground as he represents the independent rap scenes in both the Philippines and the UAE. He is also one of the key figures behind the I See You Series, a collaborative platform that showcases multinational artists.
@phat.g
https://www.facebook.com/phatg.iseeyouseries/
Nak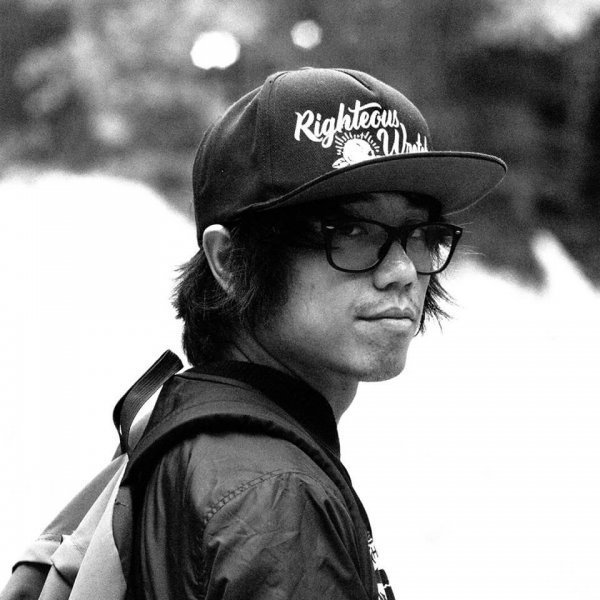 California's very own Nak is the product of passion, pressure and pure genius –  a full time student, poet, rapper and registered nurse, he writes his lyrics through a unique Filipino perspective and always brings a piece of his life into his music. He has opened up for many renowned artists across the United States, and has been featured in many radio shows and publications. "Being stretched was never a bad thing. It breeds strength, control and flexibility; with mic in – hand and a penchant for excellence, the art of Nak is the masterful culmination of all three."
Check out Naks music here:
Nak
@nakhiphop
https://www.facebook.com/nakhiphop/
Mark Redito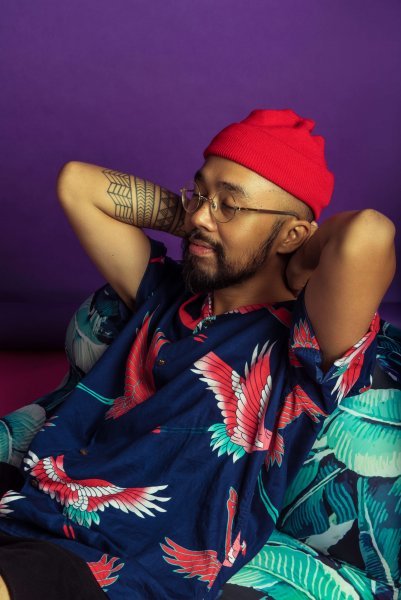 On the surface, Filipino music is mostly aligned with Pop, Rock and love songs. Mark Redito is a different breed of musician, combining aspects of Electro, J pop and more into his signature style of EDM. Formerly known as Spazzkid, Mark Redito has emerged from humble roots to becoming one of the most prominent and unique musicians and producers of today.
Follow your favorite kuya:
@markredito
https://www.facebook.com/markredito/
https://soundcloud.com/markredito
Over October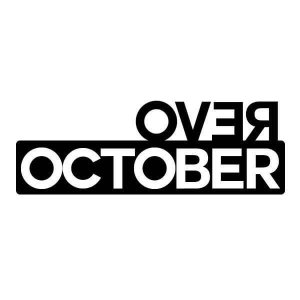 Since October 2014, Over October's unique combination of folk, country, pop and alternative music has been bringing feel good vibes to the airwaves across the country! Their guitar riffs are catchy, their lyrics are dreamy, and their music is guaranteed to put a smile on your face!
Follow Over October:
@overoctoberph
https://www.facebook.com/overoctoberph/
https://soundcloud.com/overoctoberph
Earl of Manila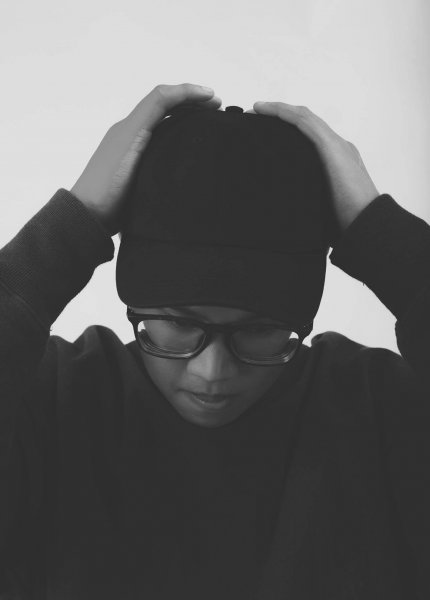 Earl Of Manila started off as a solo project by Earl Limjoco within the later half 0f 2015. Nostalgic vibes, modern twist, contrasting lyrics and emotional chord progressions have turned Earl into one of the most well-known and creative individuals within Manila's independent scene. He is also a part of Logiclub – a collective of producers, musicians and DJ's.
@earlofmanila
https://www.facebook.com/earlofmanila/
https://soundcloud.com/earlofmanila
Click here to watch our first episode:
https://www.facebook.com/illustradomagazine/videos/10160545492820051/
For more updates, follow Illustrado on Facebook:
 https://www.facebook.com/illustradomagazine/
Find more artists and Pinoy talent here