The world is anything but short of Filipino talent! Check out the new batch of artists we featured on our latest episode of LISTD. This episode has been sponsored by Brusko Barbers and Kebab Bistro.
Shapes – Icarus I am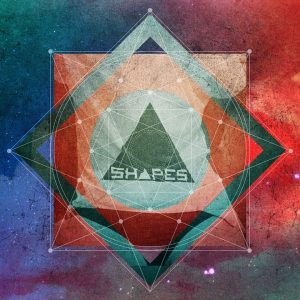 Shapes is a Philippine – based EDM producer that has collaborated with numerous regional and international artists.
Skarm & Curtismith – Where I've Been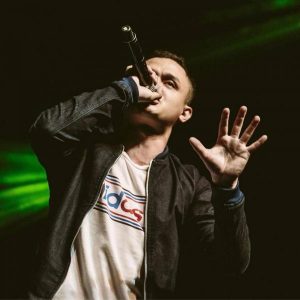 Skarm and Curtismith are two of the Philippine's finest rappers and lyricists. Having made waves in the battle rapping scenes and underground, they've gone on to collaborate with many famous musicians and collaborate to create some of the most explosive rap events in the Philippines.
Sponsor – Kebab Bistro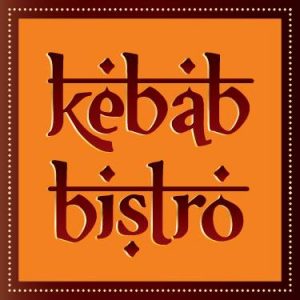 Kebab Bistro is a restaurant that serves authentic Parsi food to the citizens of Dubai. Parsi food is traditional west coast Indian Cuisine that stems from Iranian heritage. Watch our latest episode of Listd as we discover the world of Indian Cuisine and try out the awesome food at this joint.
Address: Wasl Ruby Building, 15 7 B Street Karama, Dubai
Contact: 04 327 1211
Turf Entertainment – All about the Hip Hop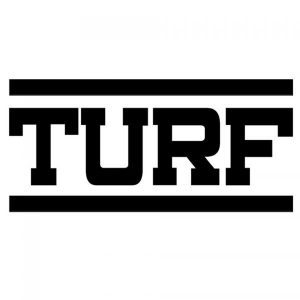 Turf entertainment is a multi-national rap group spearheaded by master rapper and songwriter Paul "Pikaso" Sirate. Since 2007, they have been producing high quality music and uplifting the Hip Hop scene of the Philippines. They even went forth to open up for some of the most famous artists around the world, including Beyonce, Ja Rule and the Black Eyed Peas.
Menon – Regula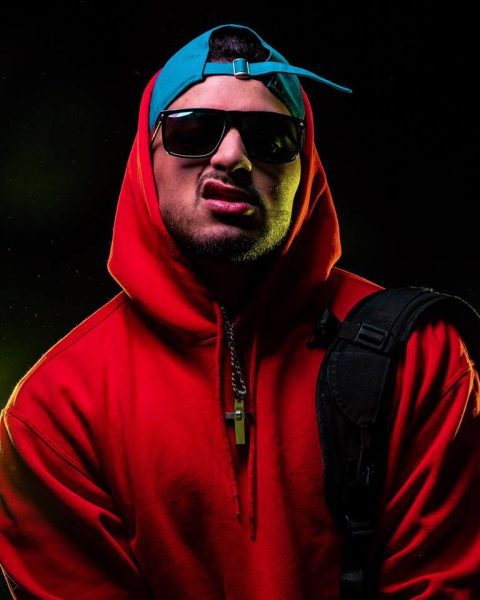 Gerrard Anthony Menon is a Sri – Lankan Filipino TCK based in Dubai, whose lyrics revolve around identity. His hard rap flow and gritty character earned him a unique position among UAE based rappers, quickly earning respect, an international audience and a prominent title as a representative of the rap scene in the middle east.
Bass Relief – Tinikling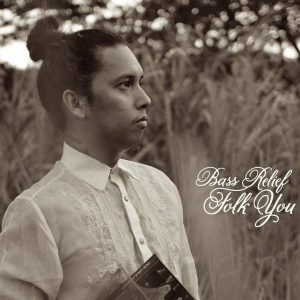 Bass relief puts a special twist on the Filipino contemporary music scene. He blends the hard hitting, crisp details of modern sampling with traditional Filipino conventions and cultural aesthetics, bringing forth some of the most unorthodox bangers to the center stage.
199X – Damascursing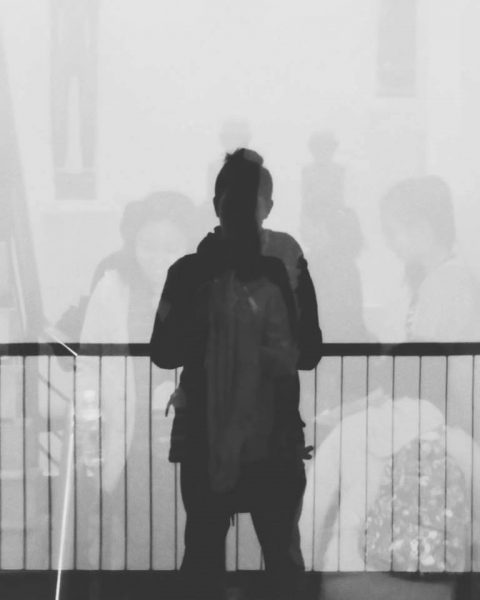 Jordan Cortez goes under the guise of 199X to bring his unique blend of Boom Bap and artistry into his music. He takes inspiration from his travels, and combines his music with a lo – fi, vintage aesthetic in order to bring listeners a surreal experience.
Sponsor – Brusko Barbers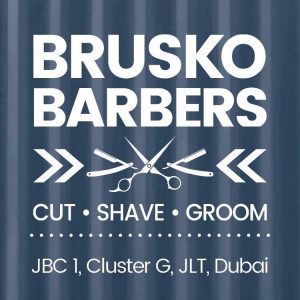 Brusko Barbers is a Dubai based community barbershop that provides high class, specialized hair styling services. They aim to bring back that neighborhood barber shop feeling, and serve to all who enjoy great style, uniqueness and top class grooming.
Where: Lake Level – JBC 1, Cluster G, Jumeirah Lakes Towers, Dubai.
Contact: 04 242 4612
https://www.facebook.com/bruskobarbersJLT/ 
Check out our previous roster of artists here.