By Alwee Villarosa
For the longest time, traveling has been considered a luxury only for the privileged few who can afford the expensive air tickets to bring them to their dream destinations. But over the years, the increased commercialization of air travel and the tourism industry, in general, has opened doors to more options for travelers. Bolstered with the popularity of social media, traveling has become one of the fastest-growing trends, especially for the younger generation. 
Traveling nowadays has become an important part of modern life. It's very enriching to discover new things and other ways of life – to meet different people, taste local food, view awe-inspiring architectural styles, visit museums or just roam around the streets of the city that's totally brand new to you. It's common knowledge that traveling is a key to understanding other cultures and a fantastic opportunity to learn more about the world we live in.   And discovering new places to visit and obsess about is half the fun!
If you are nursing an itch to travel but can't decide where to go, here are twelve destinations that we love and hopefully you'll fall in love with them too!
Copenhagen, Denmark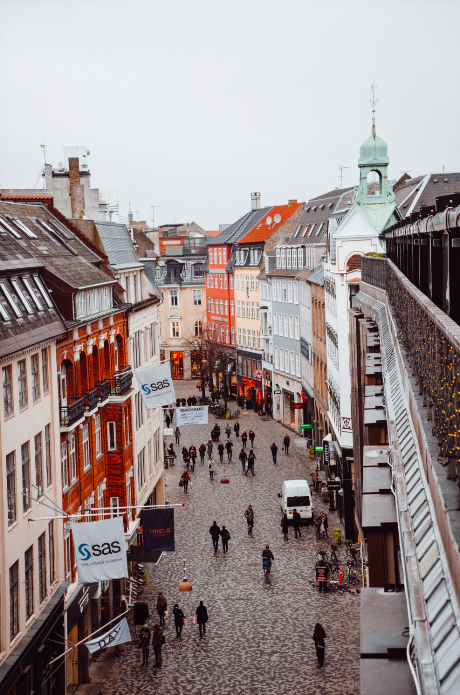 Copenhagen is the epitome of Scandi cool. Modernist lamps glow on top of futuristic minimalistic tables, bridges buzz with cycling commuters, while eye-candy locals dive into pristine waterways. Denmark's capital of cool is undoubtedly unstoppable. New-Nordic Noma has gourmands swooning with its hip digs, urban farm, and groundbreaking Scandinavian menus. The city's booming street-food scene is smashing it.  A lot of locals have rebooted old places and attractions into food and craft markets. Amusement parks like Tivoli Gardens are beating the winter blues with a new February season, while waste-management center Amager Bakke has jaws dropping with its rooftop ski slope and hiking trails. The Danish Architecture Centre has moved into Ellen van Loon's buzz-inducing cultural center BLOX.
Istanbul, Turkey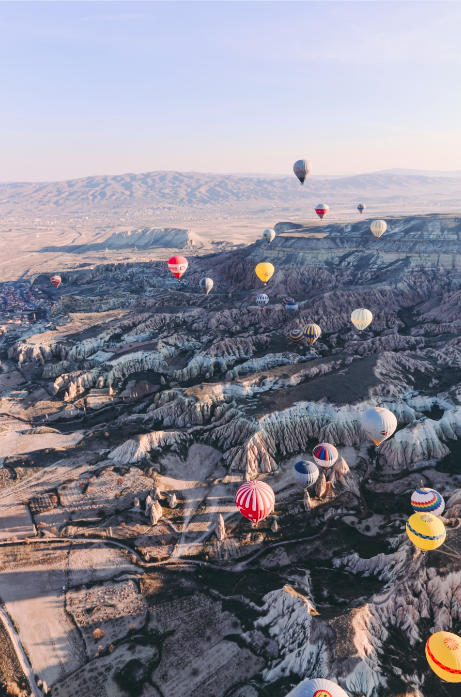 The city where Asia and Europe meet is one of historical wonderment and contemporary innovation. Once referred to as Constantinople, the Turkish city is a cornucopia of cultural discovery.  The mighty Bosphorus River surges through this modern-day melting pot, continually breathing new life into an ancient city. Spend a perfect day exploring Istanbul's storied streets, from its iconic mosques to buzzing markets. The country's largest and most famous city, Istanbul is home to some of the most beautiful buildings and landscapes in the whole of Turkey. It is known as the point where east meets west, both geographically and culturally, and has a myriad of beautiful churches, mosques, and palaces which pay homage to the city's diverse and fascinating history. The city's art and architecture have been faithfully preserved, making it one of the best places to experience the remnants of Byzantine and Ottoman together.
Tokyo, Japan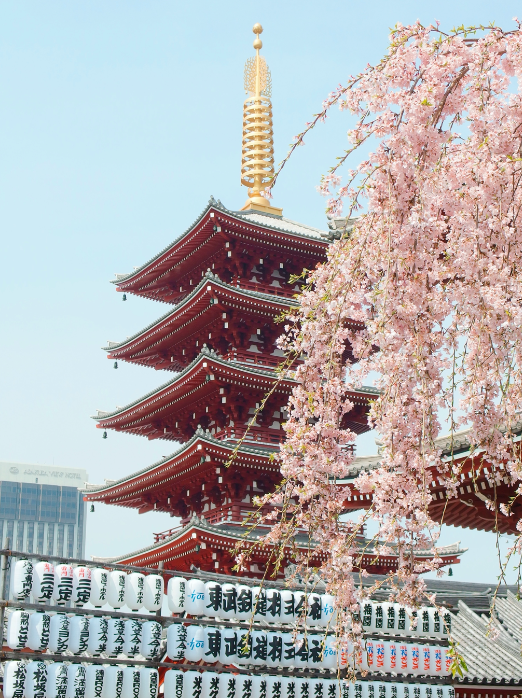 You won't need any convincing to visit the bright, buzzing metropolis that is Tokyo, the epicenter of Japanese food, fashion, and late-night fun. With its two international airports, Tokyo is usually the first and last stop on every traveler's trip to Japan, but the city deserves much more than a quick, jet-lagged pitstop. It's a distillation of the best and worst the country has to offer – clean, safe and convenient, but also crowded, expensive and conformist (just squeeze onto a rush-hour train if you don't believe us).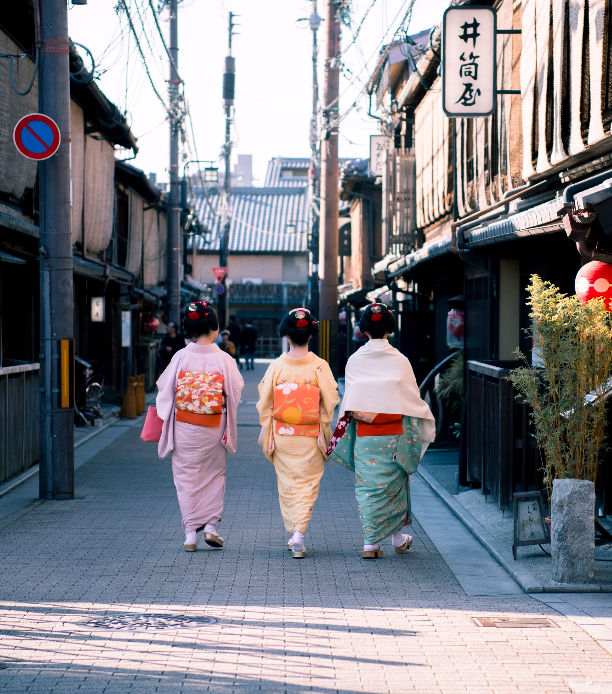 It's also endlessly varied, with wooden buildings sitting next to modern towers forged out of glass and steel, and haute cuisine restaurants alongside shacks that have been serving the same three noodle dishes for generations. Whether you're interested in food, art, sports, architecture, nightlife or fashion, you're sure to find Tokyo fascinating.
Kolkata, India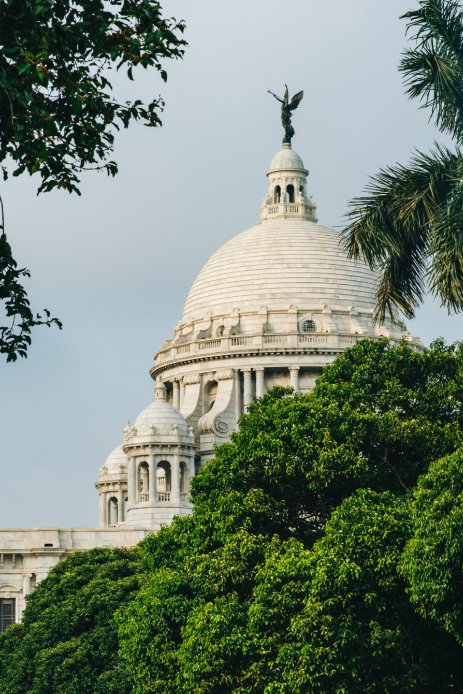 India's city of stories. Kolkata is undoubtedly an extraordinary city. From prisons that housed revolutionary poets to streets where serial killers once roamed, there's so much more to Kolkata, provided you know where and how to look. Apart from Victoria Memorial, Howrah Bridge, bright yellow taxis, chaotic traffic, relentless heat, the sea of people, and the much-chronicled poverty, you will find this city very charming. A city with an unabashed personality, Kolkata is meant to be experienced and not just seen.
Beijing, China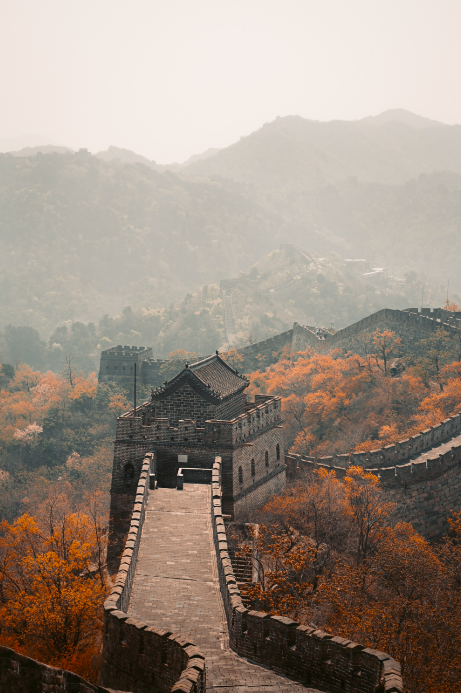 Going to China has been a challenge for a lot of international travelers. The long flight, language barrier, and lengthy visa processes are enough to put off even the most intrepid explorers. But things just got easier with a new policy that allows foreign visitors to explore Beijing – sans visa – for up to 72 hours.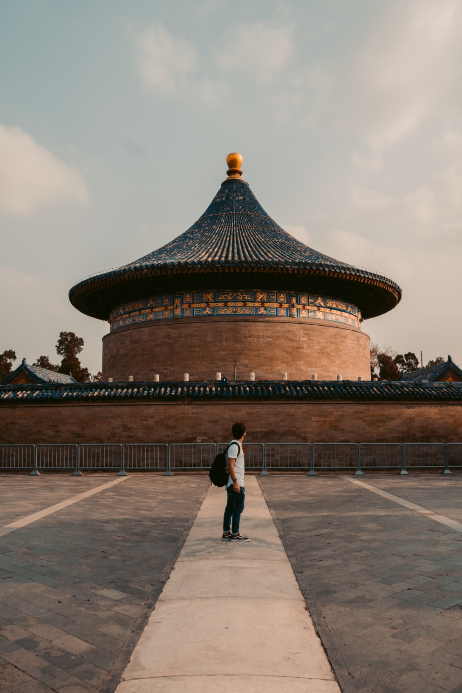 Beijing is a big city, and with limited time to see all the sights, you really have to plan your trip because this ancient capital has a lot to offer, including history, architecture, art, cuisine, music and more. One thing is for sure; you'll have an amazing time! 
Kotor, Montenegro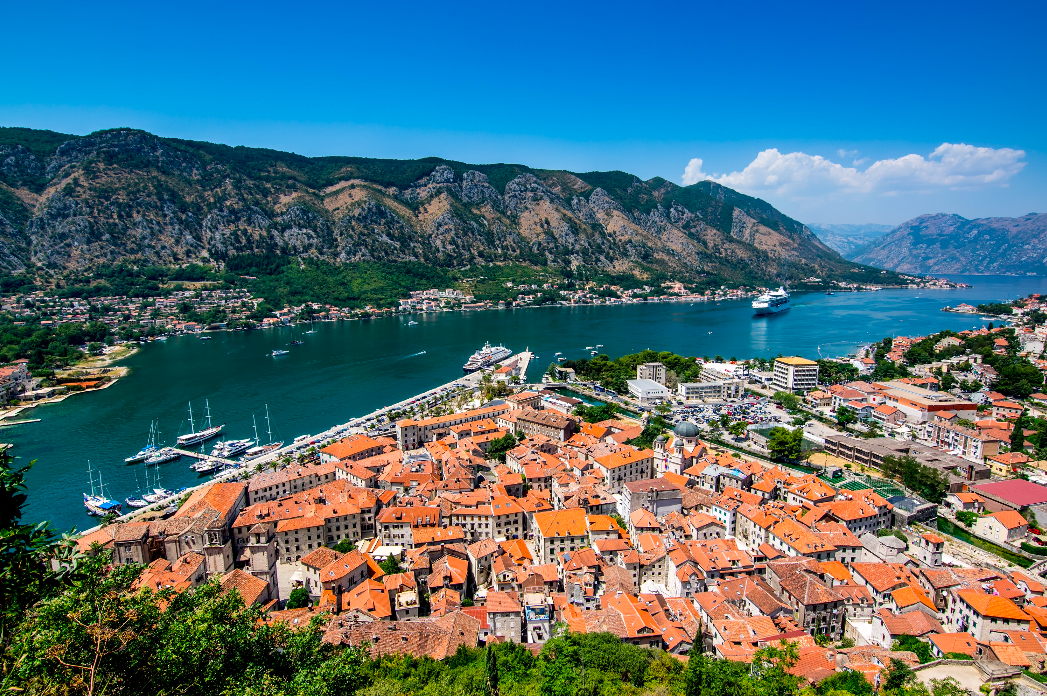 The secret is out for Milan, London, Paris or Barcelona, but Europe has an abundance of destinations that you may not have considered visiting before. Set in the most remote part of a bay is the UNESCO World Heritage site of the old town of Kotor. One of the best-preserved sights of the region, which boasts a rich cultural tradition, Kotor is a beautiful town set on a fjord-like sea inlet. Jump on a boat and visit the man-made island of the Lady of the Rocks, or climb up the Venetian castle to enjoy all-encompassing views over the town. Get lost in the maze-like streets and squares of Old Town, where you'll stumble upon the Romanesque-Gothic style St Tryphon's Cathedral, built in the 11th century.
Novi Sad, Serbia
Novi Sad is a chipper town with all the spoils and none of the stress of the big smoke. Locals sprawl in pretty parks and outdoor cafes, and laneway bars pack out nightly. The looming Petrovaradin Fortress keeps a stern eye on proceedings, loosening its tie each July to host Serbia's largest music festival. You can walk to all of Novi Sad's attractions from the happening pedestrian thoroughfare, Zmaj Jovina, which stretches from the main square (Trg Slobode) to Dunavska.
It isn't nicknamed the 'Athens of Serbia' for nothing: its history as a vibrant, creative city continues today in its established galleries, alternative music scene and a vibe that's generally more liberal than that of other Serbian cities. Novi Sad is 2019's European Youth Capital, and in 2021, it will become the first non-EU city to spend a year with the prestigious title of European Capital of Culture.
Kathmandu, Nepal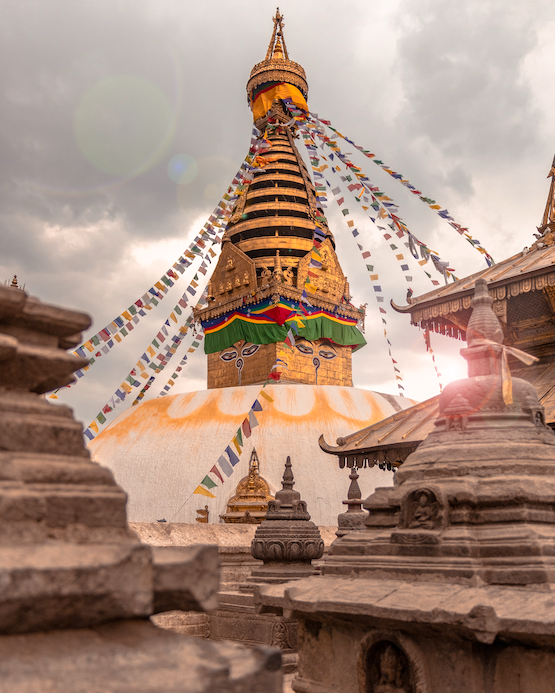 For many, stepping off a plane into Kathmandu is a pupil-dilating experience, a riot of sights, sounds, and smells that can quickly lead to sensory overload. Whether you're barreling through the traffic-jammed alleyways of the old town in a rickshaw, marveling at the medieval temples or dodging trekking touts in the backpacker district of Thamel, Kathmandu can be an intoxicating, amazing and exhausting place.
The 2015 earthquake destroyed several temples in Kathmandu's UNESCO-listed Durbar Square, but most areas emerged unscathed. Stroll through the backstreets, and Kathmandu's timeless cultural and artistic heritage still reveals itself in hidden temples overflowing with marigolds, courtyards full of drying chilies and rice, and tiny hobbit-sized workshops.
This endlessly fascinating, sometimes infuriating city has enough sights to keep you busy for a week, but be sure to leave its backpacker comforts and explore the 'real Nepal' before your time runs out.
Meknes, Morocco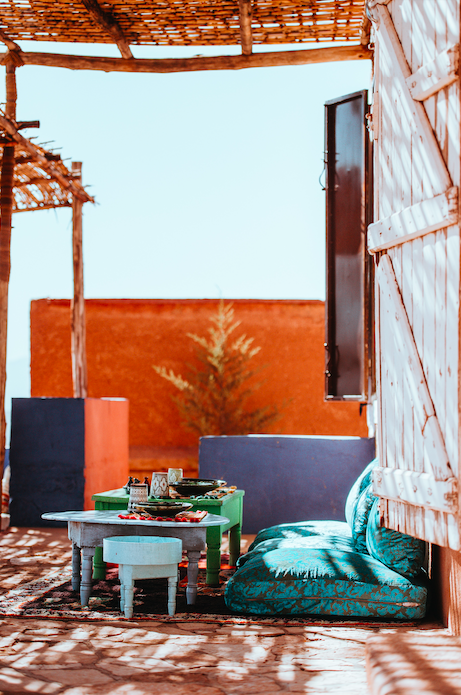 Quieter and smaller than its grand neighbor Fez, Meknes feels rather overshadowed and receives fewer visitors than it should. It's more laid-back with less hassle, yet still has all the winding narrow medina streets and grand buildings that it warrants as an imperial city and one-time home of the Moroccan sultanate.
Sultan Moulay Ismail, the architect of Meknes' glory days, might be a little disgruntled at the city's current modesty, but visitors will find much to be enchanted by. Remnants of no less than three sets of fortifications, ingeniously incorporated into the city's road networks, make it clear how important this city once was. The king's tomb sits at the heart of what remains of the original imperial city, flanked by an almighty royal granary, the magnificent Bab El Mansour – the likes of which even Fez can't compete with – and Place El Hedim, a local mini-me of Marrakesh's famous square Djemaa El Fna.
Zadar, Croatia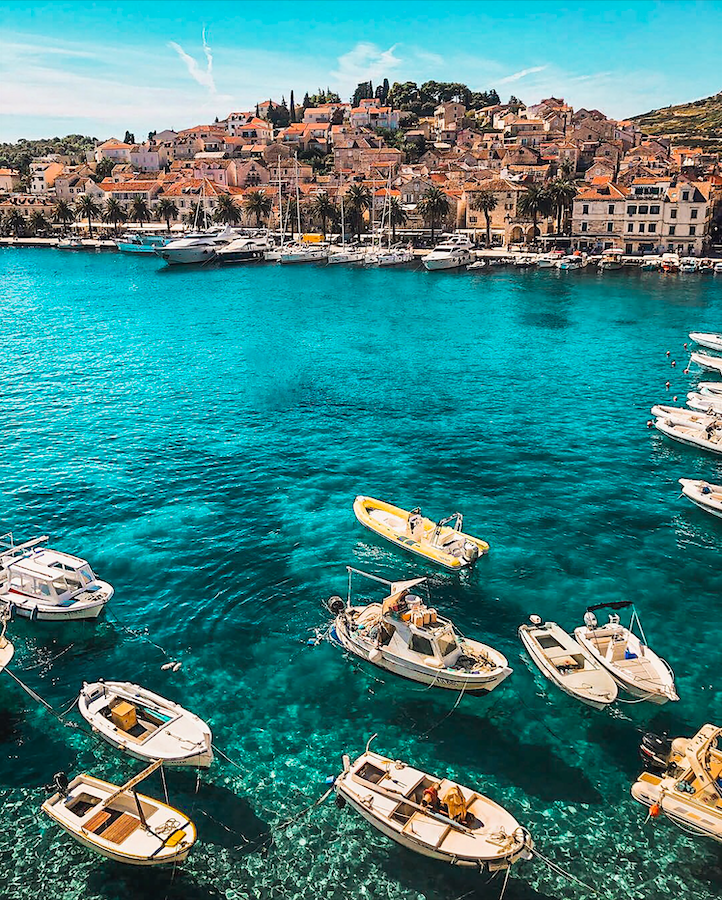 Home to a historic old town of Roman ruins, medieval churches, cosmopolitan cafes and quality museums set on a small peninsula, Zadar is an intriguing city. It's not too crowded and its two unique attractions – the sound-and-light spectacle of the Sea Organ and the Sun Salutation – need to be seen and heard to be believed.
While it's not a picture-postcard kind of place from every angle, the mix of ancient relics, Habsburg elegance and coastal setting all offset the unsightly tower blocks climbing up the hilly hinterland. It's no Dubrovnik, but it's not a museum town either – this is a living, vibrant city, enjoyed by residents and visitors alike.
Zadar is also a key transport hub, with superb ferry connections to the surrounding islands.
Vientiane, Laos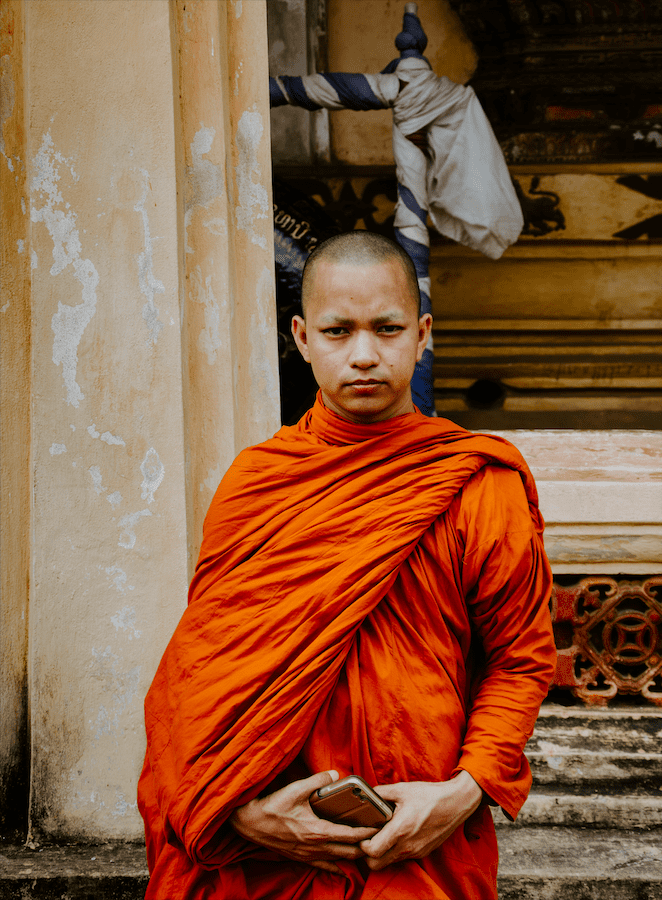 From its sleepy tuk-tuk drivers to its cafe society and affordable spas, this former French trading post is chilled, to say the least. Eminently walkable, the historic old quarter of Vientiane beguiles with glittering temples, naga (river serpent) statues, wandering Buddhist monks, and boulevards lined with frangipani and tamarind.
Meanwhile, with most of its old French villas now stylishly reincarnated into restaurants and small hotels, Vientiane is achieving an unprecedented level of panache with a distinctly Gallic flavor. Whether for the well-heeled traveler or for the backpacker, the city holds itself well with its offering of low-cost digs and street markets, as well as upscale boutique accommodation and high-end culinary destinations.
Whether you spend your time in Vientiane chilling at an old-fashioned bakery with a novel in hand, shopping in silk shops, or swigging Beerlao while drinking up the fiery sunset over the Mekong, once you leave you'll miss this place more than you ever expected.
Taipei, Taiwan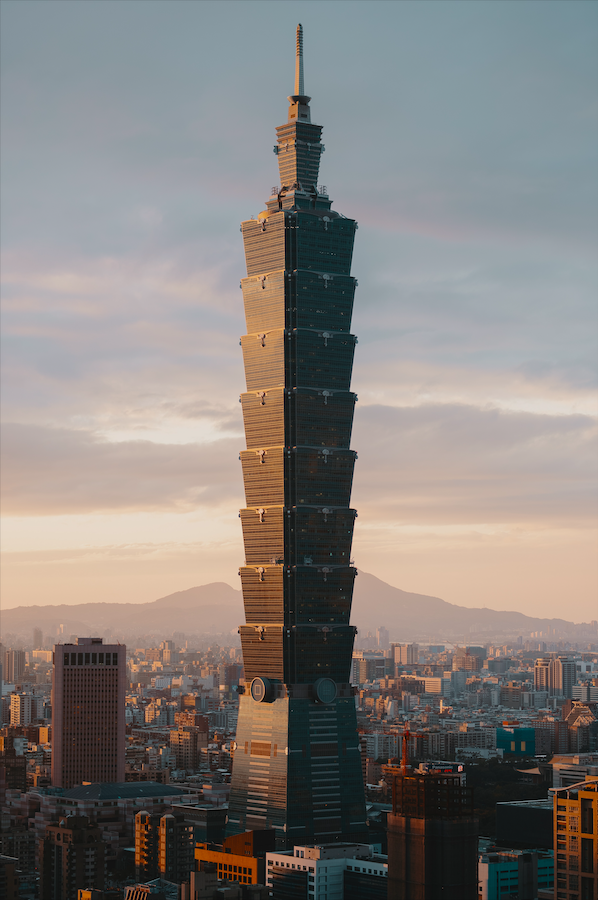 Taipei is a friendly city whose allure lies in its blend of Chinese culture with a curious fusion of Japanese, Southeast Asian, and American influences.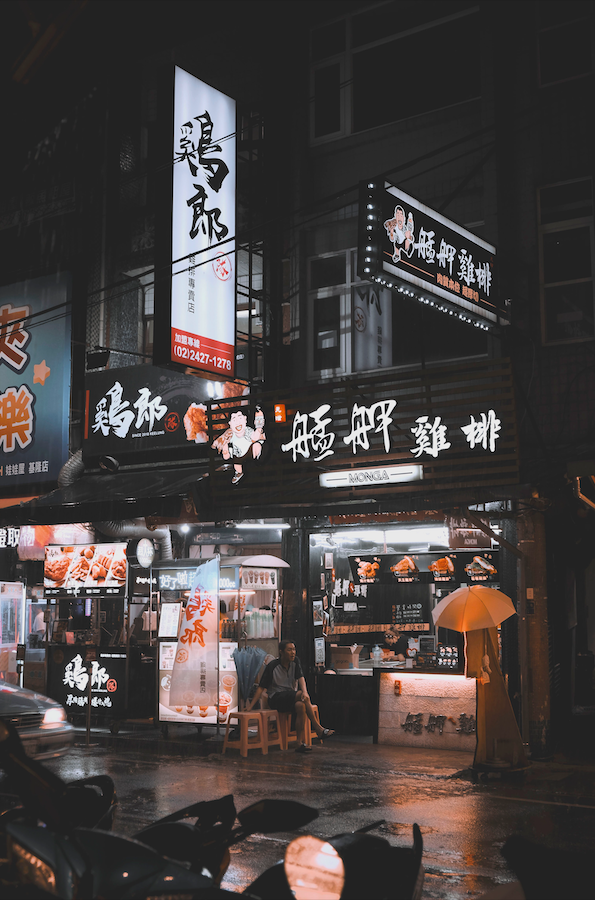 In many ways, this 300-year-old city is like a living museum. The Taoist temples hum with the prayers of the hopeful; the wooden boards of Japanese-era mansions creak under the feet of visitors; while the treasures in the National Palace Museum date back to 5000 years. Merchant villas and military barracks have been restored, reworked and now live again as a museum or a shopfront. From the heirlooms of a tea merchant to the memories of a cemetery for the victims of the White Terror, Taipei is a city that takes great pride in celebrating its history – both the triumphant and the tragic.