We Discovered A New Barbershop In Town
We know the struggle. It is really hard to find a barber that could give you the haircut that you've been wanting for the longest time; and nothing spells disappointment like walking out of a barbershop feeling sorry for yourself because you know that bad hair days are coming and hair wax or pomade won't do much to save you.
So for your next trip to the salon, you might want to consider going to this place we just discovered! Trust us—an action plan before is much better than after when it comes to taking a blade to your mane.
Recently, there has been a few concept barber shops that have sprung up catering to the dapper men and to those who want to get a sleek hair chop. If you happen to pass by Jumeirah Lakes Towers, it will be hard not to notice the name "Brusko Barbers". They've been functional for about some time and so far been doing a good job.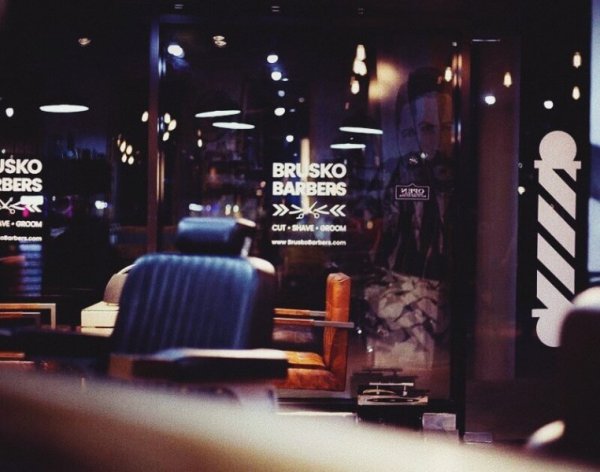 With the barbershop's inventive and bold interior design to their complimentary extras, your time in the shop will be as satisfying as possible.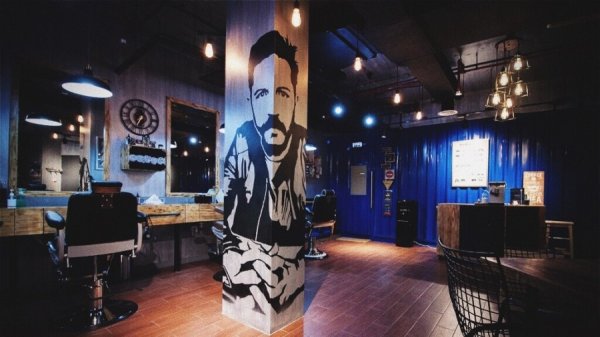 Brusko Barbers brings back the neighborhood feeling – you know, when the barbershop was the place for men to meet, discuss news, sports and lots of other "manly things."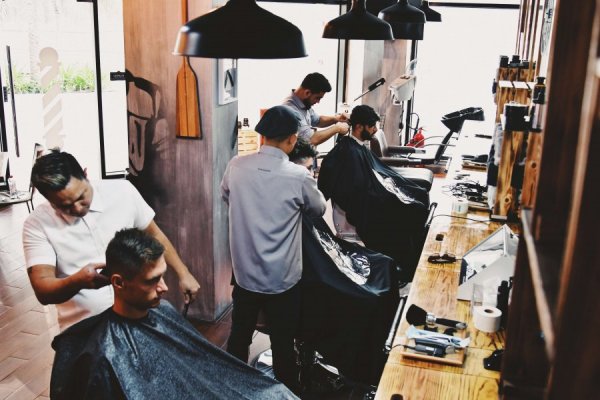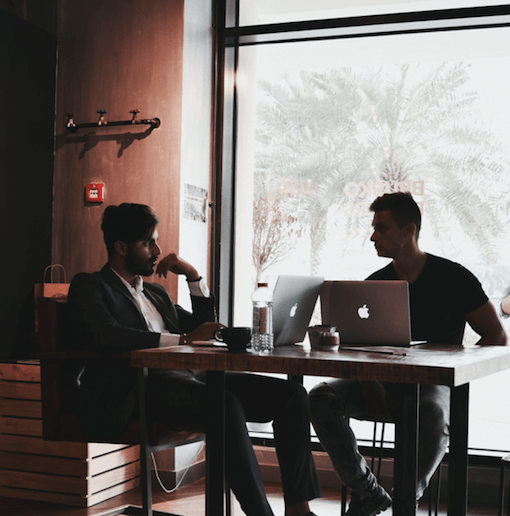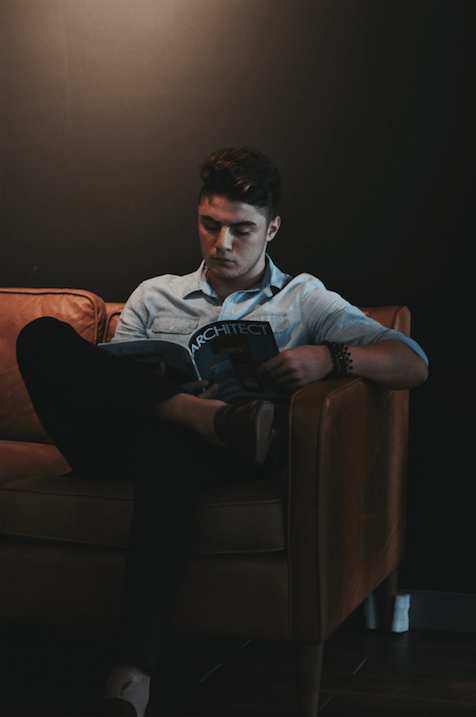 You can consider Brusko Barbers a grooming haven for the gents. From styled haircuts that start at AED85 to beard sculpting and facial treatments, this "barberdashery" has everything a dapper man might need and more. They even offer shoes cleaning so you can have your kicks back to tiptop shape while you try to look good yourself!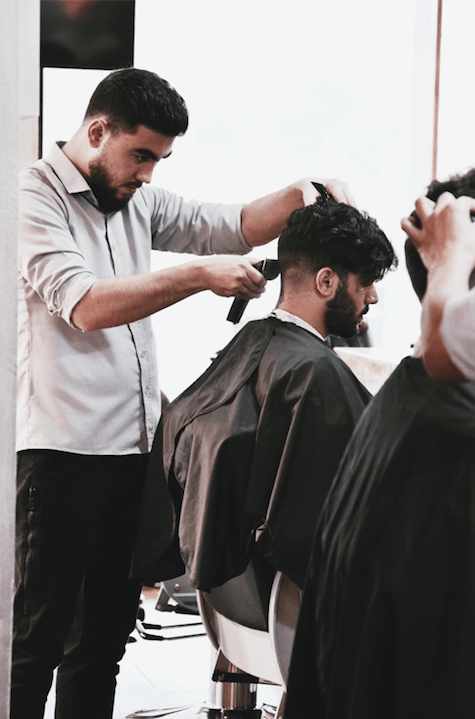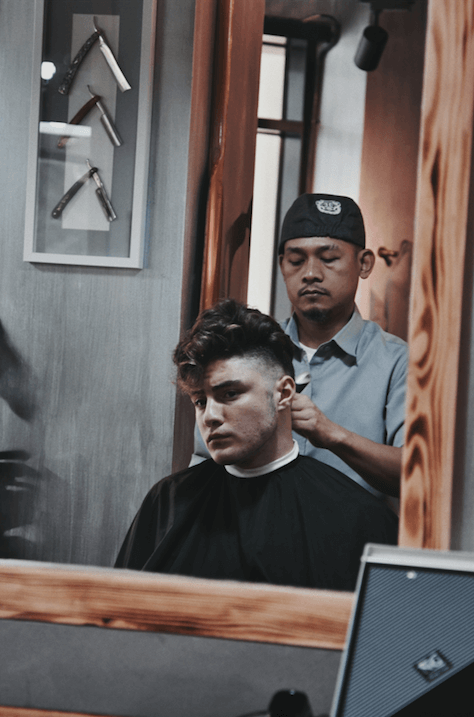 A true gentleman values the importance of a smooth shave. For that immaculately dapper look that's guaranteed to turn heads, nothing beats the work of a bona fide and exceptionally trained barber.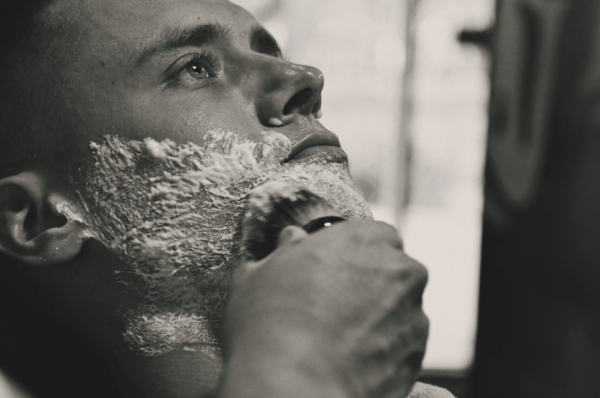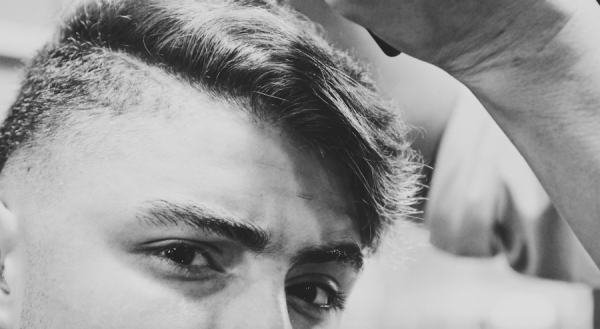 This new barbershop is a place where "men can be men without having to apologize for it." And yes, being a real man means there's no shame in taking good care of yourself!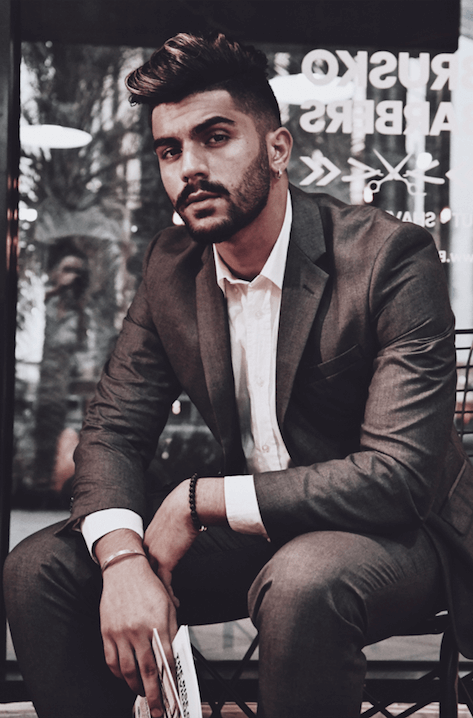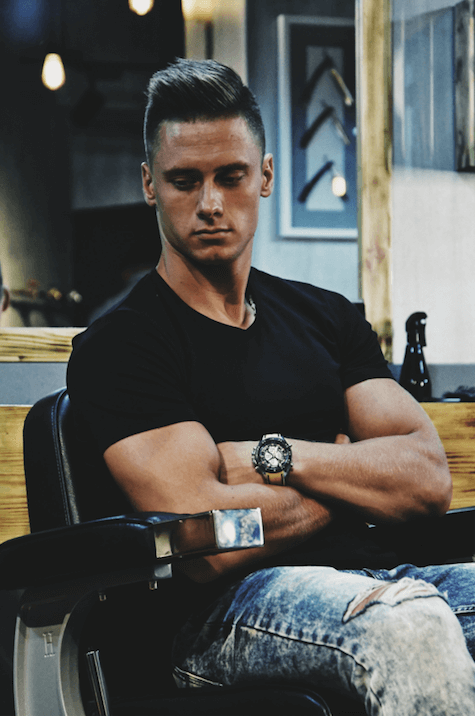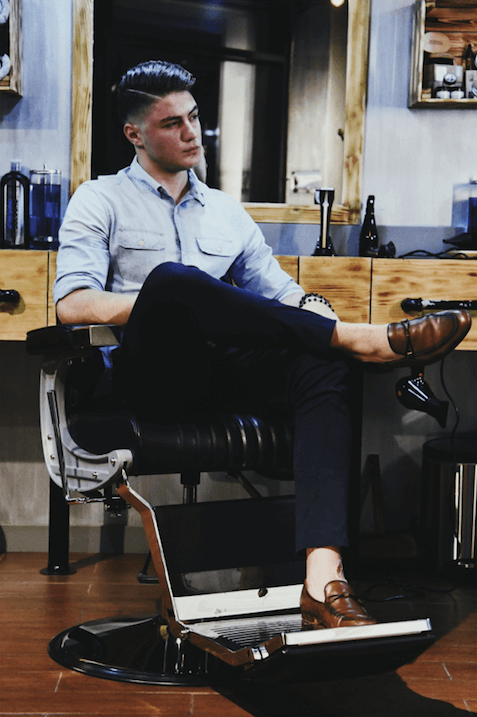 No one's ever too old (or too young) to become a gentleman. At Brusko Barbers, you can bring your granddad or your nephew for a new dapper 'do. What's more, you don't just get a clean cut, you can also enjoy a fresh brew while you're at it. Or even when you're running for an important meeting, do swing by at the shop for a fresh look to seal the deal. You can even get some job done with their co-work space!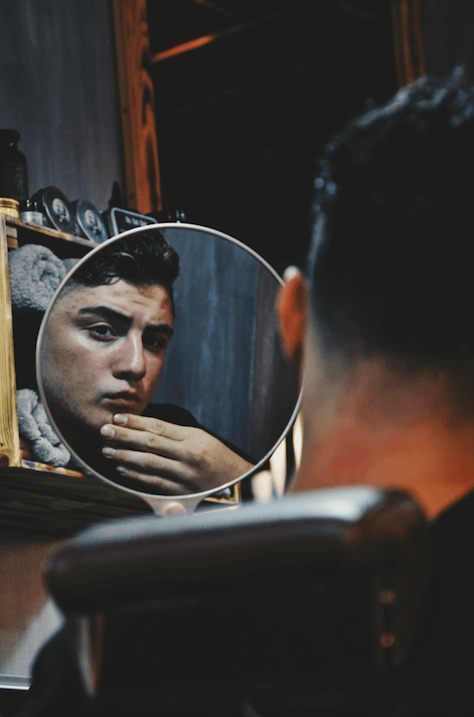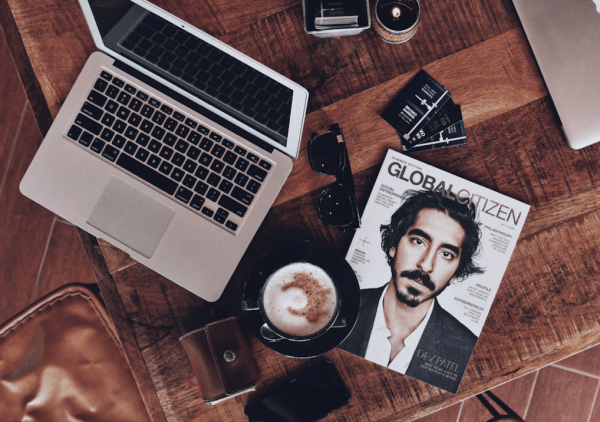 So for a modern-day man cave that offers top-notch pampering service, you now know where to go.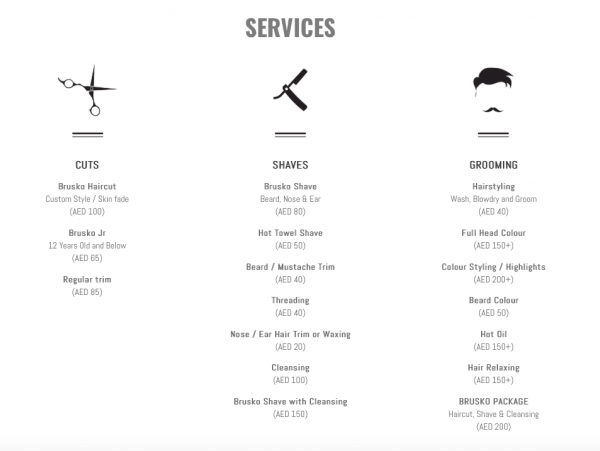 Location: Lake Level –  JBC 1, Cluster G,  JLT, Dubai | Phone: +971 4 242 4612
Mobile: +971 55 891 9673 | email: barber@bruskobarbers.com
Business Hours: 10 am to 9 pm Saturdays to Thursdays. 11 am to 9 pm on Fridays