100 Most Influential Filipinos in the Gulf: Travel Bloggers
Gelo Santos
Travel Blogger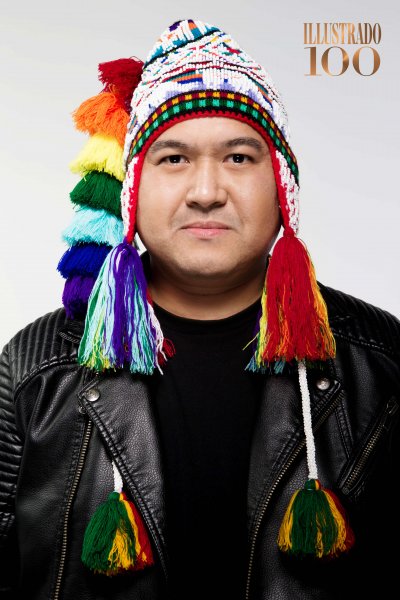 Doc Gelo has received countless recognitions as a travel blogger. The author of two travel books, his travel photos have also been published in many magazines and sites online. He documents and narrates his travel stories and gastronomic adventures through words and vivid photography, and shares helpful travel tips, suggestions and insights on his site which he considers his virtual home. Since it went live in 2007, his blog, Beyond Toxicity @docgelo.com has wholly evolved into what it is now – a go to page for those with hit by the travel bug. Doc Gelo enjoys traveling to places that are rich in culture and heritage sites.  He also likes to hobnob with friendly locals and sample native dishes. To date, he has already set foot in 36 countries in 5 continents.
Lady Anne Abit
Travel & Lifestyle Blogger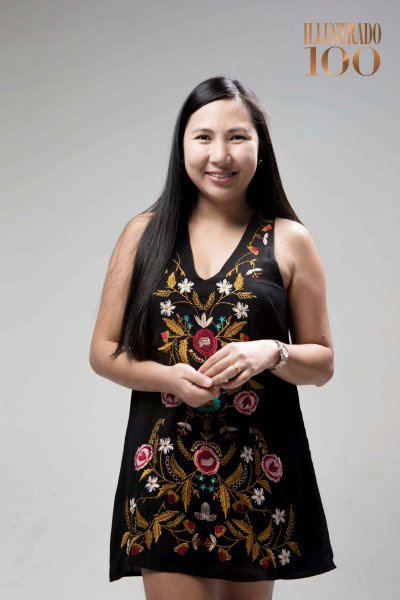 Quite the image of a shy and timid girl, you wouldn't guess that Lady Anne has wanderlust and has actually immersed herself in so many cultures in faraway lands. In 2017, her blog 'Lady and Her Sweet Escapes' was included in Feedspot's Top 10 Dubai Travel Blogs, 10 UAE blogs Recommended by Expat Focus and Grafdom 15 Influential Travel Bloggers in the UAE. Her advice to aspiring and rising bloggers: "Stay true to who you are and be passionate in what you do. Use social media, not just for self-expression, but as a portal to help and inspire other people."
Faith Rodriguez
Travel and Lifestyle Blogger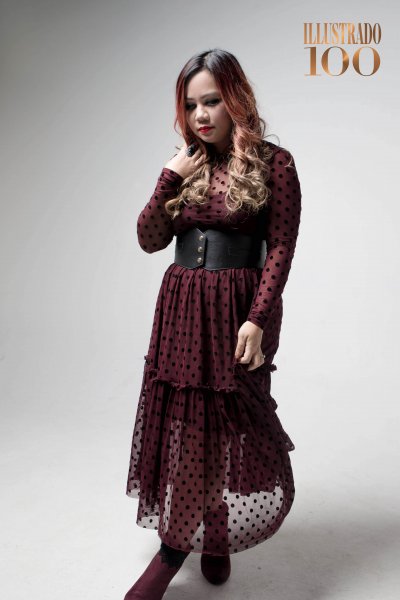 Her blog started out on the backbone of fashion, a virtual scrapbook of looks for work and play, and evolved into a journal of travel pursuits and stylish lifestyle experiences. Faith shares a few words for bloggers and future global wanderers.  She says, "Remember why you started in the first place. For me, it was a hobby that turned into something greater than I expected, and that keeps me grounded. Don't be pressured into always keeping up appearances. Move at your own pace, and don't treat it as a job. Live life too."
Photography by: Alex Callueng
Illustrado 100 was made possible by sponsors: Giordano, Liali Jewellery, Mitsubishi UAE- Al Habtoor Motors, Michael Cinco Couture, Mapúa Institute of Technology, Centro – Amwaj Rotana Hotel , Max's Restaurant Middle East and GVER – Your Friendly MarketPlace for Sharing
Co-Sponsors: Herschel Supply Co., Rove Hotels, The Medical City – Dubai , Filipino Institute UAE, MPQ Tourism, JAMES Travel and Tours Dubai, Off the Hook Seafood Restaurant, The Original Barrio Fiesta Restaurant – Dubai and Tapa King UAE.
Read more Illustrado 100 on www.illustradolife.com