ILLUSTRADO – CREO
Since: 2013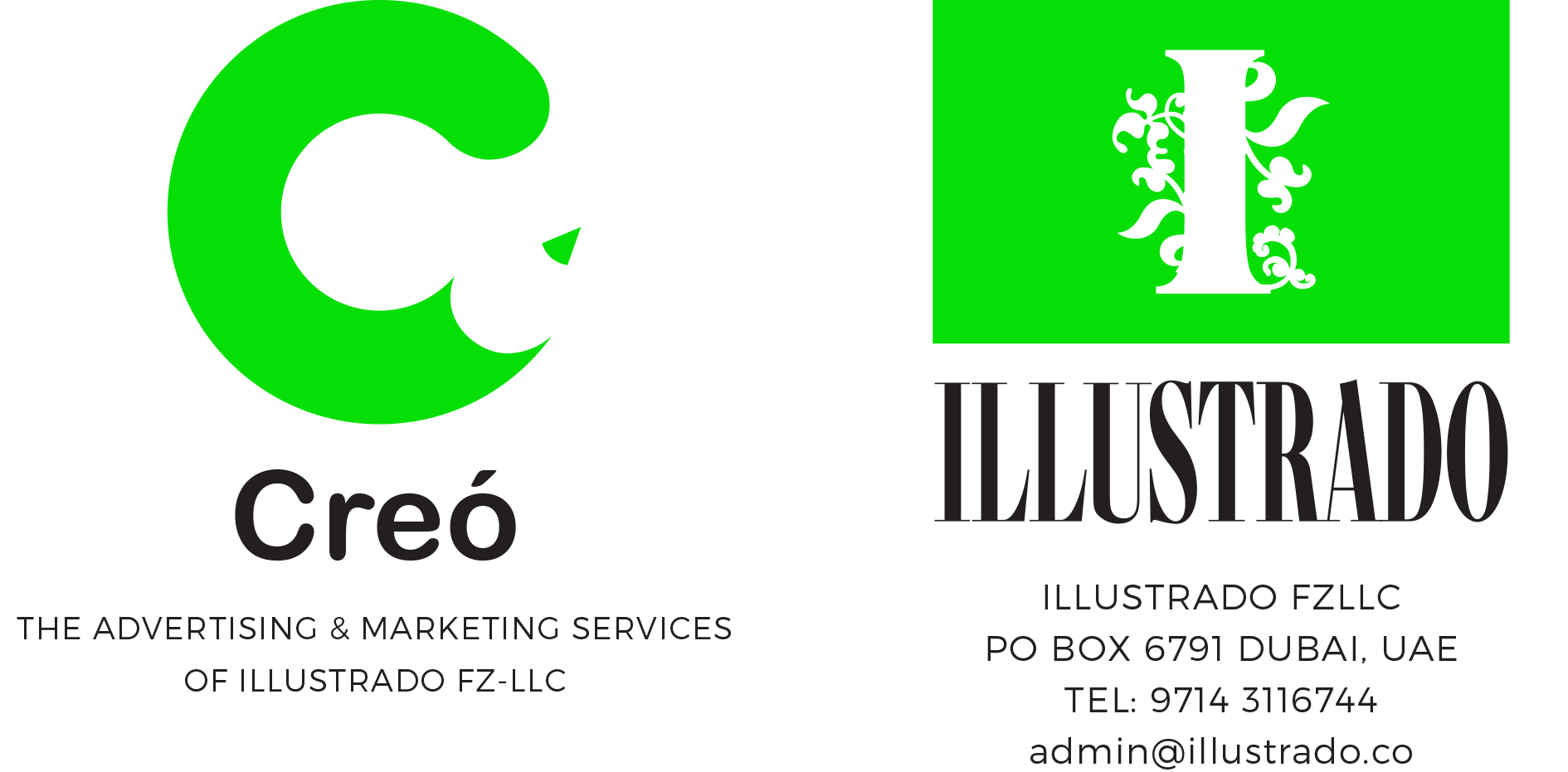 Co-Founders: Lalaine and Mon Benitez
Illustrado FZ-LLC is a multi-disciplinary communications company operating since 2006.  Originally established as a publishing business, with Illustrado Magazine – the only Filipino lifestyle publication in the UAE and Gulf Region as its main brand, Illustrado also included marketing and advertising services within its offerings, under the brand CREO in 2013, as a natural extension in the enterprise's growth, reflecting the founders' expertise and multinational experience in supporting renowned brands in the region for over two decades.
The company offers big creative and strategic communication edge, typically the domain of big-budget brands, providing comprehensive services – from strategy to conceptualization, to planning, to production and execution, within a small "no muss-no fuss-no layers" accessible set-up.  Their work spans projects for multinationals, local companies, as well as government departments, and SMEs in fields as diverse as consumer goods, electronics, fashion and luxury, pharmaceuticals, food, hospitality and tourism, B2B, real estate, CSR, advocacy marketing, furniture and banking, medical marketing and etc.  Their clientele includes a host of prominent global as well as regional brands.
Illustrado-Creo's strength in the market can be attributed to the team's adaptability, versatility, and sheer experience in the sector. As the times change, the team maintains its tenacity through learning and keeping up to date with technology. "In the commercial world of advertising, art and ideas are commodities" award-winning Creative Director Mon Benitez shares. "Bringing ideas to life through traditional manual work is laborious and time-consuming. Technology has enhanced the way we present in so many ways through a short span of time.   On remaining competitive, Mon states the following: "Being creative is one thing, but if you can't execute it in the best and most efficient way possible, it will be a letdown. When you have the right tools, your ideas will stand out more."
APE CREATIVE
Since: 2014
Founder: Rollan Rodriguez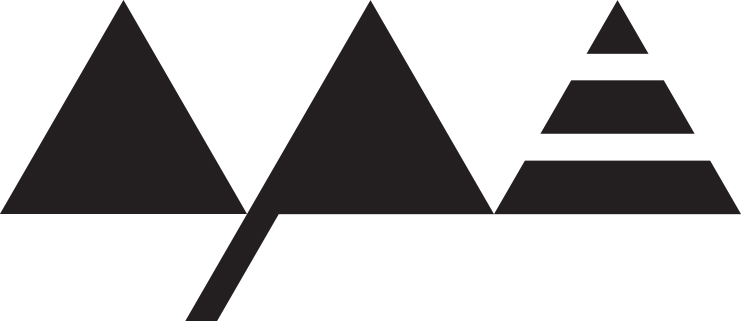 Since its founding in 2014, Ape Creatives has evolved into a reputable full-service studio of multi-disciplinary artists and designers. Founded by Rollan Rodriguez: a seasoned industry veteran, artist, designer and purveyor of the lowbrow/urban art movement, the creative team has gone on to explore unique approaches with new ideas and concepts, pushing the creative boundaries of client work. Through their specialization in design concepts, brand identity, illustration, and experiential design, their body of work has received the gold award in lettering category and the silver in typography at the 2018 Indigo Design Awards in Tokyo, Japan. Their work has been commissioned by Nike, Rove Downtown, Barako Grill, Al Qasba and more.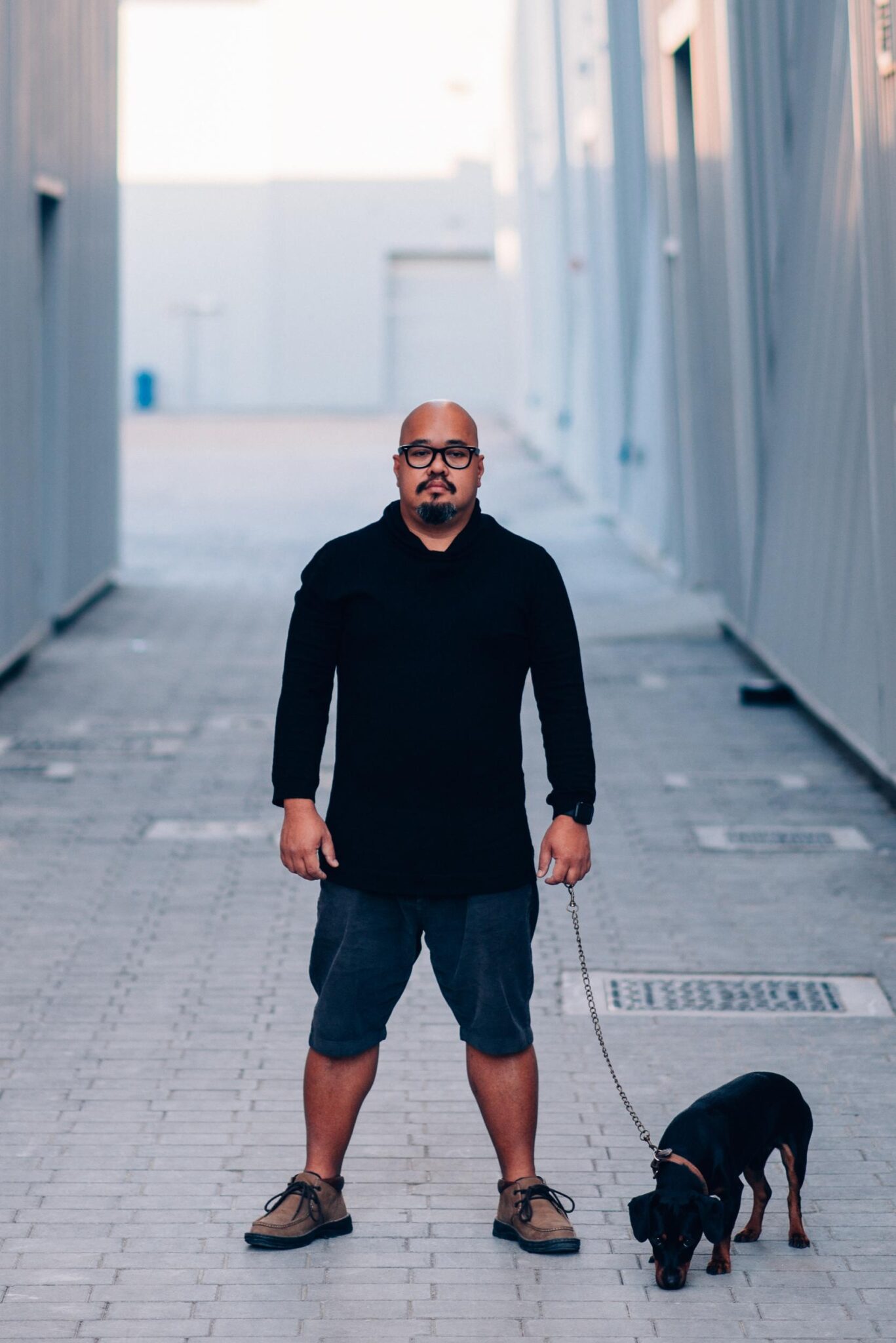 JUNGLE BEIGE
www.junglebeige.com
Since: 2016
Founders: B.J De Guzman, Michael Taylor, Florian Moser, Khalid Bin Hadher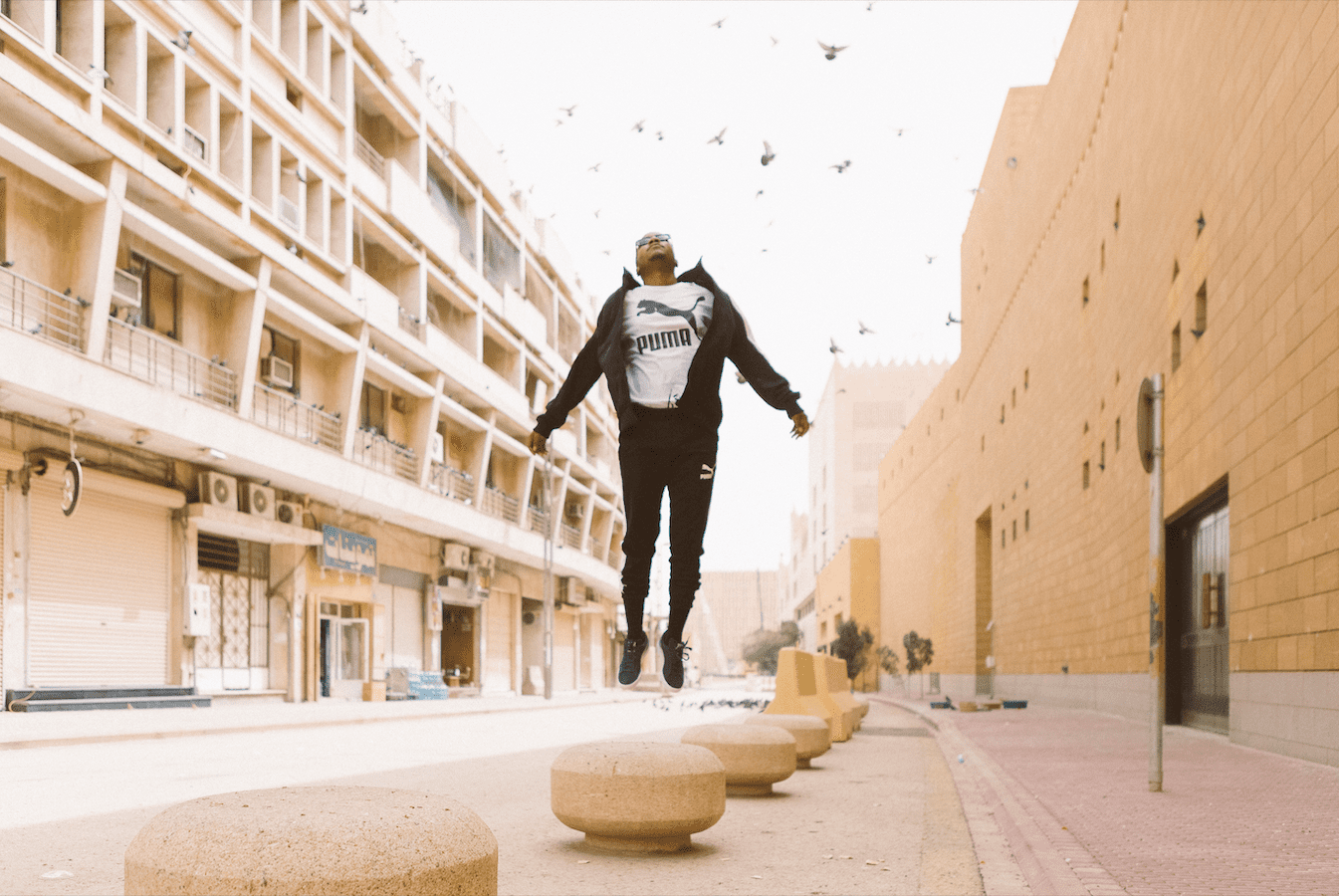 Jungle Beige is a creative agency and consultancy for lifestyle industries and cultures in the Middle East. Founded and led by brand multi-talented brand creators, the team has tackled a number of industry tasks with a creative approach on many fields – from social media strategy to branding and content creation. The partners who've made up Jungle Beige today have also played pivotal roles in creating Amongst Few, Bikers Café and Airwerks.
In just three years, the brand has already established an impressive track record of work with international clients, among which are Levi's, Puma, Coya, and Radisson Blu. They have also worked with regional brands such as Amongst Few, Myocum and Cartel Coffee.
Founder BJ De Guzman's, a graduate of New York University was part of the startup team for Complex Magazine (complex.com). He then moved to the agency side, where his clients included Diego, Nestle, Unilever, American Airlines, Microsoft and others.
As Jungle Beige continues to grow, BJ strives for his business to be the new industry standard of creative work. He shares, "It starts with having the right team members and network of suppliers. Then it's about trying to make the most beautiful, engaging, and disruptive work possible. Finally, it's about being on the same page with your client to make sure that beautiful, engaging, disruptive work sees the light of day."
ALMOST IMPOSSIBLE AGENCY
Since: 2016
Founder: Joseph Francis Bihag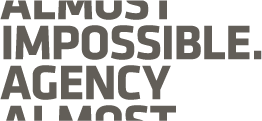 As the agency that makes the impossible possible, Almost Impossible Agency has developed digital campaigns, branding projects, websites, apps, activations, and retail solutions using machine learning and artificial intelligence. While artificial intelligence is new in the market, Joseph Francis Bihag and team have implemented its usage into their workflow, bringing forth projects like their collaboration with Bee'ah (where they designed workwear using passive cooling technology). They have also revamped Nestle Middle East's digital portals, and have produced several banking solutions for ENBD and Liv Bank via mobile technology.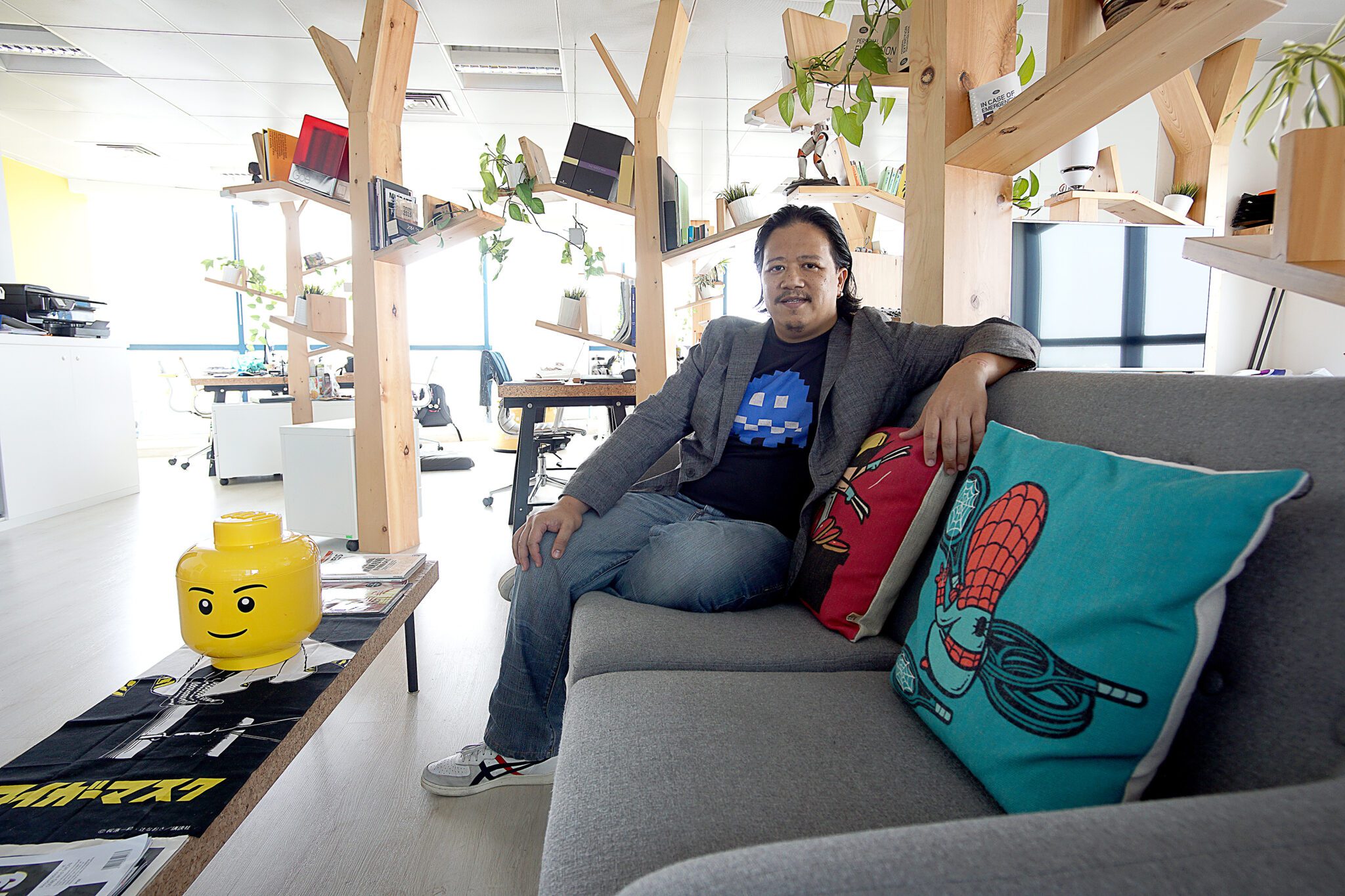 View the full edition of Illustrado Work & Play on www.issuu.com