ILLUSTRAGRAMMERS
A roundup of instagrammers we love! This edition featuring Chessy Mirasol, Miko Carreon, Anjo Mercado, and Abeer. They are so good we could literally spend our entire day just looking at their feeds!
Filipino Bloggers:
CHESSY MIRASOL
Beauty and lifestyle blogger from Manila, Chessica is a total chicspiration, meaning, she is the kind of chick that most girls want to be like. If you're looking for an inspiration for your next OOTD or a new shade of lipstick you should try, check this girl's feed!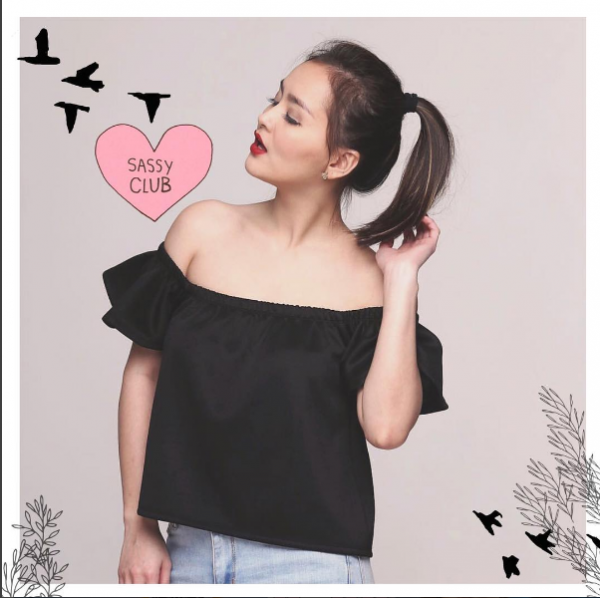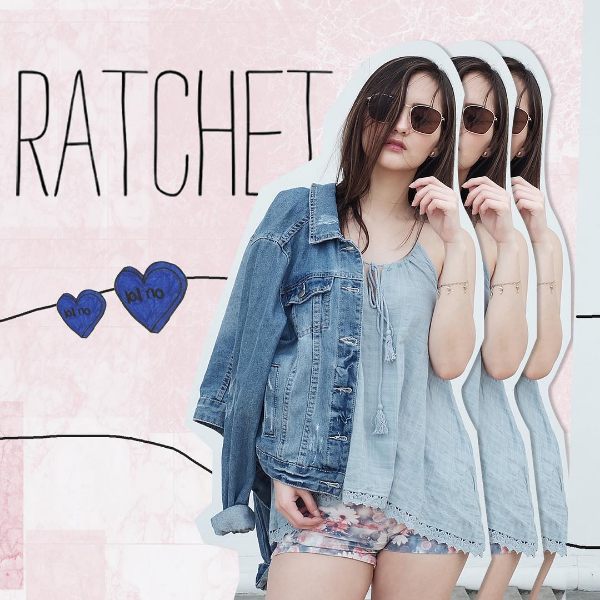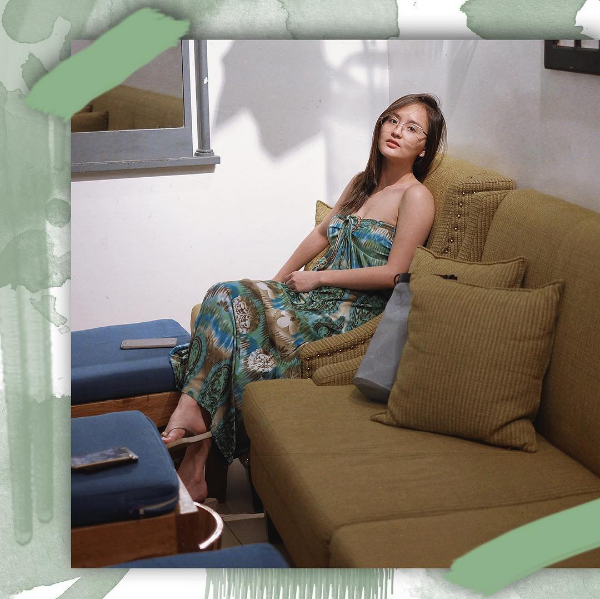 Filipino Bloggers:
MIKO CARREON
A blogger, dancer and a soon to be architect, this guy's Instagram feed is totally worth checking out! Feast on the urban and stylish feed Miko creates. Make sure to check out his travel photos!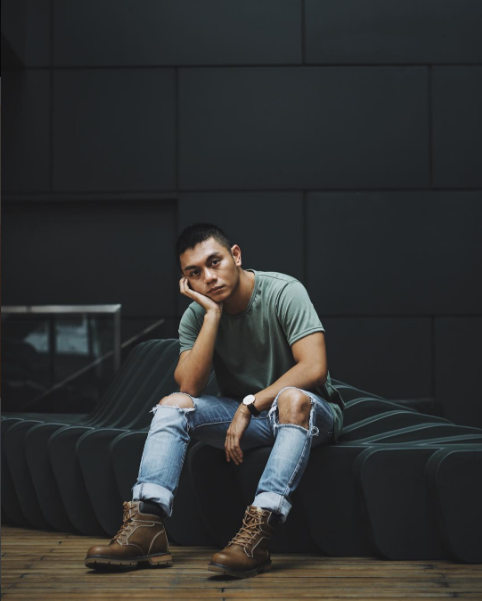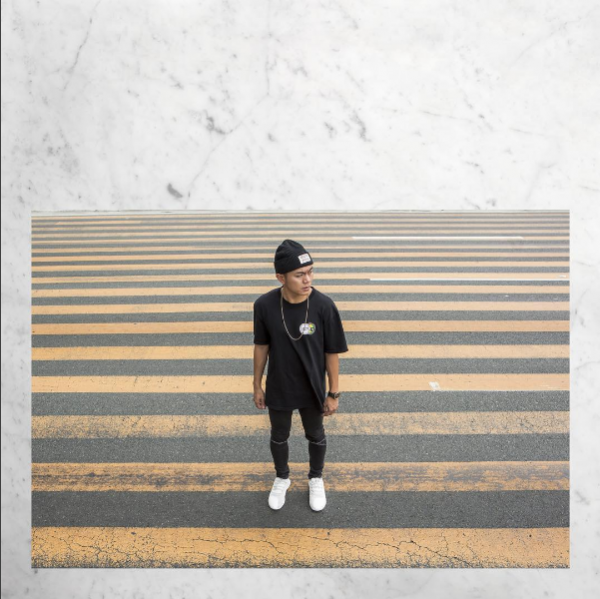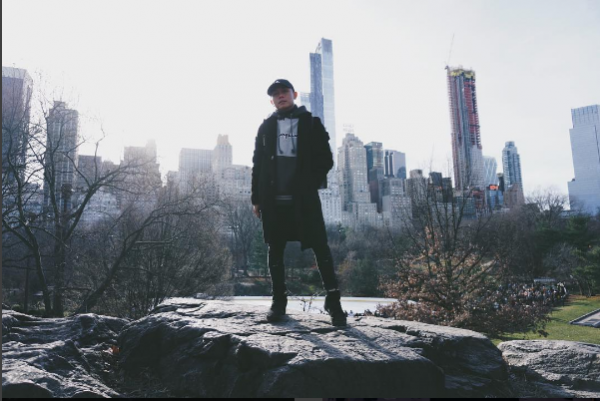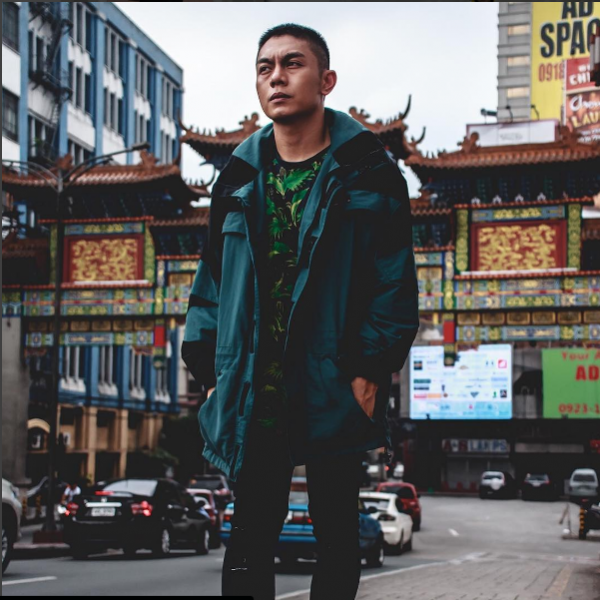 Filipino Bloggers:
ANJO MERCADO
It took us a while to gather these photos because his profile is truly a total hotspot for artsy and minimalist photos. Get some ideas on how to get the feel of his feed by going visiting his account.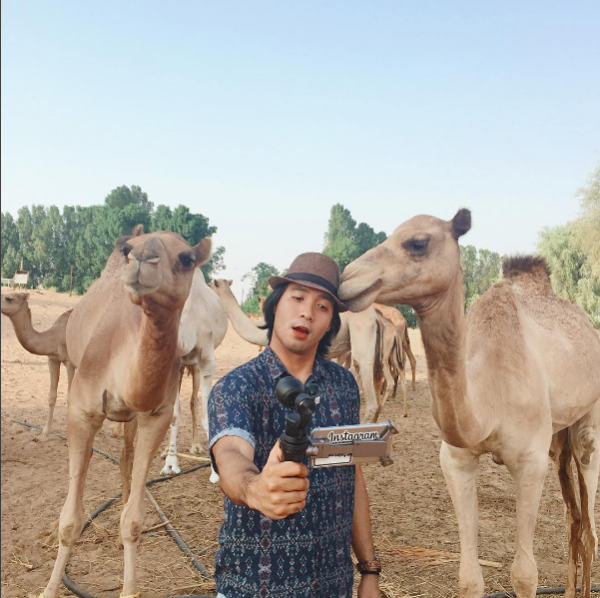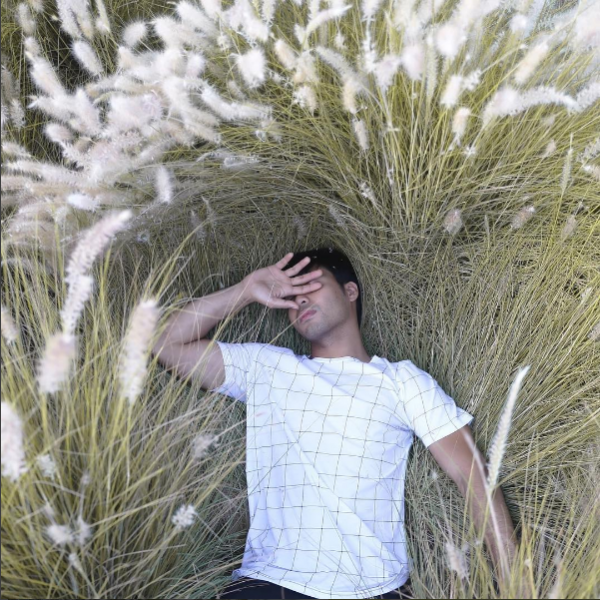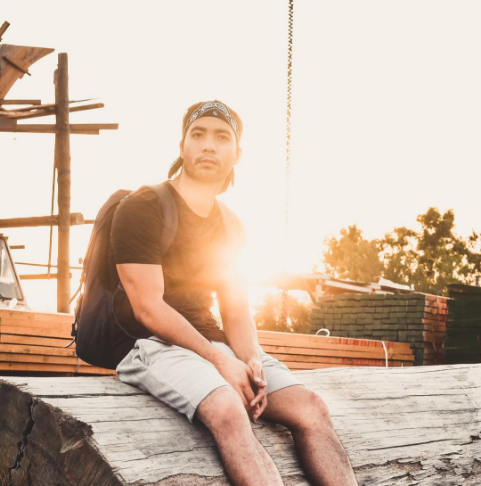 Filipino Bloggers:
ABEER
Abeer is a certified book geek but fashion and style are two things she is not definitely missing out on! The books on her feed are not just Instagram props, she actually reads them all so if you're scouting for a new book to read, check out her profile.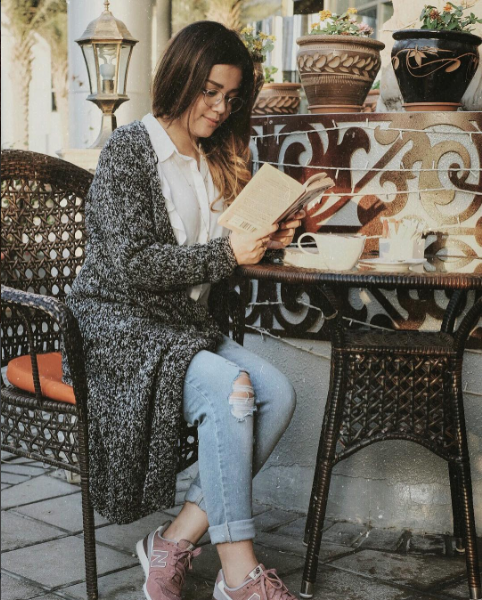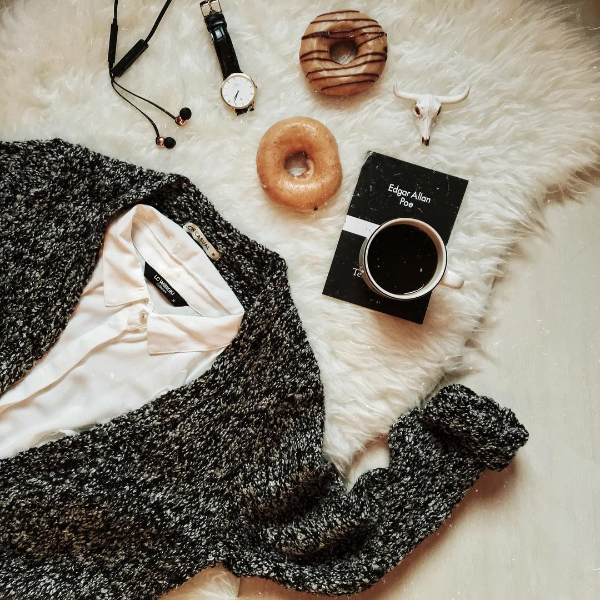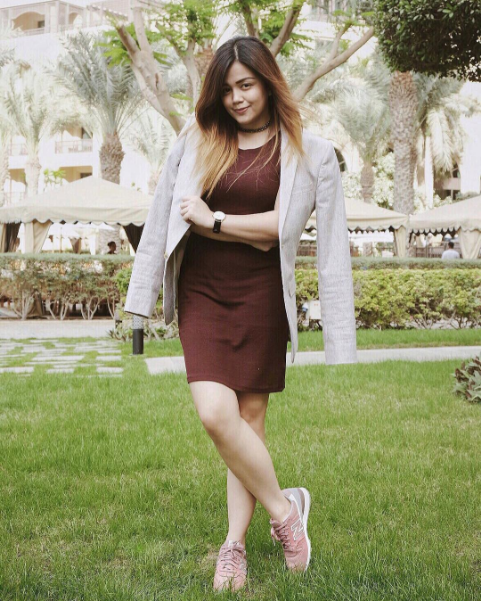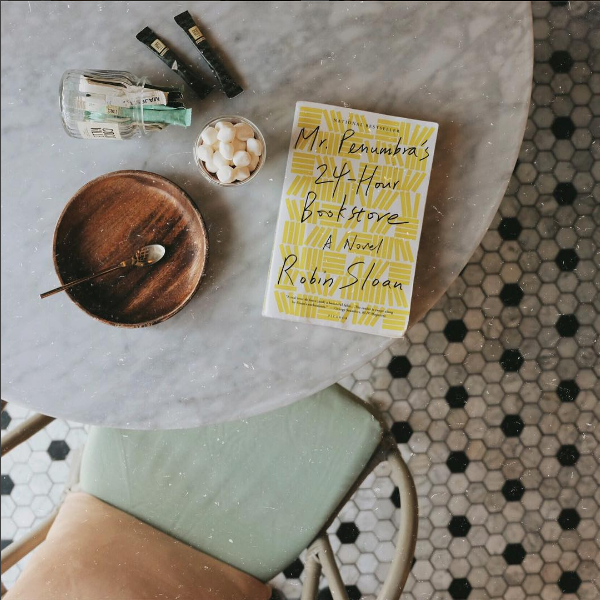 Check out these other Filipino bloggers!
Blogger-approved footwear for the summer
Some very stylish Filipino bloggers