BRUSKO BARBERS
Since: 2018
Founders: Roy Cruz, Abi Gaddi Cruz, Algene Suria, Malu Gallardo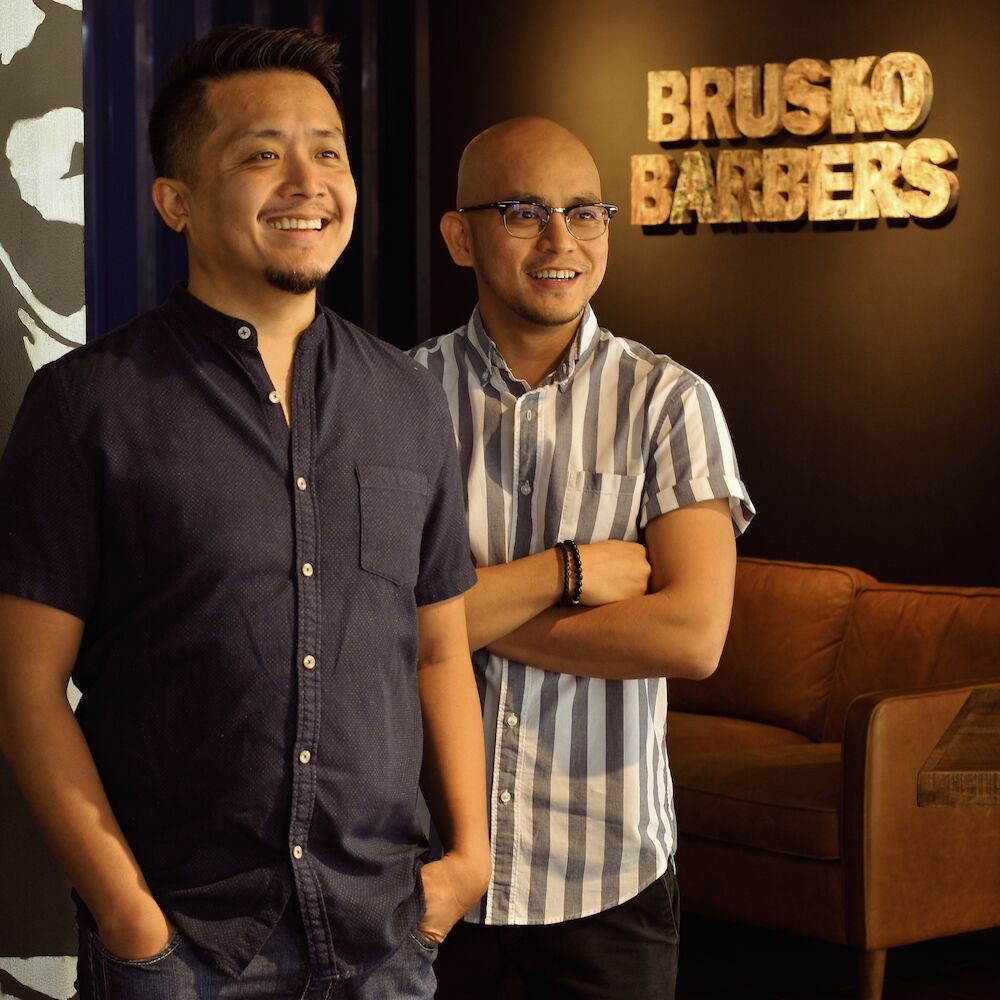 More than just a barber shop at JLT, Brusko Barkers redefines the male grooming experience. A breath of fresh air among Dubai's hustle and bustle, it is one of the only high-end Filipino–owned barbershops in the region. By combining old school service with a modern backdrop, the brand has become famous for mastering both classy and edgy stylistic executions by way of their experienced, veteran barbers. Influencers across the region have also quoted Brusko as their preferred go to grooming service.  The homegrown brand has gone on to gain industry recognition as a finalist for the 'Best in Grooming' category at the Men's Health & Women's Health Middle East Awards in 2018.
STRAWBERRY NAILS AND HAIR SALON
www.facebook.com/StrawberryNailsDubai
Since: May 2014
Founders: Deffany Guillar and Rema An Caballes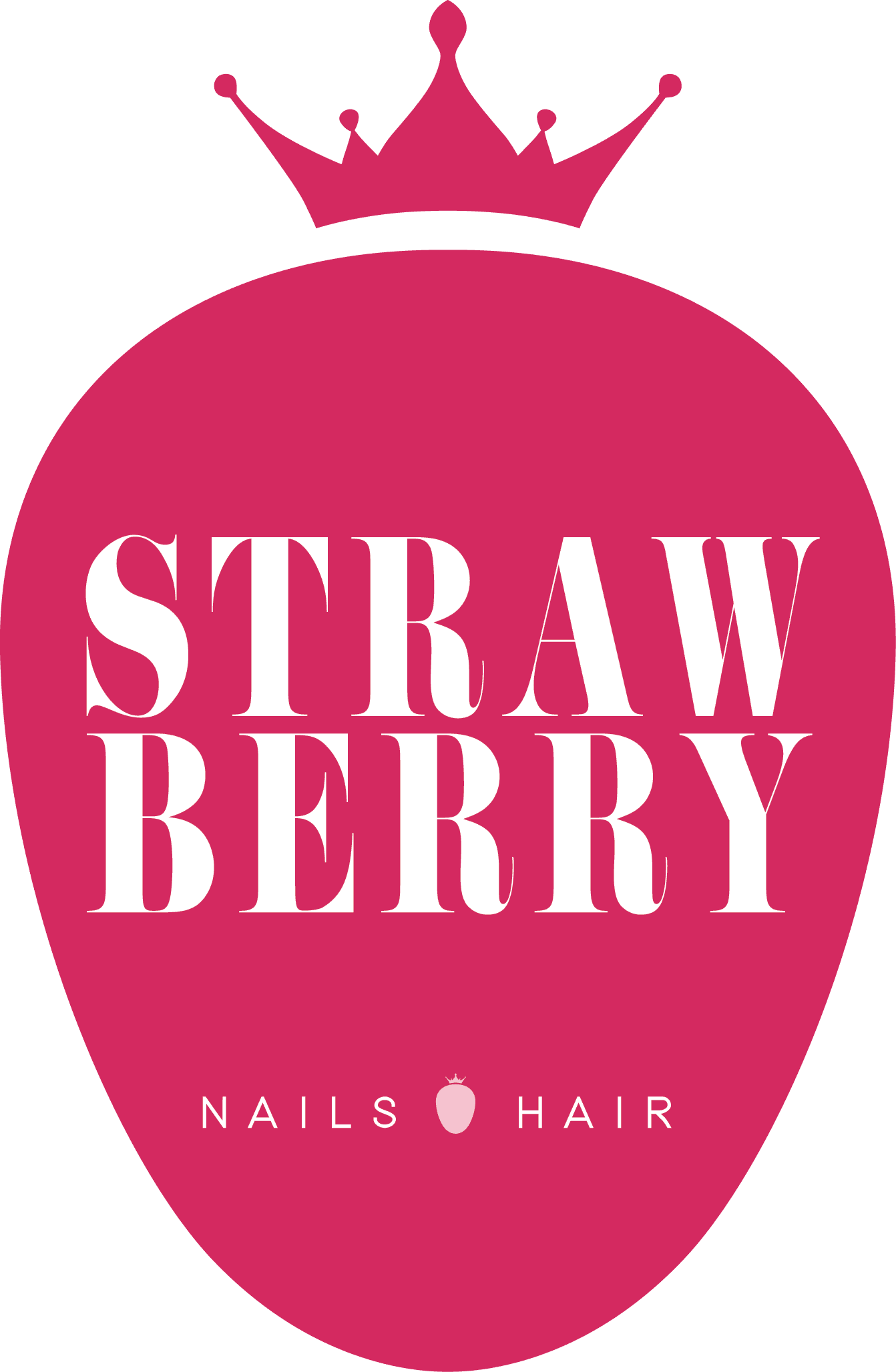 In recent years, Strawberry Nails and Hair salon has garnered a reputation for its wide variety of one stop services, ranging from: haircutting, styling, hair coloring, hair keratin and treatment, body waxing, massages, nail services and more. Conveniently situated at the heart of Dubai, the Strawberry team's versatility has opened up new opportunities for business, as they now provide for private event occasions, parties and functions. "Our ethos is to create a style that will flatter you as an individual, or to be on point with the latest fashion trends, ensuring you always leave the salon as a happy client" founders Deffany Guillar and Rema An Caballes share.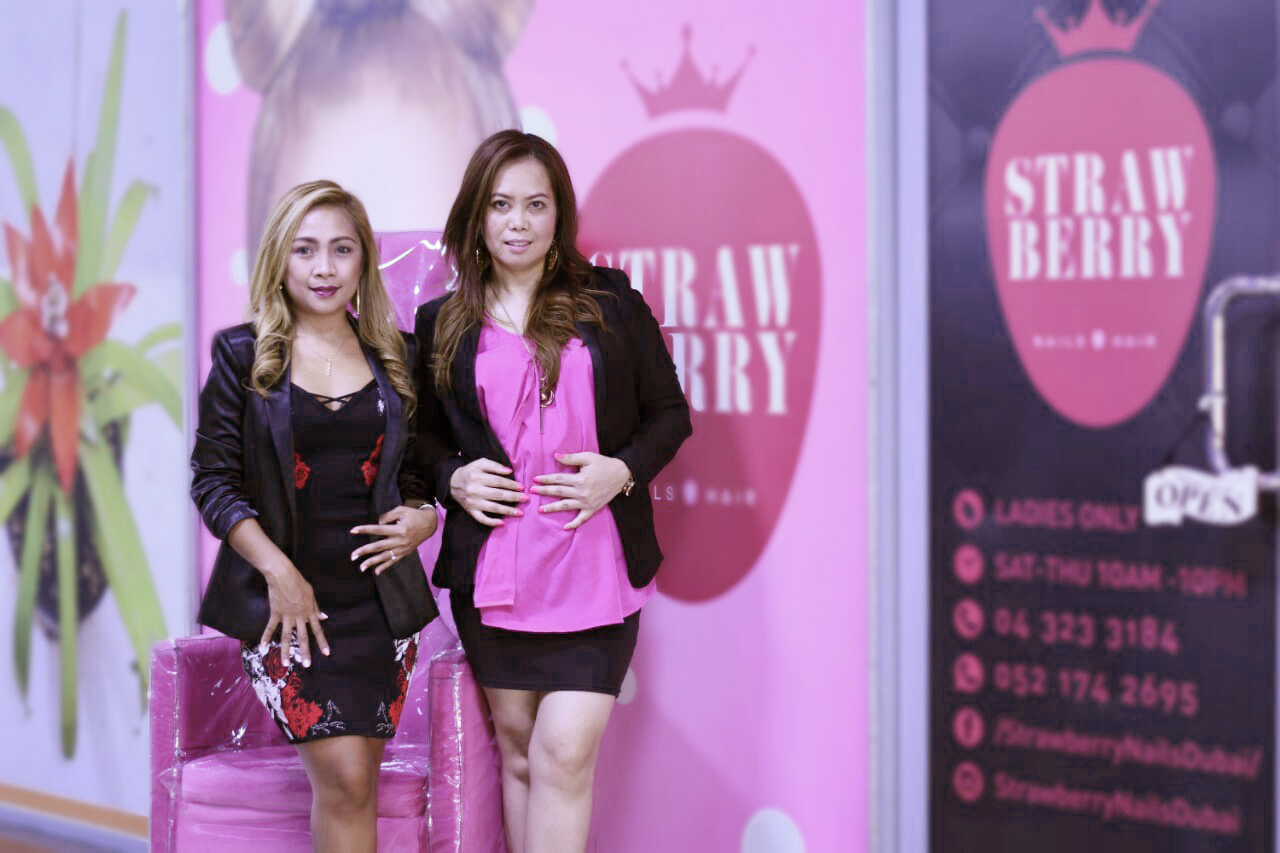 INDULGENCE BEAUTY SALON
Since: 2013
Founder: Emelyn M. Basingel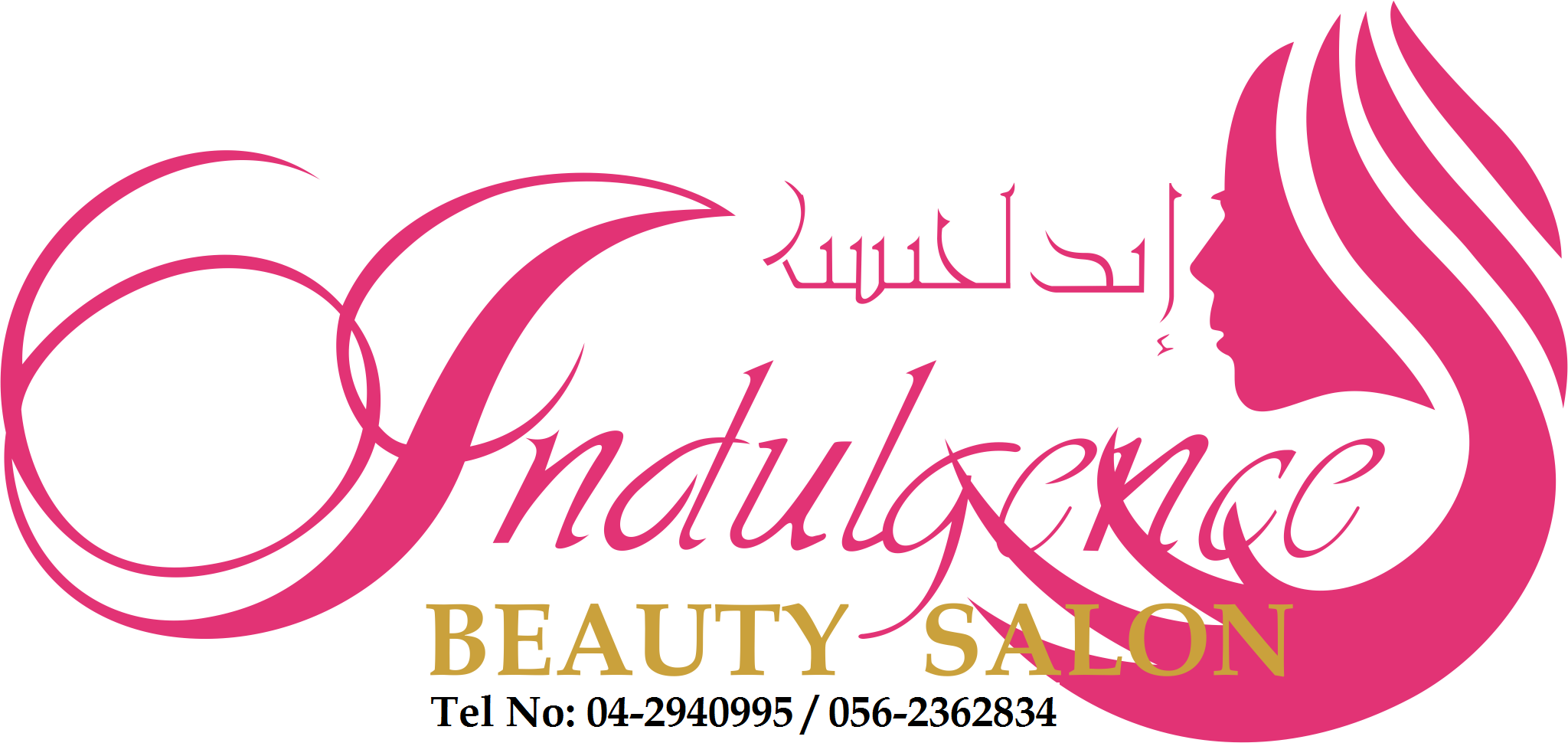 With customer satisfaction at its core, the Indulgence Beauty Salon's team has consistently provided high quality hair, nail and skin services to the growing Filipino community within Dubai. All services are complimented with a relaxing atmosphere and top of the line beauty products. With a competitive edge over the market due to its highly affordable prices, founder Emelyn M. Basingel states "Our team of Filipino Beauty experts is proud to say that regardless of our affordable prices, we don't compromise our quality of work."
MODERN BEAUTY LLC
Since: 2018
Founder: Maimai Duncan
A new supply venture within Dubai's glamorous multimillion-dollar beauty market, MODern Beauty began as a startup established in 2018 with the goal of presenting a new twist to the industry. Through its assortment of vegan, paraben and cruelty – free products, the brand aims to introduce an organic alternative into the field, with emphasis on environmentally friendly values though its new sustainable business model.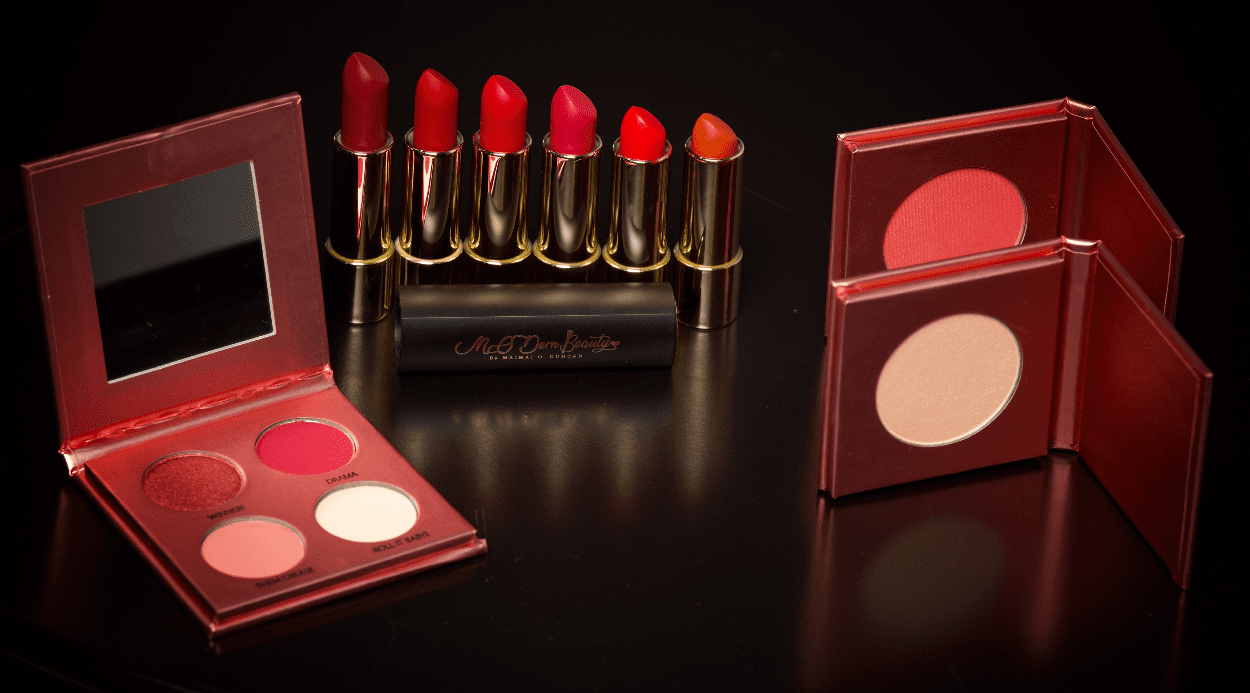 BOBET'S BARBERSHOP
Since: 1989
Founder: Bobet Roque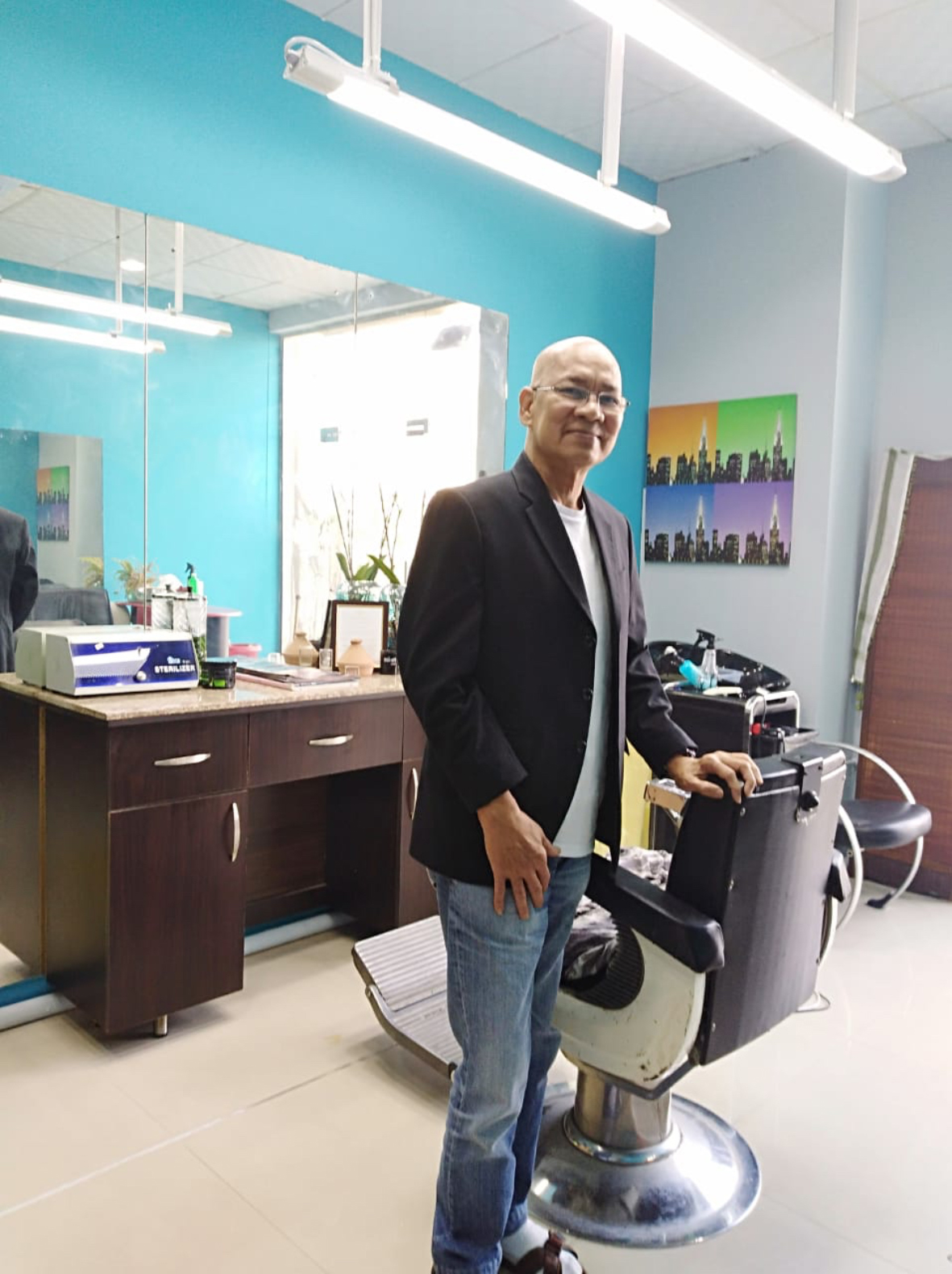 Since 1989, Bobet Roque has dedicated his life to honing his craft of men's grooming. A solid fixture within Oman, Bobet's Barbershop is a full-service gentleman's barber shop dedicated to providing men's grooming services at affordable prices with high quality products within an enjoyable, relaxed atmosphere.
Read the full edition of Illustrado Work & Play 2019 on www.issuu.com
Previous Article – Filipino Businesses in the Middle East and Beyond: Food & Beverage