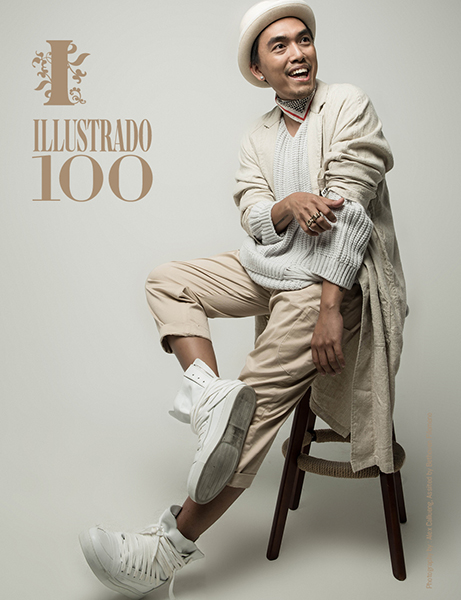 Makeup Artist, Trainer
They say that the best way to learn something is to learn it well enough to teach it. That is exactly what Valentino has done with makeup. As a regional makeup trainer for a professional makeup brand, Val is is at the helm of evolving the standards of beauty in the region. In his words: "Makeup is not just all about applying cosmetics to someone's face. It's an art form. You transfer good energy and creativity to someone, and its empowering." He has always been passionate about the arts, having been obsessed with musical theater since childhood.  Of the legacy he wishes to impart to the community, Val professes: "I exist and live for my art and passion. It's the air that I breath. I'm very rebellious when it comes to my choice of art form, because it's a personal space where I can unleash creativity and good energy. The connection between me and art is very strong. I'd die without it. And people can be prejudiced about my work – what matters is that I am happy with it."
Photo by Alex Callueng; Photography Assistant – Bethoven Filomeno Special thanks to – Giordano, Nikon, Liali Jewellery, Lulu, Mitsubishi and Western Union.