VIC BAUTISTA
Visual Artist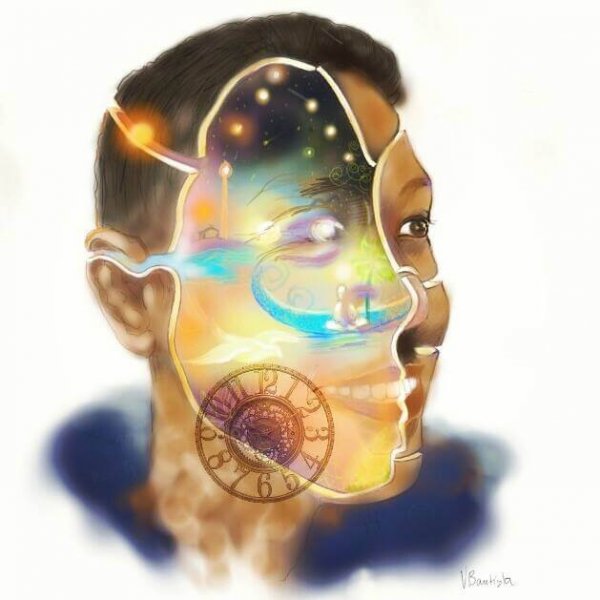 My Art
I was born and raised in Philippines and finished an architecture degree at the University of the Philippines in Diliman.  I worked as an architect for some time in Manila until I migrated in Australia in 2005 where I continued to work for various Australian architectural firms since.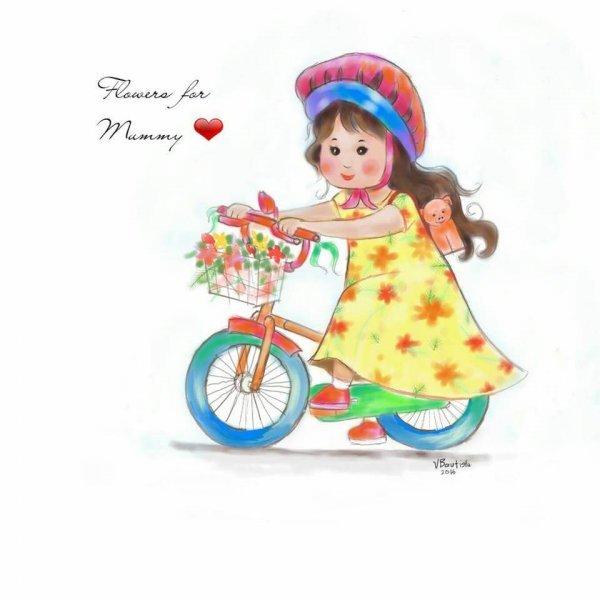 My journey in the visual arts started when I was a young boy seeing my eldest sister paint.  Emulating her, I became creative; drawing sporadically whenever I can but I was really never serious.  My creative journey took a different turn in 2010, when I finished a soft pastel painting course at the Adelaide Central School of Art in Adelaide in South Australia.  It revived my interest in the arts and I started to take it seriously.  Between fulfilling my daily duties at work and pursuing a Master in Architecture degree at an Australian university, I devoted  my free time to painting.
My Process
Basically, I am a multi-media visual artist. I paint using acrylic and pastels but I also do digital illustrations.  I like to paint a variety of subjects. Funnily enough, as a way to make long train rides bearable, most of the digital illustrations I have done were conceived and finished during my daily train rides between work and home in Sydney.
My Journey Thus Far
Over the years, I have done commissioned portraits of people and pets and digital illustrations as well. Earlier on, a pastel portrait I have done of a Philippine actress was bought by herself after a friend of hers saw the painting on Instagram and told her.
My style is still evolving.  Like most artists, I started with doing works that are realistic but over the years my style  has evolved  into  a  more contemporary modern style with lots of  bright happy colours.  I want my clients to feel happy when they look at my works so they would be happy as well to hang them on their walls.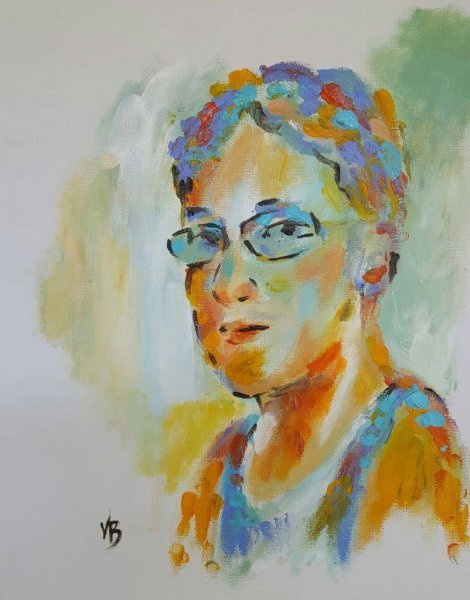 I currently enjoy finger painting in acrylics. I like the sense of freedom and playfulness I get when I paint using my fingers instead of brushes. I am really excited to explore this new-found artistic expression and find out what I can produce with it.
Message to Fellow Artists
Personally, I believe that the process of art making is just as important as the final artwork itself. People may buy the final artwork, but they rarely see what the artist goes through in producing such work.  As an artist, you have to enjoy that journey.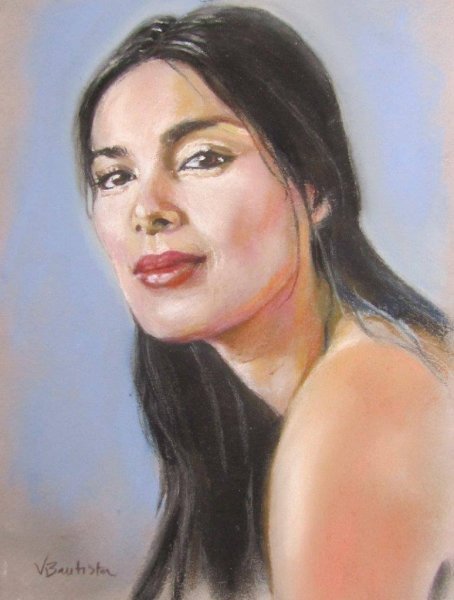 ________________________________________________________________________________
Follow Vic on Instagram: @ vf_bautista
Facebook: Victor's Art Gallery
Youtube: Vic Bautista
Find more Illustrado Artists and Writers on Illustrado Life.