Brian Rudolph G. Samson
UAE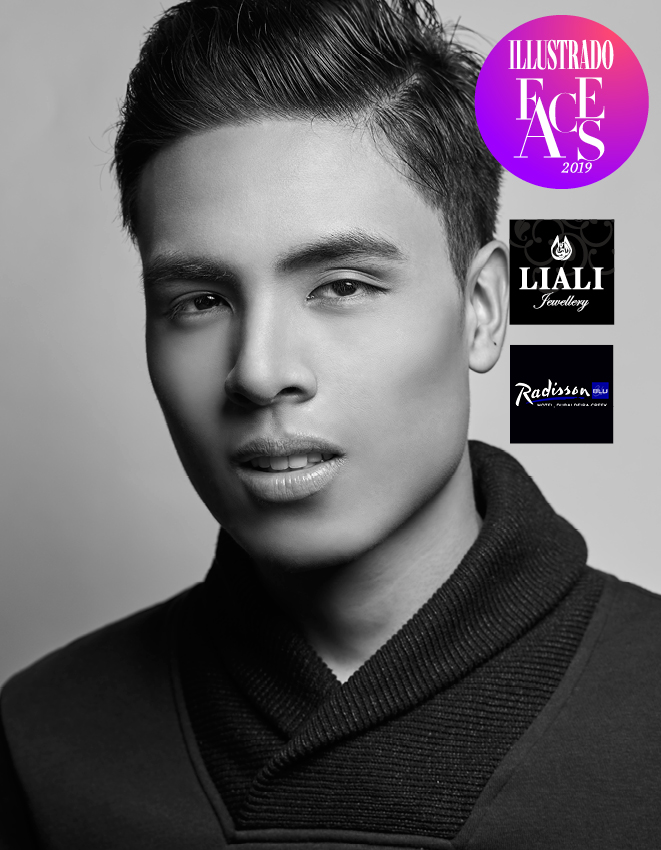 About the model: 
I'm Brian Rudolph Samson a current student from FEPS who is currently in Grade 10. The most important thing in life is for me to finish my studies and prioritize education, as it is what molds us youth towards success.
Photographer:
Joie Agtarap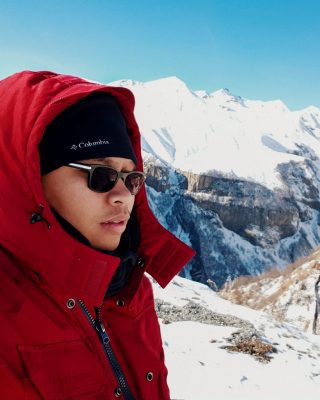 About the photographer:
JOIE is a Dubai based fashion photographer, inspired by the direction of world-renowned photographers in the same field. The influences of those photographers have been his vision for all his shoots. Since then it had defined his image style in fashion and portrait photographs.
Illustrado Faces 2019 is supported by Liali Jewellery and the Radission Blu Dubai Deira Creek.