Debra Star Morales
Kuwait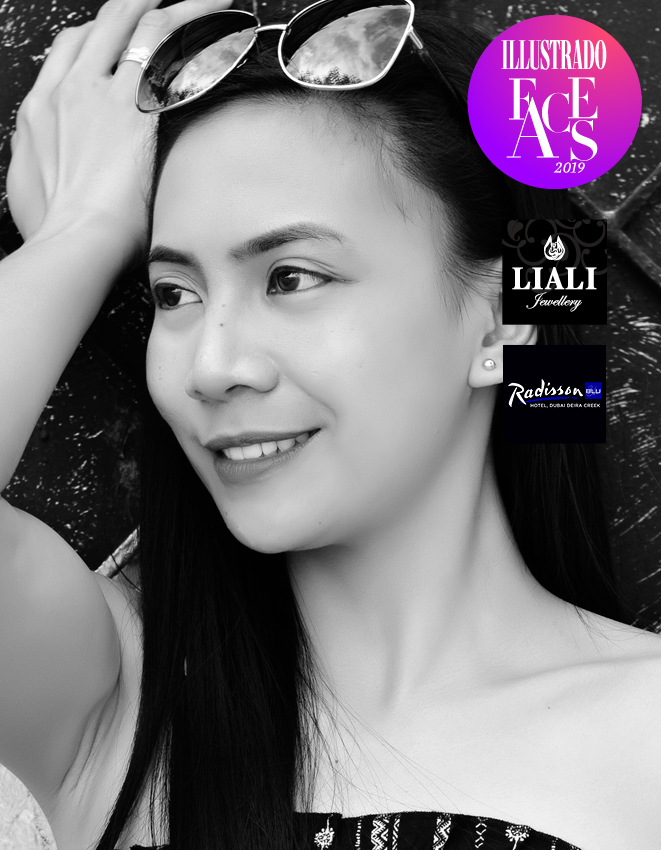 About the model: 
I'm Debra Star Morales, I'm optimistic, simple and independent. Currently working as a Food server and making money for living. The most important in my life is my family they are the one who makes my life meaningful.
Photographer:
Joey Lardizabal
Kuwait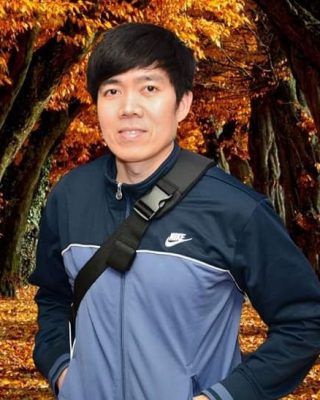 About the Photographer:
I'm a Freelance Photographer based in Asia and the Middle East. To be creative means that sometimes, you need to take risks. I just felt like I truly needed to do something I was passionate about. Being a photographer gives me endless opportunities to see the beauty of the world and the human race. That is where I get my ideas and inspiration from.
http://joeylardizabal.wixsite.com/cjphotography
Illustrado Faces 2019 is supported by Liali Jewellery and the Radisson Blu Dubai Deira Creek.