Desiree Grace Camero
Oman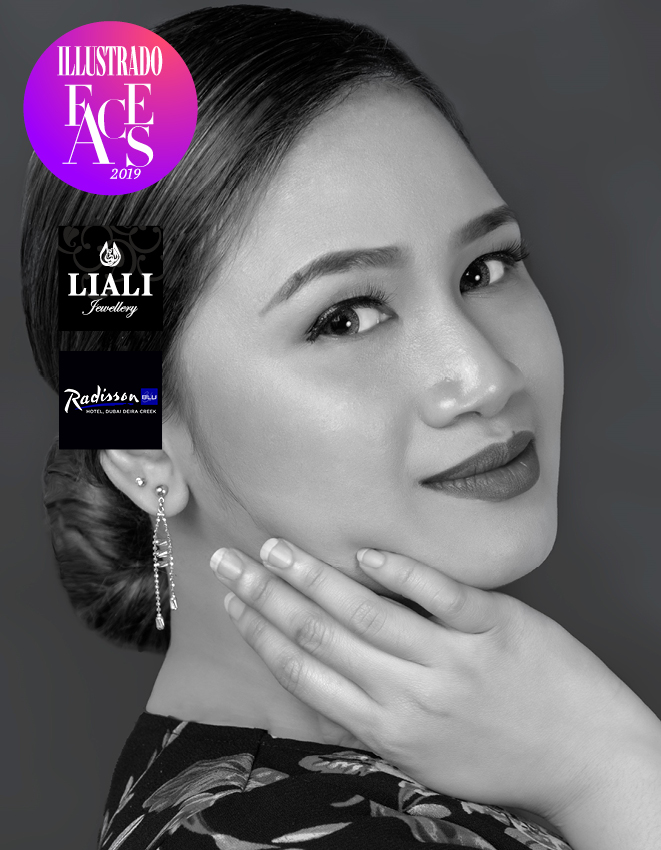 About the model: 
Being a movie buff myself, it is definitely an advantage for me to work in the cinemas. Having said, this is a realization for me that almost everything in this world is superficial nowadays.
Contentment over satisfaction — this is what is important in my life right now. Achieving this however, self-love, self-respect, and ability to make genuine connections with people play the role. These things fill up your soul, finding peace from within. As I once read, "There are two primary decisions in your life: to accept the conditions as they exist and to take responsibility on changing them".
Photographer:
Michael Tino
Oman
About the Photographer:
I'm a Freelance Photographer based in Asia and the Middle East. To be creative means that sometimes, you need to take risks. I just felt like I truly needed to do something I was passionate about. Being a photographer gives me endless opportunities to see the beauty of the world and the human race. That is where I get my ideas and inspiration from.
http://joeylardizabal.wixsite.com/cjphotography
Illustrado Faces 2019 is supported by Liali Jewellery and the Radisson Blu Dubai Deira Creek.