La Dolce Vita in Dubai
A Review of Pax Ristorante & Lounge by AJ Choleng Marasigan

There's a piece of Italy hidden in between the iconic tower of Dusit Thani.
PAX is unassuming and quite subtle in its presence. Most of its tables were strategically placed right next to the windows regaling you with the beautiful top view of the majestic Sheikh Zayed Road. The lights are dim and the ambiance cozy. If you ever feel like sweeping someone off his/her feet while feasting on scrumptious Italian food, PAX is the way to do it.
Antipasto

The Rucola came in a deconstructed plating, probably influenced by the Millennial invasion. The Mushroom soup drizzled with truffle oil was a delightful surprise – hearthy and simple but with a kick thanks to the sexy truffle flavor. My all-time favorite was the Campagnola. The tomato based tiny towers of sliced marrows and eggplants baked with mozzarella, capers and artichokes was just so decadent and tasty, enough to introduce your taste buds to a burst of flavor gearing you up for the next level.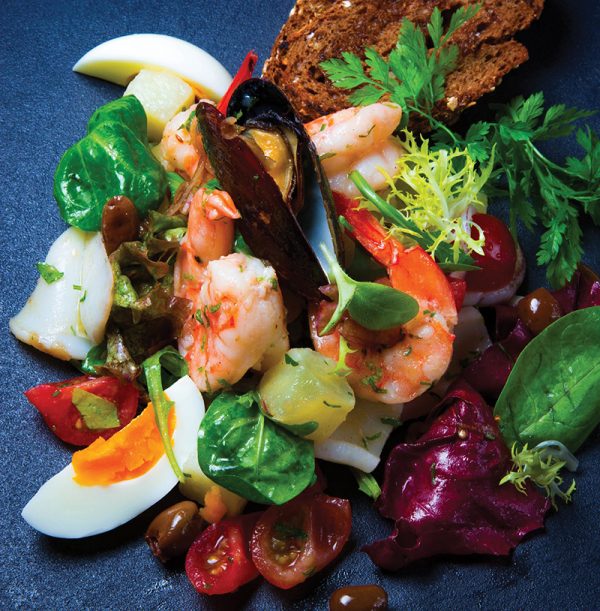 Primo
Tortelloni Al Granchio or Crab Tortelloni in white wine and lobster sauce brought our taste buds straight to a sunny tropical holiday. With every bite I could hear the waves crashing through the shore.
I can still taste the subtle yet creamy sauce that cradled the Tortellini. And then there was the pizza. I go gaga over pizzas – so much so I often wonder if I'm part Ninja (Turtle). So since this is an Italian Restaurant, a pizza has to be ordered. And because I'm severely carnivorous, we ordered for a Diavola which is basically a saucy and cheesy piece of heaven topped with spicy beef salami, olives and chili oil.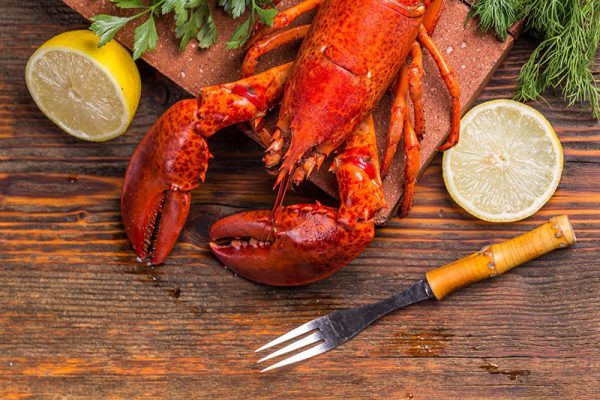 Secondo
We wanted seconds for the Secondo we ordered. Now here's a mouthful: Millefoglie Di Filleto Con Salsa Tarftufata, Funghi Porcini e Pure Di Patate. In other words, the best plate of steak I have had in a long time. It's 3 medium rare Fillet medallions topped with creamy truffle sauce that just melts in your mouth. Or maybe it doesn't really melt in the mouth; I just savored it so well, I liquefied it in my mouth before it had the chance to travel to my stomach.The Contornos (side dishes) were also a treat with that sauteed mushroom and the fluffy mashed potatoes that taste oh so light and simple and yet you'd pledge allegiance to it soon as it reaches your palate.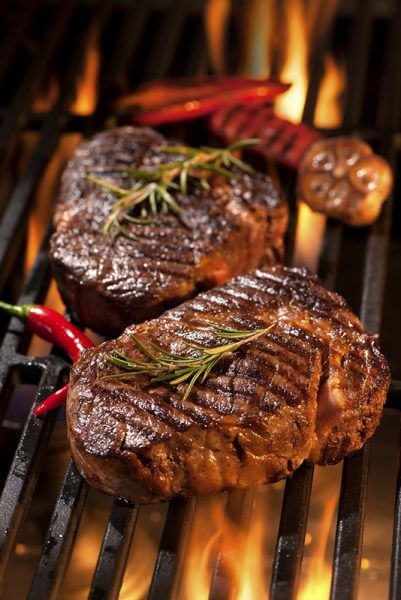 Dolce & Caffe
We ordered 2. One was chocolate based and the other's a Dolce staple. The first one was a Panna cotta Alla Crema Di Cafe which was a bit confusing because it didn't have the coffee glaze the menu promised. But then Flan Cioccolato Caldo came around and it was like a Chocolate Lava, but even more amazing because it's genuine Belgian Chocolate flan with dark chocolate center. Paired with black coffee, it was the perfect ending to an amazing Italian treat!
We capped the night off with some Limoncello as Digestivo and we crawled our way out of PAX with a happy tummy!
Rating: 5
Yey!
– All in all, Pax was delightful. It was a piece of Italy hidden in between the iconic tower of Dusit Thani.
– The staff were all very warm and accommodating.
– The view is phenomenal.
Ngwekngwek:
– A little bit of Italian music to set the vibe would have been great.
– The cute chef who came around to say hi could have stayed a little longer
Pax Ristorante & Lounge | Dusit Thani Dubai, 133 Sheikh Zayed Rd – Dubai, UAE | 04 343 3333 |
http://www.dusit.com/dusitthani/dubai/dining/pax-ristorante-lounge/