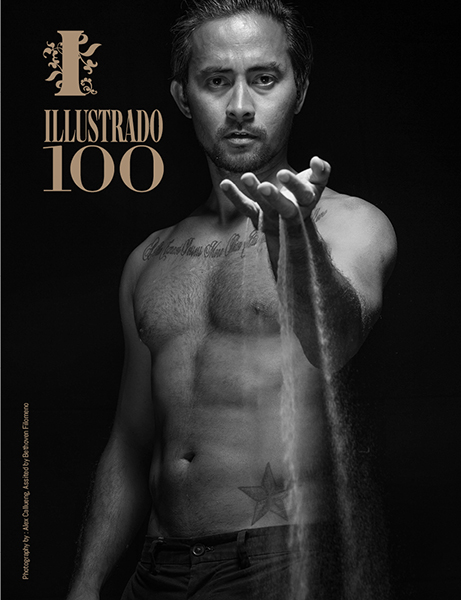 Nathaniel Alapide
Artist
We live in an age of digitized aesthetics, where art can be churned out quickly, and online platforms can ensure that it lives forever. Hence, it's rare to find artists like Nathaniel Alapide who are still willing to utilize a medium as difficult and fleeting as sand. Working for the Jumeirah Beach Hotel, Nathaniel uses his unique talent and resourcefulness to create breathtaking sand-drawn art and large scale murals on the beaches of Dubai. In addition to creating artworks upon request of VIP hotel guests, he even hosts specialized classes on how individuals can tap into their inner creativity.
Nathaniel credits his late grandmother Federica Alapide as his main source of inspiration. He recalls how his love affair with sand art began on the day he wanted to do something special for his grandma: "What I do now on sand started out as a tribute to my late 'Lola.' I created a massive tree for her on the beach as my way of letting her know how much she meant to me and my other siblings." Since then, Nathaniel has evolved into one of the most recognized artists in the genre, until his work was recognized by Jumeirah Beach Hotel. Now, he resides in an artistic sweet spot where he gets paid to do what he loves.
His advice to his fellow Filipinos: "Do more of the things that give you life, because our time here won't last forever."
Photo by Alex Callueng; Photography Assistant – Bethoven Filomeno Special thanks to – Giordano, Nikon, Liali Jewellery, Lulu, Mitsubishi and Western Union.