Irish Jane Capangpangpan
KSA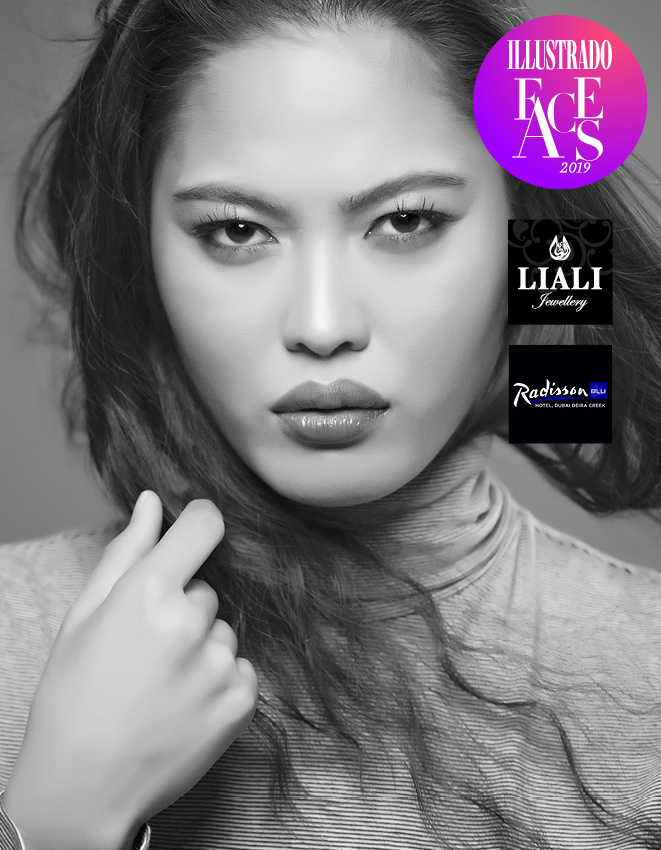 About the model: 
I'm Irish Jane D. Capangpangan, 28 years of age. I currently work as a Physical Therapist in Riyahdh, aiming to support my family as they are the most important people in my life.
Photographer:
Norman Cunanan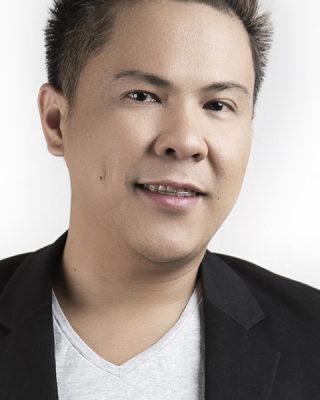 About the Photographer:
I am a Riyadh based photographer for 9 years. Photography started as a hobby for me which turns out to be one of my current top interests. Through my lens, I was able to appreciate more the beauty of life and I was able to influence people with my images and teachings about photography. I am currently leading a group of OFW's, Riyadh Creative Artists (RCA), whose talents are combined into one – models, photographers, designers, stylists and makeup artists.
https://nhorms.wixsite.com/photography
Illustrado Faces 2019 is supported by Liali Jewellery and the Radission Blu Dubai Deira Creek.