Jovy Ann Labatorio
KSA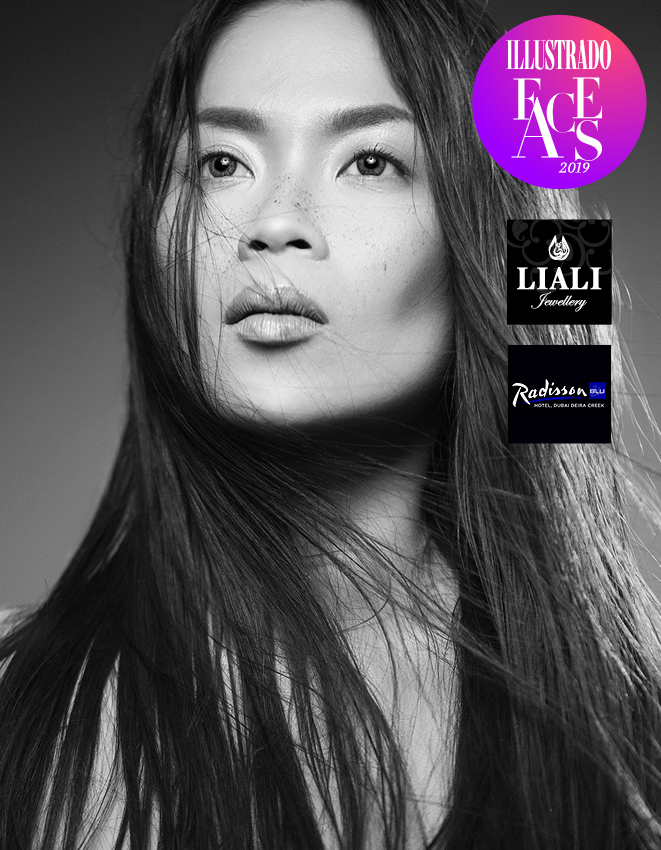 About the model: 
I am a firm believer that your brain should always remain glamorous. I have always been a bizarre combination of extroverted-introvert: I love being around people, but I also need my time alone. Writing makes me happy; it makes me whole; it allows me to lay it all out there, even if it's deleted moments later. And with writing comes the prospect of larger goals; bigger items to check off of a mental agenda. I am most happy when I exist outside of a box. I am most fulfilled when I can combine the normalcy of every day with the lunacy of my mind, & hopefully connect with all of you while doing it. I crave the grounded roots of science as much as I desire the fleeting wonder of creativity.
Photographer:
Alfredo Bascones Jr.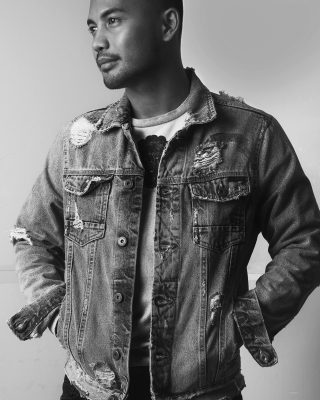 About the photographer:
A Boholano photographer currently based in Kingdom of Saudi Arabia. Photography is my passion since college years. Collaborating with talented photographers and learning the different aspects of photography, I am ready to face the challenges and demands from future clients. I believe that a good working attitude and knowledge about photography techniques are the keys for success in this field of business.
https://www.instagram.com/abjr.photography/
Illustrado Faces 2019 is supported by Liali Jewellery and the Radission Blu Dubai Deira Creek.