The Case For The Filipino Brand Of Art
By: Consul General Paul Raymund Cortes 
Just off our Global Conference of Heads of Post two weeks back, I revisited our 2017 Cultural Diplomacy Calendar of events to see how I could re-calibrate this to incorporate strategies and action plans as discussed by all Ambassadors and Consuls General during our week-long forum. Tweaking it to suit Manila's recommended lines, I find our amended string of events this year meritorious enough to undergo scrutiny by our Home Office, assured that our efforts to build a strong case in favor of Philippine culture and our version of the creative arts could go a long way.
But how long is a long way? Do I foresee the Filipino brand of art catapulting on a global scale? Does long way mean dictating the global commercial tempo of music, dance, or visual art? Sure, pride in my culture and our art runs deep in my veins and I have long prepared to personally play the role of the Filipino artist to the hilt even. Lamentably though, I have to be honest enough to myself and temper my visions of an incredibly global reach for the Filipino artist simply because I think the global market is not prepared to welcome us on center stage.
When Adele won this year's Grammy for Song, Record, and Album of the Year, countless opinions about how Beyoncé was robbed of the recognition filled the Internet. Racism, some called it. Others even presented catalogued matrices detailing the times African American artists were overlooked in favor of white artists. Rolling Stones even theorized that the Grammys' domination by white males explains it all. I debunk the claim that only white artists matter because truth is, black artists – singers, dancers, film makers, and artists in general – have enjoyed as much commercial success, if not even greater, as their white counterparts. Frankly, I do not have any preference between Adele and Beyoncé but I feel that every time there is a debate on whether or not the global market for music is heavily in favor of the white Caucasian crooner versus the black soul singer, I feel horribly left out as the Filipino singer or the Asian artist does not seem to matter in this equation, not even as a variable. It is as if in determining who the global music industry could market and eventually sell, the choices end with either white or black and nothing else – no Filipino, no Asian, no browns.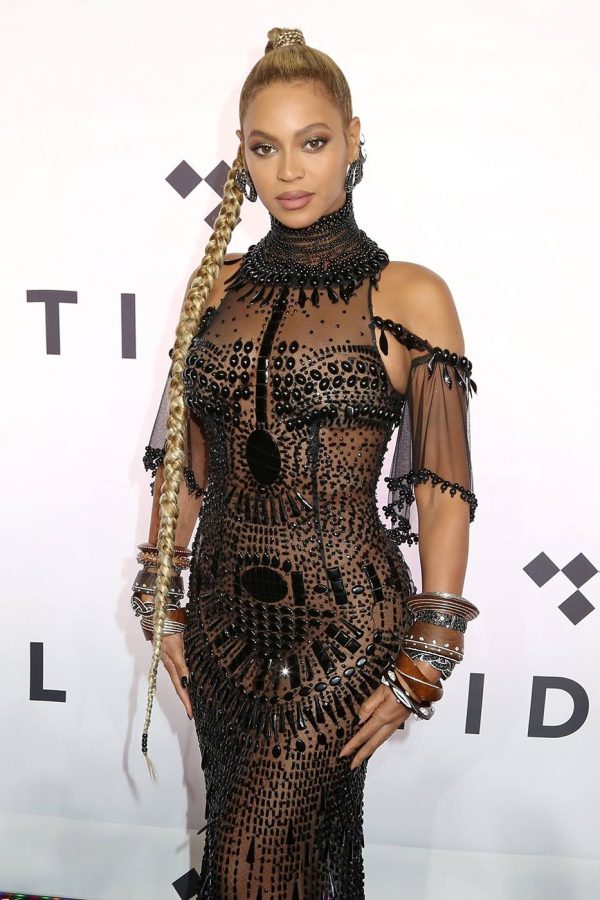 I know I may be treading on dangerous waters here but let me say it as it really is. In the global scheme of things, it appears that there can be no room for Pinoy singers at the top. Our singers and artists may have been recognized at some point – Lea Salonga, the most perfect and possibly our most shining example; Rachel Ann Go in West End and now Bradway; Charisse to an extent; even some runner-ups or finalists in many of those reality talent shows – Jessica Sanchez, Jasmine Trias, Fourth Impact, and many others. Psy's Gang Nam and Gentleman commercial success may not be flukes but they are too novelty to be considered seriously in the way John Legend, Luther Vandross, or Justin Timberlake are. These Asian editions of success are exceptions rather than the rule and it may take a revolution for our artists to even make a slight dent in the international pop culture. And how ironic is it all the more that the global community recognizes the Filipinos for their seemingly innate and exceptional talent in music, song writing, theater, and the performing arts yet we could not penetrate that glass cage that separates our artists from the likes of Adele and Beyoncé or Michael Jackson, Bono, or Sting.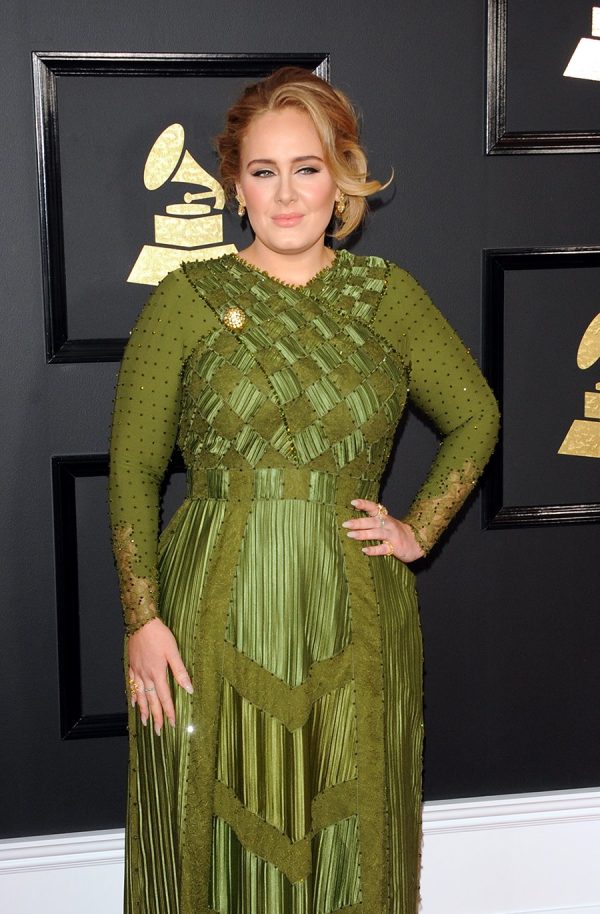 I've asked myself quite a number of times if I ever I could visualize a Filipino rising to the top of the heap of the music industry and while I could dream forever, reality strikes back and tells me "maybe not this generation or the next." I read one time how almost impossible it is for an Asian to be cast as lead character in the cinema we all enjoy. Asian actors are more likely to be cast in a comical role or in support of a Caucasian or African-American character. Perhaps in similar fashion, our brand of musicality cannot match the commercial dominance of your traditional American or British or even European brand (remember Abba, the ultra-popular Swedish band).
In this painful epiphany, should I even try to convince the rest of the world how worth listening to or reading or watching Filipino music, literature, dance, and theater is? The odds are seemingly stacked against the brand my people produce and much as I myself dream of reaching the highest of heights as far as our arts are on the table, I may have to contend with the end goal of simply making other ethnicities understand who we are as a people and embrace the art and "humble" commerce that comes with it, not as captains of the industry but as perimetric designs that cater to the Filipino audience and a few global souls at the most. Maybe I just need ditch those illusions of grandeur for our vocalists, dancers, writers, painters, film makers, and all, accepting wholeheartedly the excruciating truth that in the current art market, the white and black artists dominate and dictate the pace at which the whole world goes. For us brown artists, we lay on their fringes, marginal notes on the page of commercial success.
But that would be the easy way out.
I choose not to and continue my vigorous campaign for our voice, our art, our expressions, our literature, our dance. And if the world cannot buy the fact that Filipinos rightfully deserve to be on top of the global cultural scene, that cannot be my loss.
Save
Save