Mary Jane Lacar
Riyadh – KSA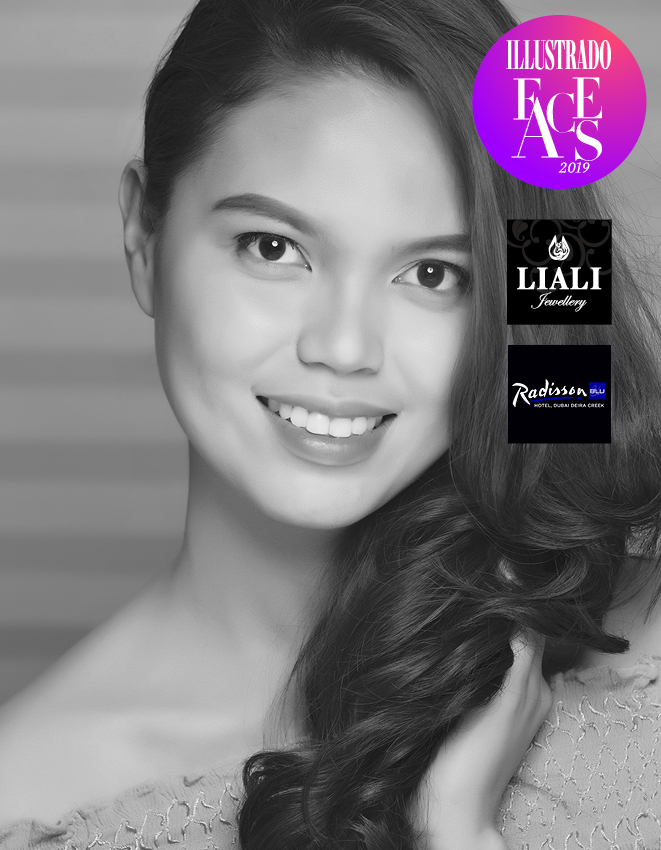 About the model: 
30 years old, a licensed nurse-midwife in a tertiary hospital in Riyadh. I've been an OFW for more than 4 years. I'm always a fanatic of pop music may it be OPM or international. I love poetry and enjoy reading them especially during off days. My philosophy of life lies within the famous words of Socrates " The secret of happiness, you see, is not found in seeking more, but in developing the capacity to enjoy less" it's seeking contentment in everything we do and that is happiness.
Photographer:
Norman Cunanan, Riyadh – KSA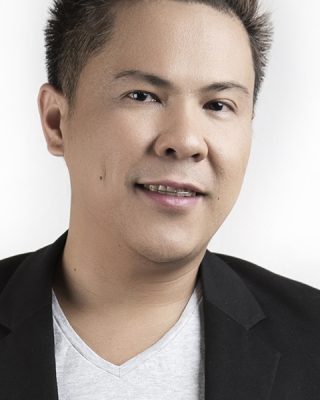 About the photographer:
I am a Riyadh based photographer for 9 years. Photography started as a hobby for me which turns out to be one of my current top interests. Through my lens, I was able to appreciate more the beauty of life and I was able to influence people with my images and teachings about photography. I am currently leading a group of OFW's, Riyadh Creative Artists (RCA), whose talents are combined into one – models, photographers, designers, stylists and makeup artists.
https://nhorms.wixsite.com/photography
Illustrado Faces 2019 is supported by Liali Jewellery and the Radission Blu Dubai Deira Creek.