Lorena "NENA" Mondonedo-Perez
CEO of Nena Cosmetics by Nena Brands, Inc.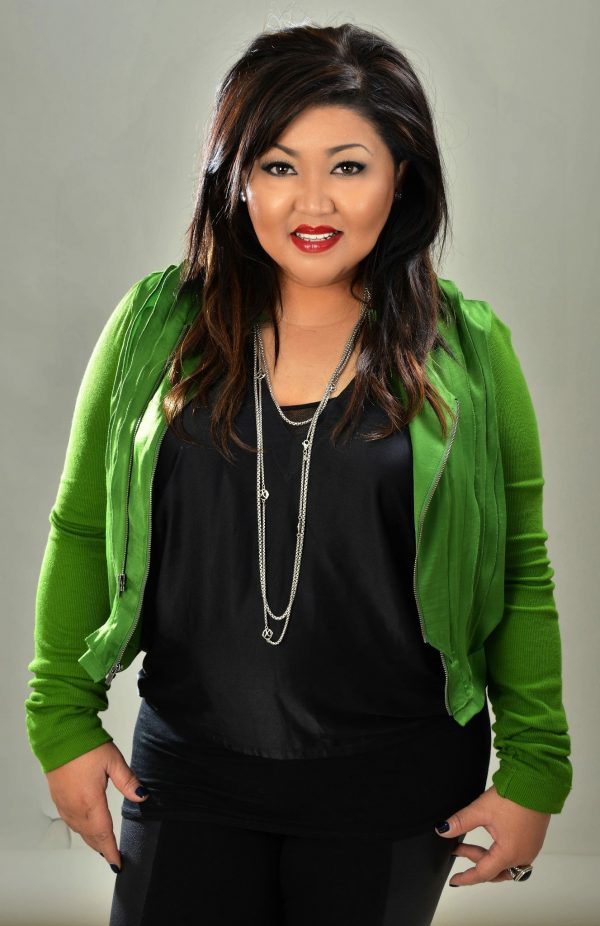 My Enterprise
Nena Cosmetics retails a full line of make up cosmetics made with Skin caring formulations. With presence in USA, Asia, and Africa. High quality Makeup for every age, skin type and skin color. Products made in the USA.
I come from an entrepreneur family background so I always knew since I was little that I'm going to own my own business just didn't know then what business.
My Passion is in cosmetics anything to do with beauty. I've been in the beauty industry for 26 yrs, 5 yrs of that as an accountant for an upscale distributor for Hair and Beauty products, 2yrs as a make up artist and 13 years in salon and spa management and 6 yrs today with NENA Cosmetics.
My start up capital was $100,000.00, The set-up was retail via online store, workshops and events. I conducted monthly makeup workshops teaching women how to do everyday makeup to evening make up and have the products available for sale at the premises. Reorders are done online. We also have distributors in different areas. We always collaborate with different, events, fashion shows, concerts etc. Our headquarters is in Highland Park, Illinois, we have a make up studio in south of Chicago and will be opening a retail store in June in the north side of Chicago.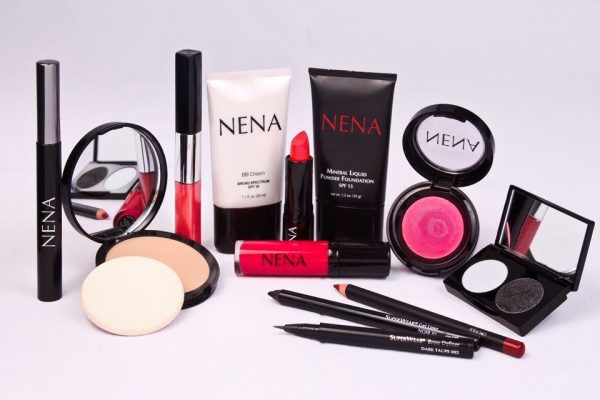 It ain't always pretty…
While being an entrepreneur does have its benefits, it also has its obstacles and challenges. When I first started out, I was a one-man show, responsible for doing everything, working really long hours, juggling numerous projects and having to constantly come up with new ideas. However, once you learn to overcome the challenges, you'll be able to reap the rewards directly.
One definite advantage of having my own business is that I get to be my own boss. I have a lot of flexibility with my time, and even my earnings. But this is offset by long, unpredictable working hours, loads of stress, and the uncertainty of success.
Our journey, thus far
Nena Cosmetics now have a presence in 10 states in the US, all over Philippines and Africa. Current revenue of a little bit over one million and growing by 5% every year.
My advice to aspiring Pinoy entrepreneurs
Pick the right business and know everything about it. Do something you're passionate about and love it, so you will just naturally succeed.