If you hear the term "OFW" 10 years ago, the things that pop into your head would probably be: remittances, thick gold chains bringing to mind 'Katas ng Saudi', sad stories of Filipinos being away from their families, and of course, the ever-present Balikbayan Box.
Countless generations of Filipinos have grown up receiving a big box plastered with packaging tape from top to bottom, with the sender's name boldly written along with the receiver's Philippine address. Opening the Balikbayan Box was always an exciting event, a big gathering of family and friends eagerly awaiting imported chocolates, new pairs of shoes, imported corned beef, big bottles of shampoo, tubes of lotion, toothpaste and of course, the always popular "I <3 *insert country of origin here*" t-shirt.
But times have changed and the Overseas Filipino has evolved. They have become more global, more cosmopolitan, and more empowered. Their status, lifestyle and showcase of talents and capabilities in the cut-throat global arena have all taken a step up in recent years. They have ascended the corporate ladder and are dominating the creative world, the fashion industry, and even the business arena
One thing, however, has remained constant: Global Filipinos in every part of the world will always find a way to connect with their loved ones back home. Hence, the ubiquity of the Balikbayan Box – the ultimate symbol of the Global Filipino's tie to home and family.
And it goes without saying that the Balikbayan Box will always be associated with LBC. For the past 70 years, LBC has been moving millions of symbols of love and care between Filipinos separated by distance and continues to innovate its products and services to meet the Global Filipino's evolving needs.
With the new breed of Global Filipinos, LBC understands that sending love in the form of gifts to family back home doesn't have to be only once a year. Every special occasion requires a celebration – whether it be school graduation, Mother's Day, a monthsary, or even just an A+ in a final exam – and every celebration isn't complete without a little something to mark the day.
With its Air Cargo service, LBC gives Global Filipinos a way to send an extra gift to loved ones on their special day. Below, four Global Filipinos who have decided to give a little extra to those who are close to their hearts:
Faith Rodriguez who has a baby girl on the way sends the clothes of her first born son (mostly worn once) to her cousin in the Philippines. "For the past four years I've been hoarding my son's clothes and shoes in case the next one is a boy too, but now that the mystery has been unfolded, it's time to find a new home for them."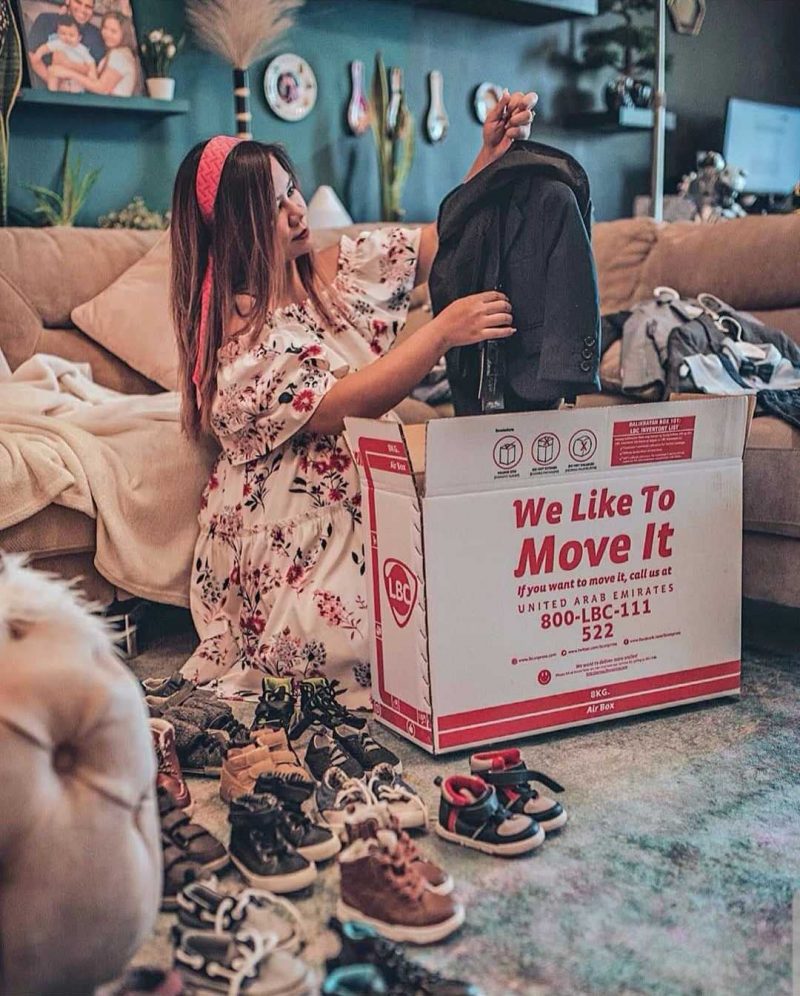 Kier Pascual who wants to help their family nanny with her pasalubongs back home. "Meet our nanny Ate Clarita. She has been with our family for years now and she's very excited to go home and spend time with her own family back in the Philippines. But like all of us Filipino expats, we usually can't bring everything home and there's not enough space in our luggage for our "pasalubongs." So I've decided to #GiveALittleExtra and call our friends at  #LBCUAE!"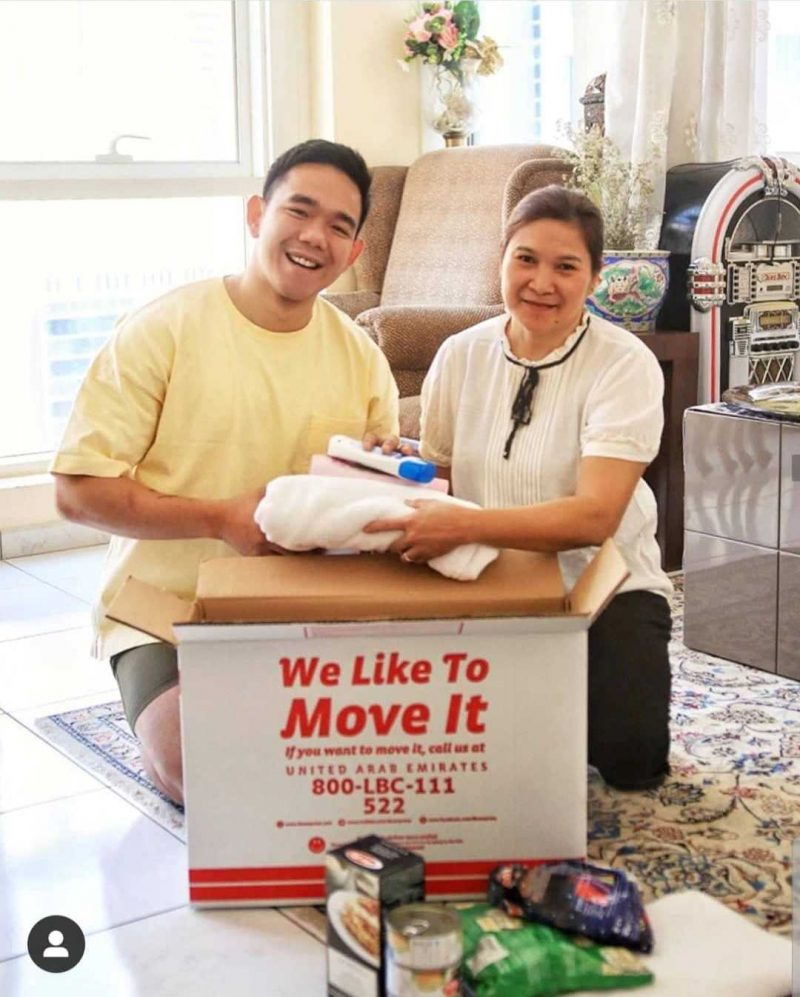 Paul Ramos who is excited that he can send stuff to his loved ones spontaneously."Giving a little extra to my loved ones in the Philippines! Thanks to #LBCUAE Air Cargo, my family will receive this within less than a week and what's best is they do not have kilometer and airway bill charges! How great is that?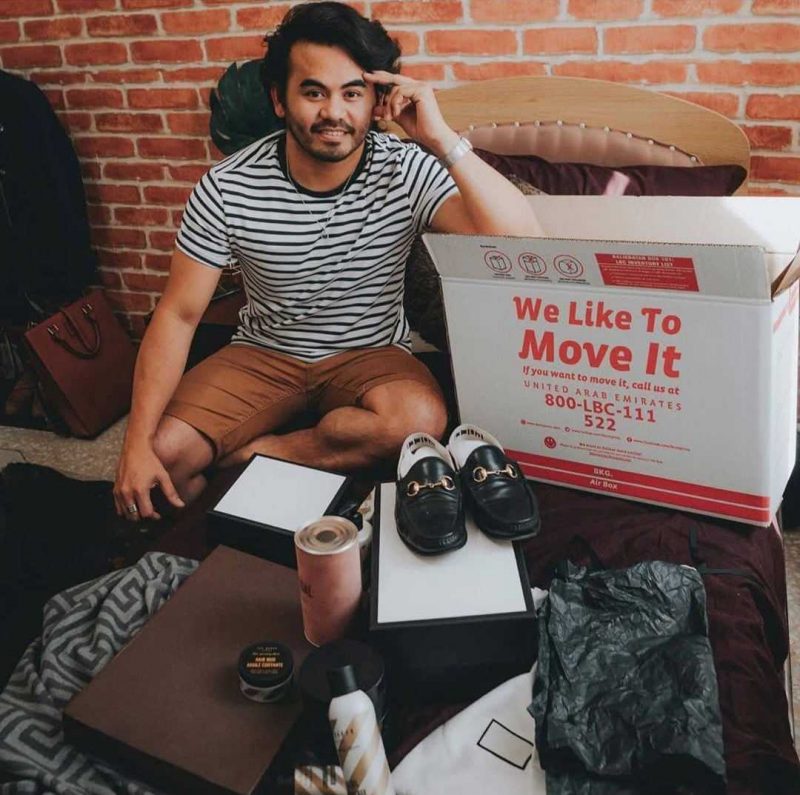 Nina Carpio who wants to lend her sister some clothes. "Sizzy in the Philippines wants to borrow some stuff from me, so here I am, sending them over via #LBCUAE Air Cargo to make sure it'll reach her next week! No km and airway bill charges! It's always nice to  #GiveALittleExtra so I'll probably throw in some makeup in there too!"😃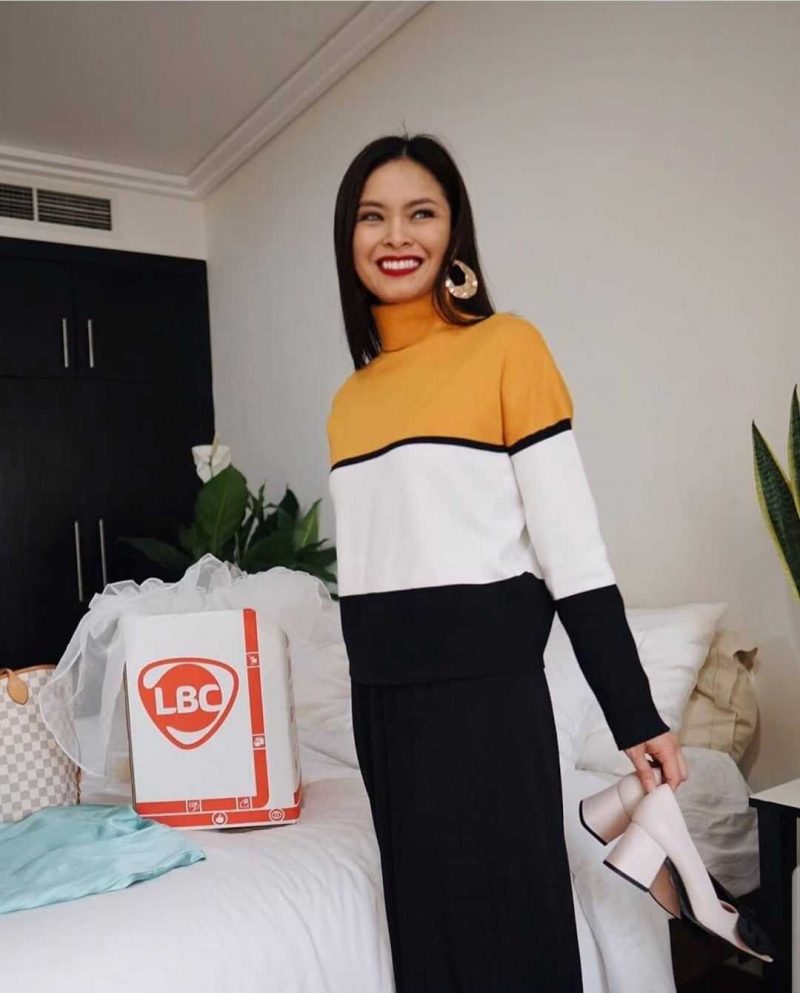 Times change, and so have we. Even the way we make our families or friends back home feel loved. So go, seal that box with love and just #GiveALittleExtra with LBC Express'Air Cargo.
LBC Express' Air Cargo service is the best way to send a gift to your loved ones on their special day. Because delivery time only takes 3 to 5 days in Metro Manila and 5 to 7 days in provincial areas, it's the easiest, fastest, and most convenient way for you to celebrate their day. With box sizes that range from 5 kilograms, 8 kilograms, and 10 kilograms, you can choose to send the perfect gift- chocolates,a toy, a dress, a pair of shoes, or even a new gadget – safely and securely.
Mark milestones and special celebrations with your loved ones with a little extra gift now! To know more about the air cargo services, visit www.lbcexpress.com.