By The Pink Tarha – Janelle Vales-Yasay and Reina Tejano-Beriña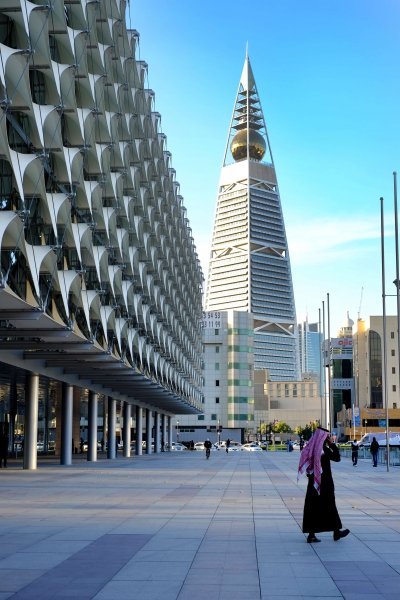 Closed doors tend to exude an air of mystery to those standing before it. For us who live behind it, the story is not always what you expect it to be. Saudi Arabia is a unique country and not everyone gets a chance to see it for what it really is from the inside. Expat travel to Saudi Arabia is limited to those either performing pilgrimage at the Holy Cities of Makkah and Madina or those coming here to work. Therefore, we have taken it upon ourselves, with a little help from the internet, to pop open a window (since we, as mere country 'guests,' are not authorized to open the doors) and let you in on things that you might not have known about Riyadh, Saudi Arabia's capital.
Here are the Top 5 things you probably didn't know about the city.
Riyadh is a growing oasis of modernity and modernization!
Contrary to popular belief that we live in the middle of the dessert in an oasis filled with tents and surrounded by palm trees, Riyadh is actually a bustling city of unique skyscrapers, busy roads, and thriving communities. We may be surrounded by sand dunes but that's outside of the city proper. The truth is, Riyadh is 'the' oasis and instead of tents, we have towers like the Kingdom Center and the Capital Market Authority Headquarters. The highways of Riyadh are wide and clean and the cars that ply these roads create a car show of sorts every day! In the last two years, work has gone underway for the construction of the Riyadh Metro which will improve commuting and transportation in the coming years. Apart from that, the skyline continues to evolve. Exciting new buildings like the sail-shaped Al Rajhi Tower and the twisted tower of Al Majdoul are on the rise.
Here in Saudi Arabia, they are keen on protecting and preserving their traditions, culture, and heritage.  But they are up-to-date with all the latest technologies in the industries of science, health and information. The internet has also played a huge role in transforming the society in recent years. In 2012, the country was reported to have the largest number of mobile phone users worldwide. Twitter, Instagram and Snapchat are the main portals where Saudis like to express themselves.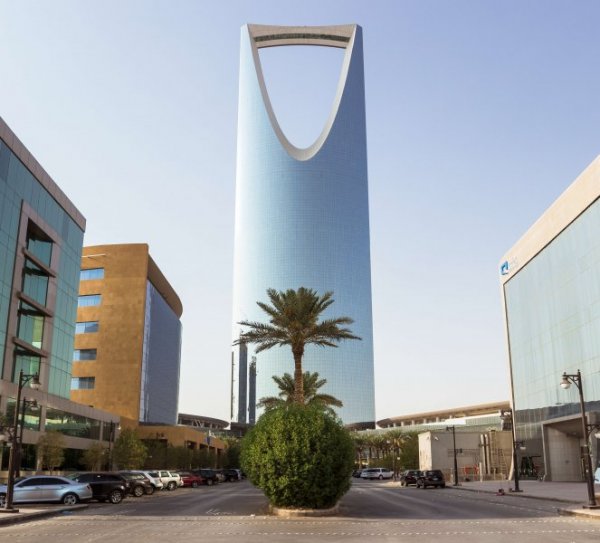 Events are happening here.
Is Riyadh boring? Well, not anymore. You must have heard that we don't have cinemas here yet but it doesn't mean there is no entertainment. Since the establishment of the General Entertainment Authority, numerous events and activities have been hosted in Riyadh, including concerts, bazaars and exhibits from local and international brands. Food truck festivals have also gained popularity. We even heard that Oprah will visit Saudi Arabia in the last quarter of 2017! Riyadh is turning into a tourist destination.  Yes, slowly, but it's happening! And it will get there.
The Sale Season here is like no other!
Shopping is next to breathing for a lot of women in Riyadh mainly because of the ridiculously low prices for bags, shoes and clothing during the sale season. It drives us bonkers to see how a 200SAR item can get as low as just 50SAR or even 30SAR when discounted. It gives us no reason to say no whenever we pass by a great bargain. To top that off, there's no tax in Saudi Arabia (just yet) so we get prices that are as low as they're ever going to get.  Yes, it's true that there are not a lot of things to do here but we're thankful that we get to experience a real "shopping festival" in every sense of the word several times a year in Riyadh. And because it's not easy to enter Riyadh for those outside the Kingdom, we have all these amazing stuff at ridiculous prices all to ourselves!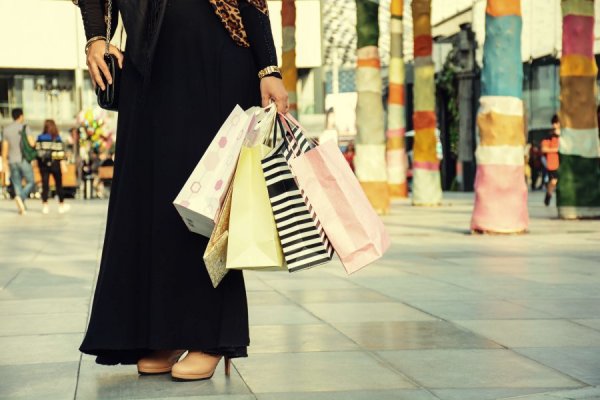 Wearing the Abaya here is awesome.
Women in Saudi Arabia are required to wear a cloak called the abaya. Most expats would think that it is an inconvenience but not in our experience. See an abaya is awesome because it lets you worry less about what you need to wear before going out. You can be in your pajamas or house clothes and if you need to step out, just slide in to your abaya and voila! You can be in public in your jammies and no one will ever know.
Nowadays, abayas are no longer constrained to the color black and we have seen fashionable abayas in pale and neutral shades. They can also be embellished with gems and crystals, embroidered with the finest threads, or decorated with lace and textured fabrics. The abayas and tarhas (veils) also protect women from the scorching heat of the desert sun and the swirling dust of a sandstorm. They're both stylish and practical.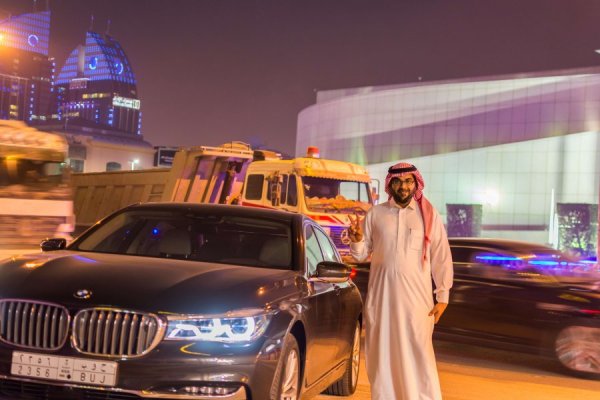 It's not at all bad to live here.
We chose to work and live here because of a lot of different reasons and factors. We will be lying if we say we were not scared of the changes that living in Saudi Arabia entails.  But as things happen in our lives all the time, we shouldn't wait to do something until we're no longer scared. If you still feel some form of anxiety towards the notion of living/working in Saudi Arabia, remember that there are two sides to every story.
There are a lot of misconceptions about the Kingdom and surely, it's not a perfect place (just like no country is perfect) but it has thrived for years, and we wouldn't be here today writing this if we only subscribed to the negative things you will find online about Saudi Arabia. We're saying this in terms of living conditions, accessibility to food and water, cost of living and safety. Surely, bad things happen all over the world but that is not indicative of the state of an entire country. At the end of the day, there is always a silver lining and as we always say it in our blog, "If you can't change things, change the way you look at them."
______________________________________________________________________________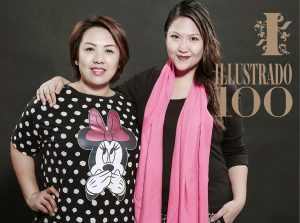 THE PINK TARHA
Janelle Vales-Yasay (R) and Reina Tejano-Beriñaare (L), the team behind The Pink Tarha, an award-winning lifestyle blog in Riyadh, Saudi Arabia, spread good vibes and positivity in the Kingdom through their witty restaurant reviews, travel entries, and how-to guides. Lately, they have also started vlogging, and they do all of these on top of their real day jobs in KSA. Really, they're not that busy! Follow them at www.thepinktarha.com, www.facebook.com/thepinktarha, www.twitter.com/thepinktarha, and www.instagram.com/thepinktarha.
More travel, lifestyle and vacation articles on Illustrado Life.