The startups sector in the Philippines is still very much in its infancy stage, especially in comparison to our Southeast Asian neighbors, especially in China and Singapore where the field is bolstered by government support, advanced technology, as well as available venture capital.   
As of 2017, The Trade and Industry Department estimates that there were over 300 of these innovative and potentially scalable businesses established in the country.  Interest in entrepreneurship, however, has been growing in recent years with more and more millennials opting to create their own ventures, and while the numbers of investors and incubators are seeing a promising increase.  Interestingly enough, the Philippines' also hit an important milestone in 2017 with its first 'unicorn' – Revolution Precrafted, developers of prefabricated designer homes founded by Robbie Antonio, raising its series B funding valued at over US$1B.
With all indicators pointing to a promising future, and Filipino entrepreneurs rolling up their sleeves to push out the next big thing, here are 10 Filipino-founded startups from the homeland and elsewhere, which are making a difference in their fields.
Reefood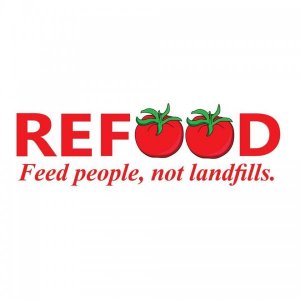 Canada
Since 2015
Founder: Dansion Buan
Sector: Food Waste Reduction
In 2015, entrepreneur Dansion Buan Reefood – a provider that helps food vendors redirect surplus food that would have been thrown out to charitable associations in need. Operating from Vancouver, Canada, in the mere span of three years since its launch, Reefood has been able to supply 10,000 meals per day, preventing over 3,000,000 kgs of food from directly entering the waste stream.
With a track record of participation in several non-profit organizations, Dansion has too worked within numerous business sectors including food, micro finance, tourism, and alternative medicine. Eventually, his business acumen and passion for helping those less fortunate led him to where he stands today.  
Functioning within a double-sided market, Reefood has been able to benefit both food vendors and charitable organizations in a myriad of ways. However, more than just helping others benefit through their endeavors, Dansion ultimately hopes that the company's actions will inspire others to carry out goodwill.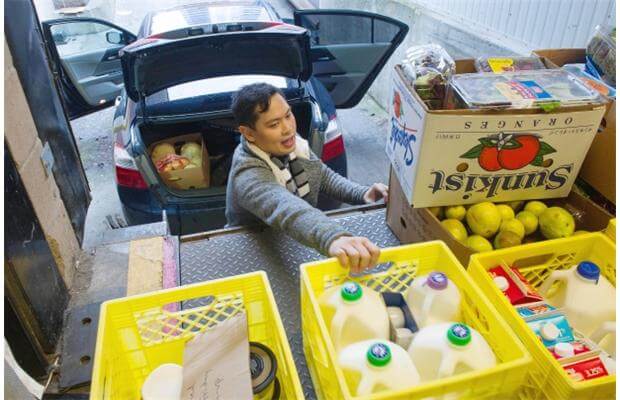 Every single year, roughly one third of food produced globally is either lost or wasted – a fair majority of which is still consumable. It's been Dansion's core advocacy to reduce this daunting number to the utmost of his abilities, as well as nourish the lives of those in need.
Virtualahan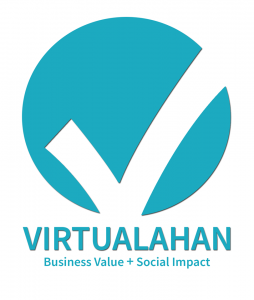 Philippines
Since 2015
Sector: Technology Social Enterprise focused on People with Disabilities 
Founder: Ryan Gersava 
Virtualahan is a tech social enterprise that empowers disadvantaged individuals, starting with people with disabilities, indigenous people, and former drug addicts by training them, so that they are equipped with the knowledge to carry out digital work. "We help businesses grow with both our specialization in technology and the human touch," says founder Ryan Gersava. He further attests: "We provide highly skilled human workforce who can deliver quality output despite their limitations."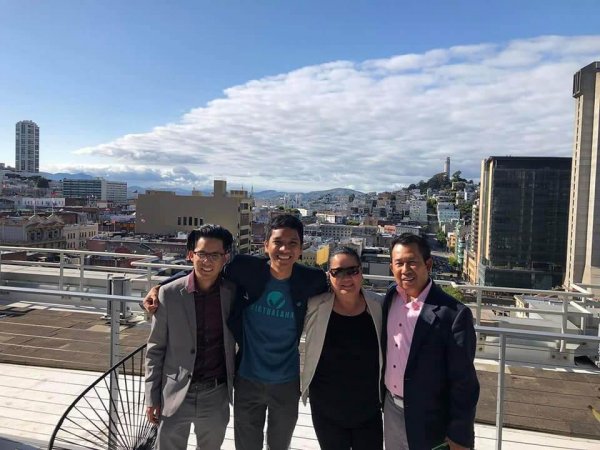 So far, Virtualahan has successfully trained 161 people, who have had a 74% employment rate in 53 cities nationwide – not to mention positively impacted many others through their community building programs. Amidst their numerous achievements, the most significant testament to their success and commendable endeavors was when they were chosen as the 2017 winner of the Google Business Group Stories contest – bagging a momentous first for the Philippines.
At only 25 years old, what Ryan has been able to achieve is nothing short of amazing.  As a medical laboratory scientist with extensive training in business, He has prior represented The Philippines at the 20th Youth Assembly at the United Nations in New York as well as the Social Enterprise World Forum in Hong Kong. Ryan is set to attend future global forums regarding pressing international matters relevant to what he stands for.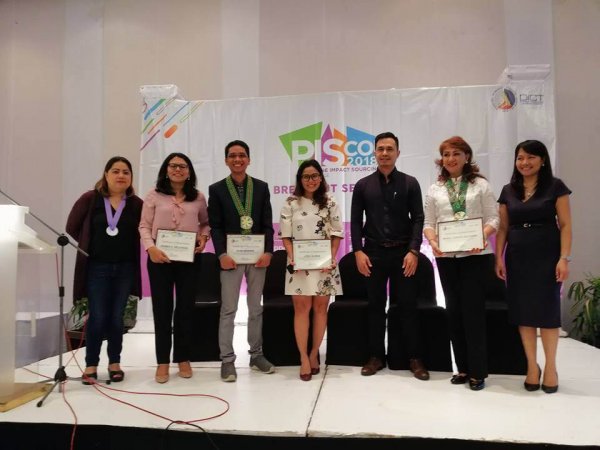 Having accomplished so much already, the goal remains unfettered for Ryan: "The dream is to create an ecosystem for disadvantaged people to thrive and become leaders of our society in our effort to contribute to building the future of work where no one is left behind. We believe that we can be a force for positive change, capable of moving both our clients' business and our social mission to create tangible impact."
GVER – your friendly marketplace for sharing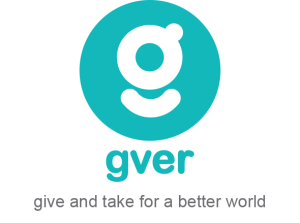 United Arab Emirates
Since September 2017
Founders:  Lalaine Chu-Benitez & Mon Benitez
Sector:  E-Commerce
"Life has become so hard these days. With the global rise of the cost of living, people find it hard to afford their needs, let alone their wants.  We want to give people the alternative of shopping for free, just pay for delivery, utilizing unwanted reusable goods which often end up in landfills, while removing the pains of dealing in second hand markets," shares Founder Lalaine Chu-Benitez of their early stage startup Gver – Your Friendly Marketplace for sharing.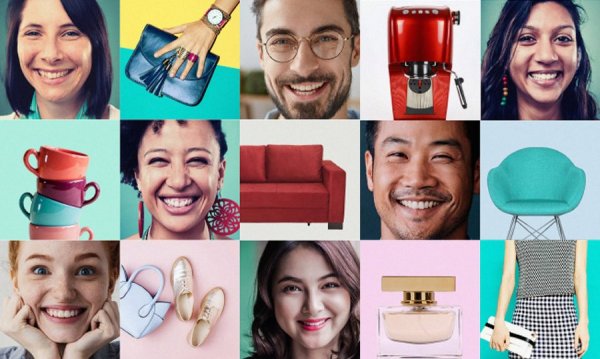 She adds, "Our aim is to give the world an alternative to consumption that's not only good for the wallet and the heart, but also the planet, by building a thriving global business based on sharing which will serve both individuals and companies; offer not only products, but also services; and that will also allow people to give and take from beyond their local communities."
Gver, a peer-to-peer platform is a marketplace where people can give-away items which they don't need to those who want it.   Members can also receive items for free. All they have to do is make a request and once it is approved, pay for a nominal delivery charge.  "Most of us have some stuff just gathering dust in our closets. And not all of us want to sell in the second hand markets or meet-up with strangers.  Gver solves that issue as it makes getting rid of stuff and acquiring new stuff cheap and easy. We just simplified the equation. Why give? Because giving is good, and when you give, you will also receive," says Lalaine.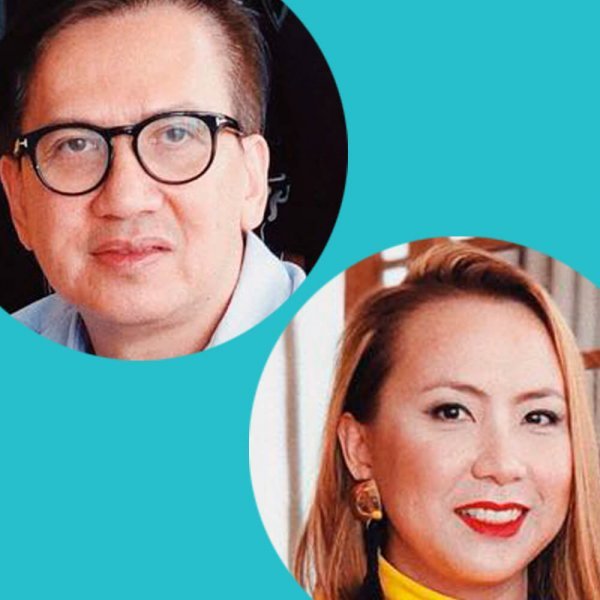 Since its soft launch in September 2017, the platform has already 2,500 members and has facilitated the giving-away of hundreds of items ranging from designer bags and clothes, to household goods, baby items, furniture, as well as books, CDs and sporting equipment. Currently serving the UAE, the platform is also set to cover the Philippines shortly.  Soon, members will also be able to give and receive free services. In July, Gver is also set to exhibit at Rise Hong Kong, Asia's biggest tech conference which will showcase some of the world's most promising startups.
For more content on startups and entrepreneurship, visit illustradolife.com