Entrepinoy – UAE
Sheryll Bacay Agbing
Chairman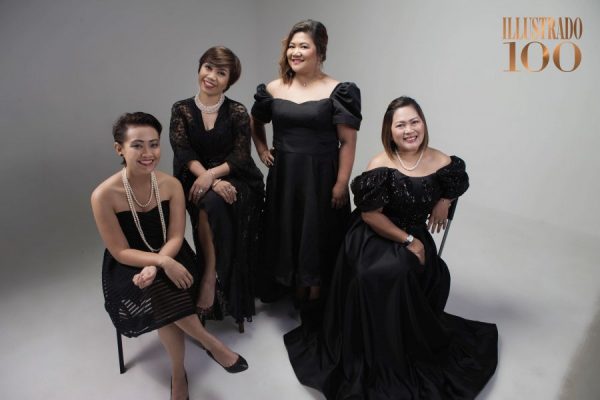 Endeavoring not only to inspire entrepreneurship, but also to bring change to impoverished communities back home, social enterprise EntrePINOY aspires to become the preferred global suppliers of socially responsible and high-quality Philippine products.
A catalyst for social change, Entrepinoy has been distributing – Bios Dynamis the breakthrough certified organic rice of the "Adopt a Farm" program. "By importing these products and introducing them into the Middle East market, we are thereby helping our local farmers," says EntrePinoy Chairman Sheryll Bacay Agbing. 
Sheryll, together with partners Jessie Quintilla, Gertie Quebral, Hyden Restificar, and Chito Hernandez, have created EntrePinoy as a business with a social purpose as its primary driver.  "Knowing why you do business, how you do it, and what you do, we believe, is the formula to success. Regardless of how best great your business plan is, and how impeccable your marketing and sales strategies are, not knowing your purpose is like travelling without knowing your destination. EntrePinoy aims to bring high-quality Philippine products to the world while solving social dilemmas and creating a positive impact on the lives of people and the community they belong."
Ahsant Dubai 
Iman Suguitan
Founder & Managing Director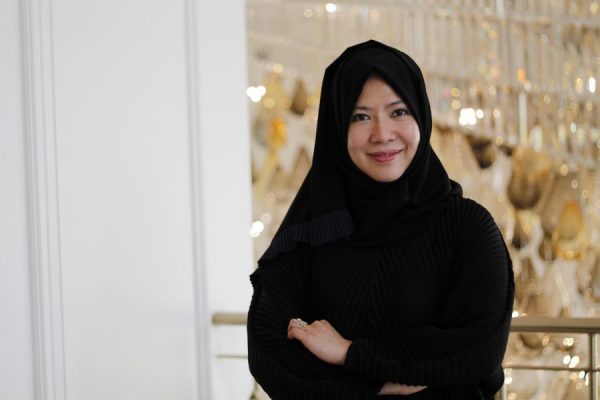 Ahsant premium hotel supplies and specialized gifts provides room, bathroom and restaurant accessories within the industry of hospitality. Since 2009, Ahsant has partnered with many renowned hotel brands within the MEA region such as the Four Seasons, Burj Al Arab, Ritz Carlton, The Address Hotels and Resorts, Marriott, Hilton and many more. An award winning brand, Ahsant has won the 2015 Best Hotel Partner in MEHA (Middle East Hotel Awards), and the Best Luxury Hotel Supplies Company in the 2017 UAE Business Awards.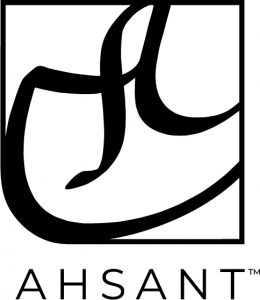 Founder and Managing Director Iman Suguitan's rise to success has been one of humility and learning. Books have always been a source of learning for Iman, providing her with many ideas and inspiration. "I read books for start-ups, for success, for change, and I have this one favorite, the book called "Built to Last". It is both inspiring and pragmatic, good for entrepreneurs who'd like to build a company that will last."   Remaining inquisitive at all times is also essential to learning according to Iman. "Asking may give you a "yes" or a "no" but if you never ask, you will never have a chance for "yes"."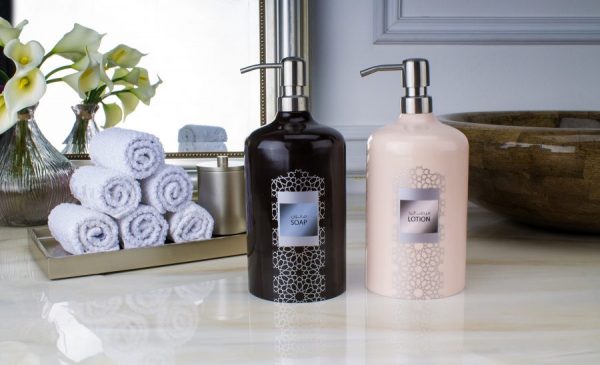 Lastly, being humble stands at the core of Iman's key to success. When dealing with problems, she quotes "don't let success run to your head nor should you let failure define you".
OFW Para Sa Magsasaka
Luchie Suguitan
Co-founder & COO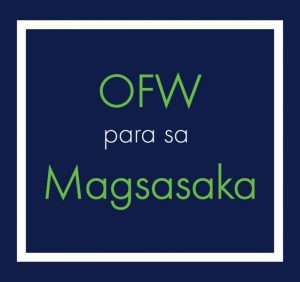 Working altruistically to bring positive social and economic change in the lives of those less fortunate back home, OFW para sa Magsasaka (OPM) partners with the marginalized yet potentially profitable agricultural sector of the Philippines with the goal of alleviating poverty experienced by Mindanao farmers. Led by COO and Head of Products Luchie Suguitan, OPM soon plan on producing fine cacao products to address the tremendous global demand.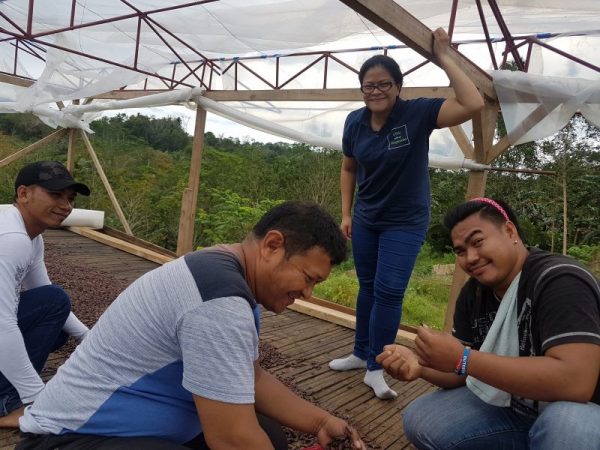 Although no definitive formula for success exists for Luchie, she has learnt a lot from her journey as an entrepreneur. She elaborates: "You can hire the best people in your team, but at the end of the day, you cannot expect anyone to care more about your business, other than yourself – therefore, YOU must know the ins and outs of your business more than anyone else. Learn what you can from mentors. They are well-intentioned people who have gone through the birth and growing pains of a business and they will not be afraid to suggest or advise you on how things could be done better. But ultimately, my successes and failures will only be at the mercy of God's wisdom."
Al Maher Sculpture LLC – UAE
Lilian Maria S. Bautista
Founder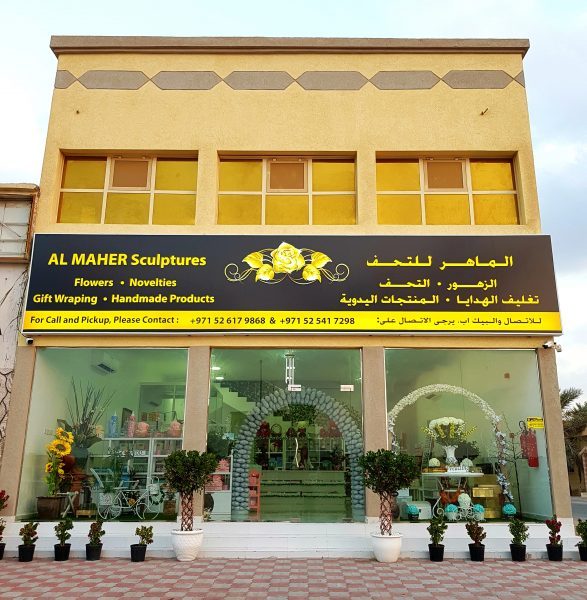 Founded by Lillian Maria S. Bautista, Al Maher Sculpture bridges culture, environmental awareness, and handmade products by offering decoration services for weddings, birthdays, holidays and many other special locations. Their services are tailor made for a number of special occasions and uses, making pre-arranged bouquets, centerpieces and indoor/outdoor arrangements. Al Maher Sculpture also organizes, and hosts flower arrangement workshops targeted towards beginners within the particular field.
Entrepreneur Lillian Maria S. Bautista is not one to shy away from struggle in the pursuit of business. She encourages her peers to find different ways around different obstacles that stand in the way of growth on the long run. "To overcome the situation, one should be flexible. When original plan won't work, think of new strategies to implement." Creativity is an added edge, as non-conventional methods often produce more interesting results.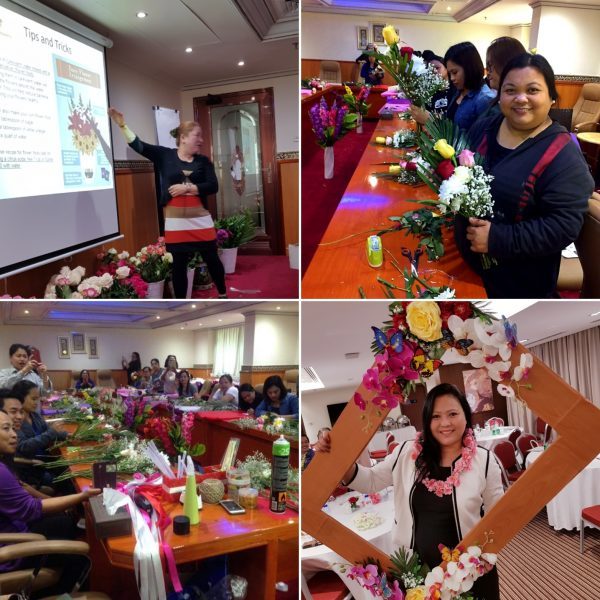 Starting a business also means crafting out your own market and reaching out to a target niche within the audience. "If your market within your geographical location is limited, try to create your own. Reinvent. Try to reach out as far as possible"  Perseverance and patience are essential on the long run, she adds, as being a business owner requires serious amounts of time and effort in order to gain on the long run, as the fruits of hard work are at the end, not the start.
Eternitee
Ion & Racquel Gonzaga
Co-founders & Managing Partners

Being able to profoundly uplift others in the string of a few words is something Ion and Raquel Gonzaga strive towards. As managing partners of Eternitee – a unique label of statement t-shirts imprinted with spiritual wisdom – they aim to show how imparting positivity in the form of a mere sentence can leave such a huge impact.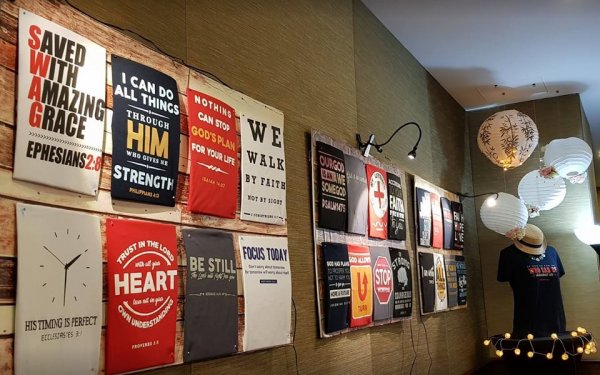 For Ion and Raquel, attaining success hasn't been the easiest. However, they've realized that being in tune with one's spirituality is integral to the path towards it: "Besides taking the time to learn about digital resources that are currently available that allow for the growth of businesses (which is truly relevant), we are dependent on God's wisdom above all. All decisions are prayed for, and sought for. Every action is assessed on if it is motivated by love, if it will inspire others, and if it will honor God."
Meeting Garments Trading LLC – UAE
Shop: Meeting Dance & Leisure Wear 
Regina Marauta 
Founder

Fashion is a market that constantly grows day by day. New trends pop-up and an increasing demand for niche markets has been on the rise within the recent years – and that's where Meeting Garments comes in. Chic, comfortable, energetic and stylish, Meeting Garments specializes in ready-made clothes, shoes and accessories that cater to all performance art institutions in Dubai, representing well-known brands from across the world.
In addition to the extensive market research and studies that entrepreneur Regina Martin-Marauta has undertaken, she insists that patience, perseverance and uniqueness. "It is crucial to have patience, perseverance, and, most importantly, a unique product/concept, or an everyday product that has been enhanced and altered in an innovative way."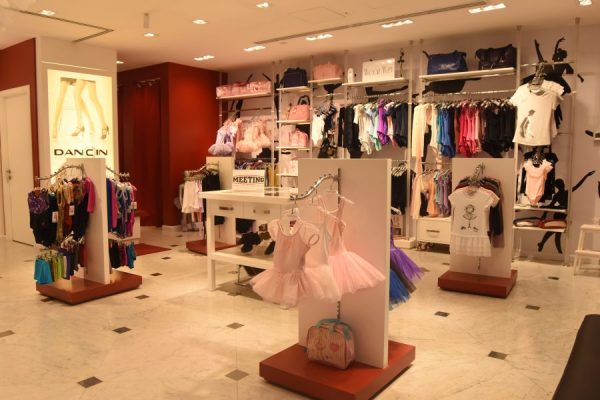 Helpful staff and a pleasant customer experience are definitely a necessity as one of Regina's crucial qualities within a brand is the ability to reciprocate. Being able to give back to the community ensures a long lasting life within the market, as it builds relationships and guarantees customer loyalty. "Being an entrepreneur is all about being selfless and innovative, and reminding your customers why they should keep coming back."
Related articles
Filipino entrepreneurs in the UAE and GCC – Travel & Services