It's mid-year travel time in the emirates, as we downshift to a slower pace with the incoming summer hiatus.  For those who are not in a holiday mood, especially entrepreneurs like me, the quieter season is a welcome respite giving us time to review and plan for the busy months ahead.
So, just like our month of contrast where one foot's into rest and recreation, and the other one's on staying put and continuing the hustle, here's our issue about travel and business.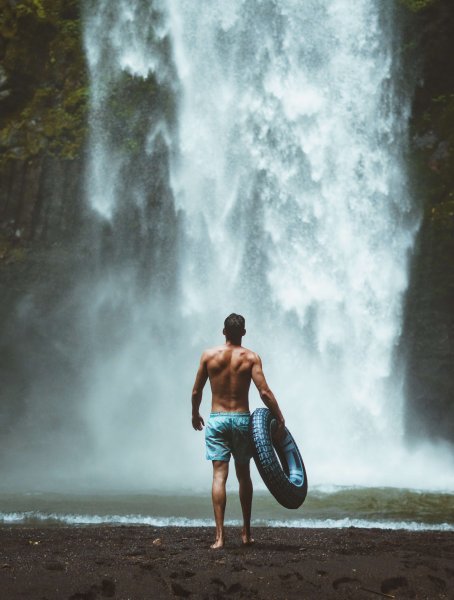 We introduce over 30 entrepreneurs from the UAE and the GCC, and put a spotlight on 10 awesome Filipino-founded startups that are making a difference back home and around the world.
On the adventure front, forget about last year's most popular travel destinations, as we take you to 10 under the radar destinations that Filipinos should visit, through the eyes of some certified Filipino wanderlusters.  We also bring you on a foodie trip, to Filipino restaurants that are putting the Pinoy taste on the world map. If that wasn't enough, we're also showing you daydream-inducing AirBNB listings that will make you to want to book a trip, right at this very moment.
So business or travel?  Work or play?
Whatever you choose, do not forget to apply Helen Keller's inspiring words –
"Life is either a daring adventure or nothing at all."
Here's to a gentle summer…
Taas noo, Filipino!
Lalaine Chu-Benitez
Editor & Chief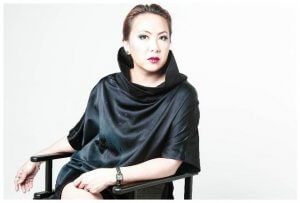 Lalaine Chu Benitez
Editor-in-Chief "almost superwoman" Lalaine has been driving Illustrado's mission to uplift Filipinos in the region for over a decade now.  A former corporate dynamo living in Dubai for over 20 years, her natural knack for marketing and mass communications makes her a formidable authority in any dialogue regarding the re-branding of the Filipino image on a global scale.