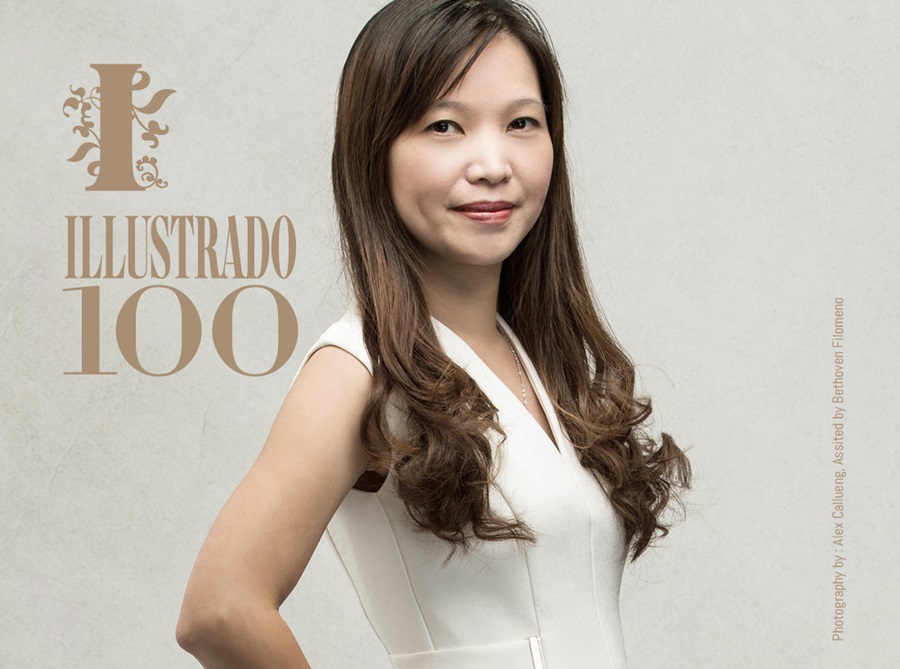 Roxane Magbanua
Award-winning Media Practitioner
Roxane Magbanua is a multi-award winning media practitioner with almost 15 years of experience in the industry. She is currently the Senior Planning Director for the media agency PhD. Showcasing the Filipino's strong work ethic in the field of Media and Advertising, Roxane has successfully produced work for some of the most esteemed brands in the sectors of FMCG, technology, airlines, automotives, retail and real estate. Of her illustrious career, Roxane attests: "If I sum up the 15 years of my career so far, I would say that it has been a mixed bag of experiences – lots of achievements and also lots of failures. You don't get to win all the time. What works for me is my ability to pull myself up again and have the courage to start over and over again until I get it right."
Back in 2014, Roxane's won gold at the GEMAS EFFIE MENA for her contributions in a project for Nokia called "Ana, I'm coming home" – a campaign highlighting the plight of OFW's in the UAE. Roxane elaborates: "It is one of my proudest moments because I had always wanted to exercise social responsibility on a large scale, for the benefit of the Filipino community." In 2016, Roxane was one of the only two Filipinas awarded at the Global Women Leadership ceremony that took place in Mumbai, India.
Of the legacy that she wishes to impart to her kabayans, Roxane says: "I would like to be known as a Filipina who dreamt big and pushed herself beyond her limits to make a difference; that I'm a fair and humane female leader who dedicated her time and energy in leading others towards achievement."
Photo by Alex Callueng; Photography Assistant – Bethoven Filomeno Special thanks to – Giordano, Nikon, Liali Jewellery, Lulu, Mitsubishi and Western Union.