Most Influential Filipinos in the Gulf: Lito "Bluebird" Echevaria – The Voice of the Masses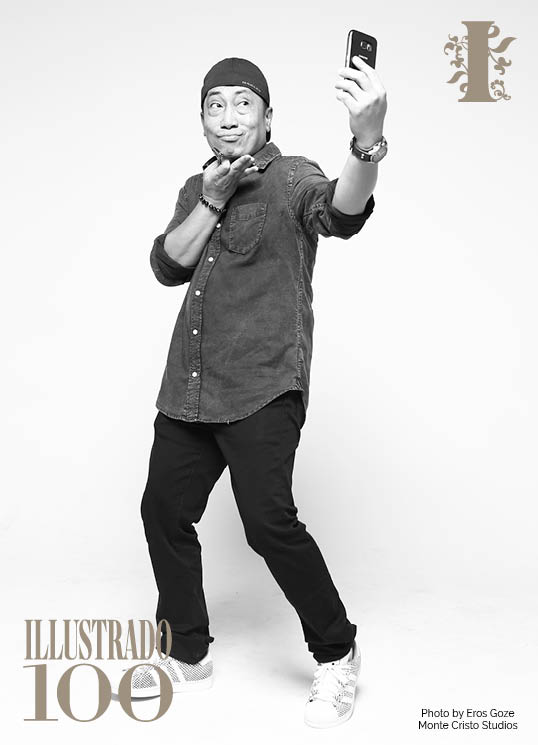 Bubbly and boisterous Tag Radio 91.1's Lito Bluebird Echevaria has the strength that most men do not have… the power to make people laugh.
This funnyman provides entertainment over the radio waves to those who need it the most — his kababayans who are far away from home. That's public service, if ever there is one, because aside from Filipino food, it is the jokes and laughter that expatriates miss the most. Bluebird alleviates those who suffer from homesickness with his one of a kind humor that is a combination of home and "here", that is, the unique experiences of the local Filipino community. His advice, which is listened to by many, may be cloaked in humor but it is sound and sincere as only an 11-year radio veteran in Dubai can dish.
This Cebuano's voice (and, yes, even his accent) is comfort and credibility, a true Daddy on the radio!  No wonder he has been nominated several times for the Best Male Personality in the Ahlan Awards.