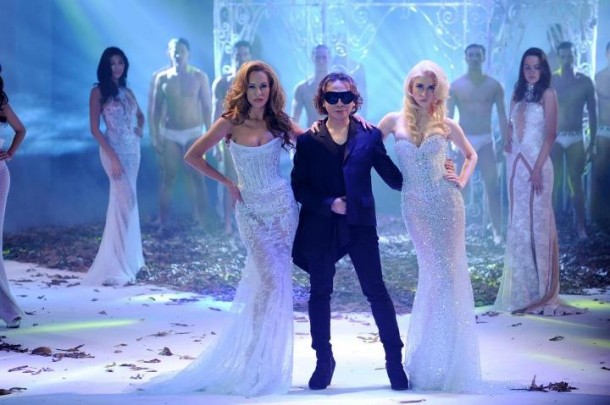 One of the hottest and most flamboyant personalities in the fashion industry – may it be in Dubai or Manila and Los Angeles – Filipino designer Michael Cinco shines brightly with his amazing collection of achievements, especially this 2012.
"It has been an awesome year. The Michael Cinco brand has achieved international acclaim. My fledgling pret-a-couture men's line has been very well received, and halfway through the year I have launched my own perfume, Impalpable by Bench," says the designer who has won the heart of supermodel-turned-host Tyra Banks.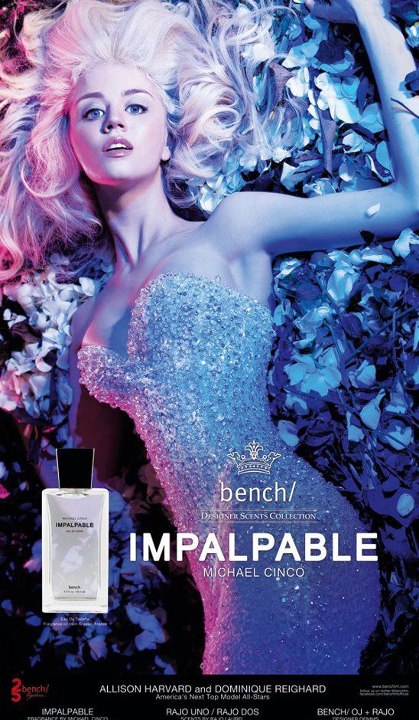 Between his stints as Guest Designer on hit reality show America's Next Top Model (ANTM) in 2010 and 2011, his runway shows at the Philippine Fashion week, Dubai Fashion Week (where he earned the People's Choice Award in 2010) Miami Fashion Week and etc., and bagging the Breakthrough Designer award at the WGSN Global Fashion Awards in New York last year, Cinco, from his Dubai base, designs for royalty, supermodels, celebrities, beauty queens and socialites across the Gulf, US and the Philippines.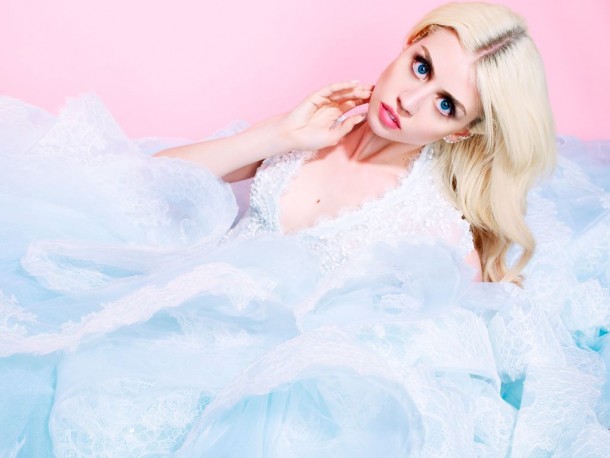 Known to his friends as deeply romantic and spiritual, Michael Cinco shares in laughter, "I live by the mantra 'work, pray, love and travel'. [Currently], I am on a romantic tryst in some undisclosed urban paradise with a special someone."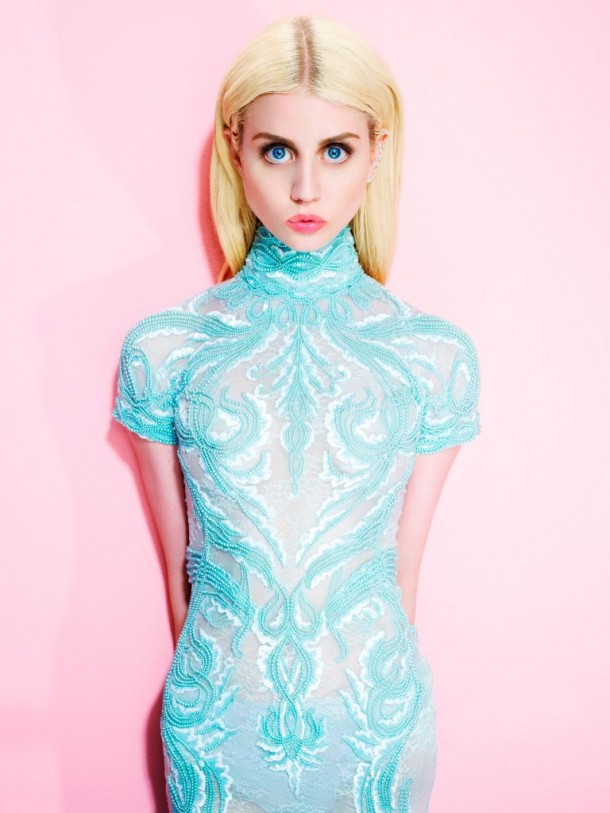 Despite his busy schedule juggling his love life and clear-cut future, he knows his priorities as a fashion designer, and that would be his clients. He says, "I have been continuously invited to join prestigious international fashion exhibitions, and have consistently turned them down as I have an ever growing loyal clientele to (somehow) prioritize. But then again, it is a very highly competitive industry, so I always try to keep some aces up my sleeves."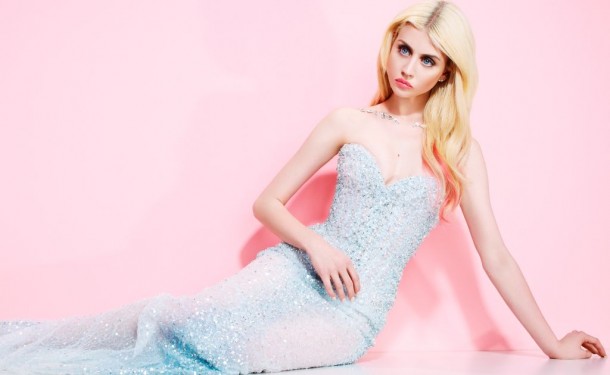 Being highly regarded in the fashion industry as a genius creative who produces ethereal gowns that are flatteringly feminine, Cinco who is slated to be a Guest Judge/Designer in the first Asia's Next Top Model, the Pan Asian version of ANTM to be aired sometime in October 2012 says, "To say that it is a steady, unfettered climb to my goals is an understatement. I simply work hard, keep abreast and strive to be on top of my game. It is very challenging and yet, it certainly is a charmed life."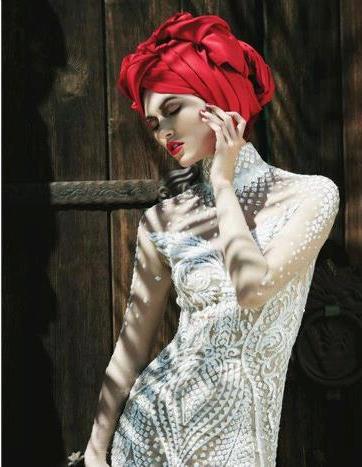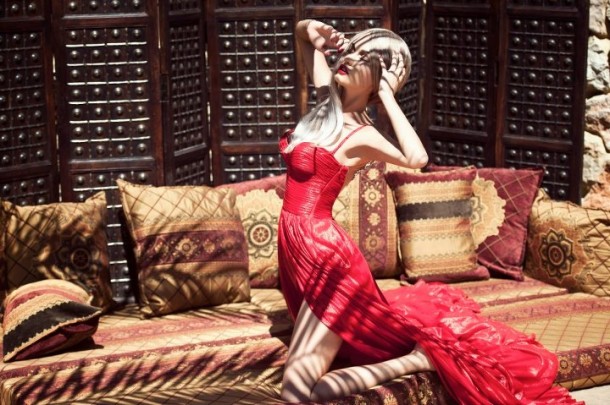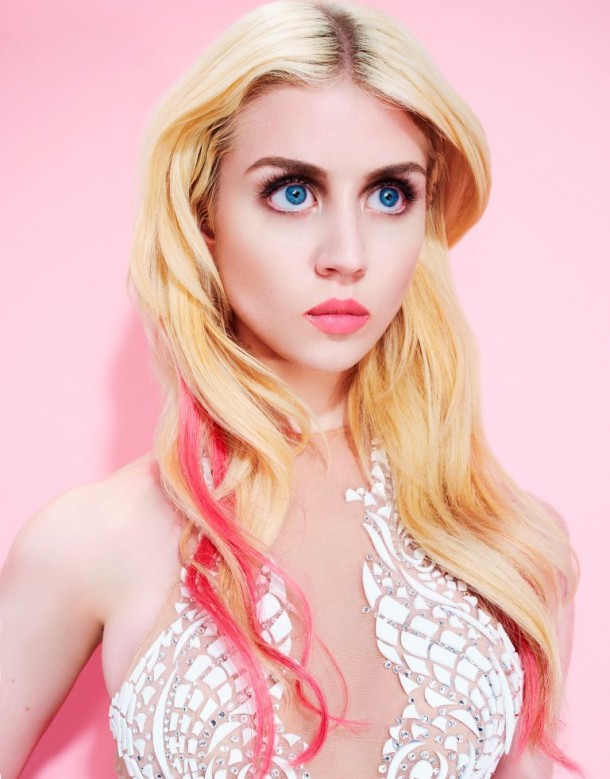 Photos courtesy of Michael Cinco