100 Most Influential Filipinos in the Gulf: Top Instagrammers
Social media's breadth is undeniable.   The power it wields — to connect, and to have our voices heard by people anywhere in the world, also comes with the potential to bring out the worst in us. But it's a different story for Instagrammers Geny, Shackette, Charles and Jeremiah who utilize the platform to showcase their passion, talent, creativity.
Meet the 'nu wave' of self-aware, self-promoting, filter-savvy social media users who provide not only representation but also empowerment to Filipinos in the digital space.
Geny Baluyot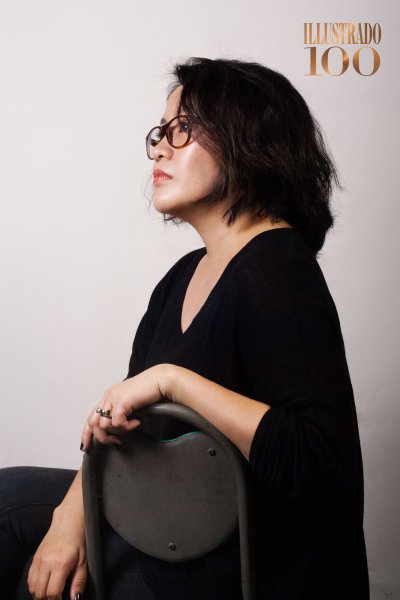 "Everything seems easy until you try doing it yourself. Content creation is a creative process that requires a lot of hard work and writing captions isn't easy as well. I recently received an informal invitation from a Filipino community of investors and entrepreneurs in Doha to be a resource speaker on the subject of "Capitalizing on Social Media."
Junell Cornejo
"I believe that you don't need to influence everyone around you to be considered as someone who empowers or has influence. All it takes is one individual who has looked up to you, and you have an impact to and I would love to think that I have done that."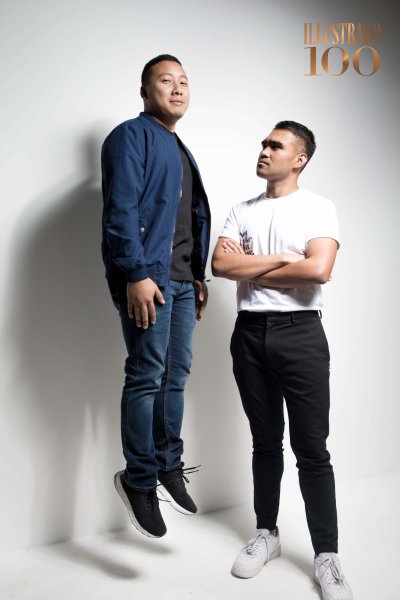 Charles Liban
"I believe in reaching out and sharing my knowledge to the next generation — for the reason that they will be our next leaders. One of my goals is to inspire young Filipinos through my photos. I love to conduct photography lessons for the youth especially for those who are eager to learn."
Jeremiah Del Mar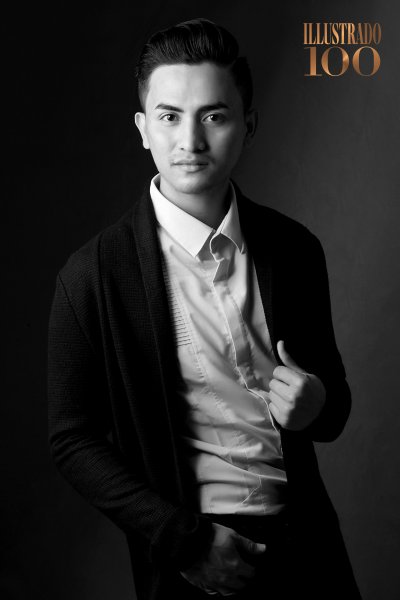 "I do hope that my work inspires other Filipinos — well, sometimes I claim it. Every time I take pictures, I always look for the person who can't even imagine his/herself as a subject of photography; someone who can't nail a photo, someone who can't even afford to look at the camera when other people are watching; and someone who doesn't believe that he/she can 'wow' my audience. That's how I envision empowerment in inspiring my fellow Filipinos."
Photography by: Alex Callueng
Illustrado 100 was made possible by sponsors: Giordano, Liali Jewellery, Mitsubishi UAE- Al Habtoor Motors, Michael Cinco Couture, Mapúa Institute of Technology, Centro – Amwaj Rotana Hotel , Max's Restaurant Middle East and GVER – Your Friendly MarketPlace for Sharing
Co-Sponsors: Herschel Supply Co., Rove Hotels, The Medical City – Dubai , Filipino Institute UAE, MPQ Tourism, JAMES Travel and Tours Dubai, Off the Hook Seafood Restaurant, The Original Barrio Fiesta Restaurant – Dubai and Tapa King UAE.
Read more Illustrado 100 on www.illustradolife.com