LEO CONSUL: A PINOY ARTIST IN INDONESIA
By Excel V. Dyquiangco
Once clad in tattered and nasty clothes while mopping the floors of provincial buses coming in for their final stop in his hometown of Bolinao in Pangasinan, a young Leo Consul had always dreamt of living the good life.
"I would wait, along with my friends, for those buses to come until midnight just so we could clean them and get a 10-peso cleaning fee," he says.
He remembers that when he would go hungry, he scavenged some leftovers found in the trash bin because he was famished and didn't have money to buy decent food. He recalls. "Leftover burgers, chicken, cold fries, name it – these helped us made it through those painful nights. Coping with this kind of life wasn't easy. I had to remind myself over and over again that I couldn't just quit and let these things happen again in the future."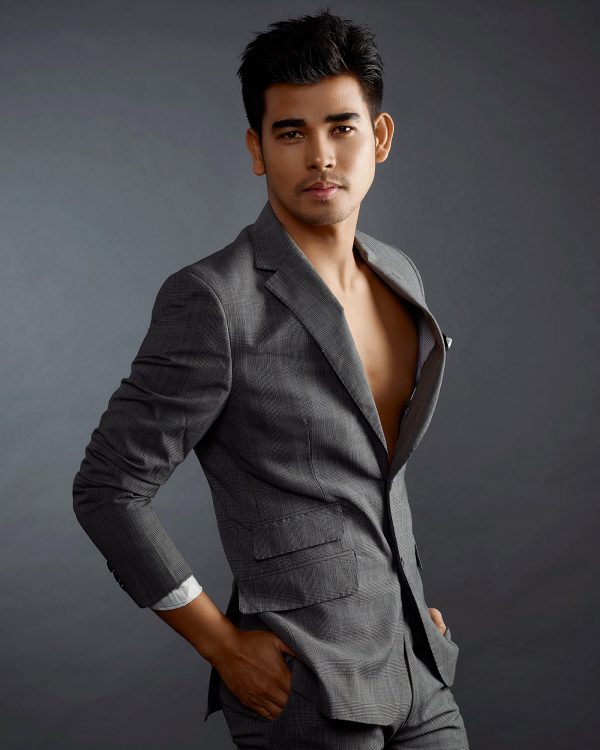 Handling Criticisms and Rejections
His dream, though, of escaping such an impoverished state never left him. Although he never imagined becoming a TV actor or host, in college, he decided to audition at ABS-CBN Baguio since he had some previous hosting experiences before. The program was looking for local hosts for their travelogue show and he eventually landed a spot. That piqued his interest about this business. "I remember our boss telling me that they chose me because of my skills and not necessarily because of my looks, I swallowed it with pride. I wanted to prove them that I do belong in this business. I believe my talents brought me to where I am now. I believe I belong in the business where I can make use of these God-given talents."
His stint was short-lived, however, as he had to focus on his education first. While taking up his last semester at UP Diliman, he auditioned for StarStruck only to find himself queuing up at 3 in the morning and going home at 7pm as a failure. He also auditioned for Pinoy Dream Academy but unfortunately, didn't make it, obviously.
"It was horrible!" he says. "It was hours and hours of thirst and hunger as I queued in to meet up the judges, along with those thousand hopefuls, only to be crushed at the end of the day."
Growing with Indonesian Actors
When Leo learned that Eat Bulaga was opening its own version in Indonesia, he – once again – auditioned as one of the hosts. He got the part. "I was one of the Sugod-Bahay gang, Indo version," he says. "I got to meet people up-close and personal from all walks of life. It was the ultimate validation that Indonesians really accepted me as a foreign artist who eventually became a household name. When I was starting, I didn't have the car to bring me to our locations so I had to take public transportation. I would hear people say what I was doing riding the bus. I just brushed those off my shoulders. I didn't let those comments get to me. Instead, I used them as my motivation."
Although EBI helped him with his career as a TV host, what catapulted his career was his soap opera. Now more than five years later as an actor and a host in Indonesia, he still enjoys every minute of working in front of the cameras. He says that working with Indonesian actors is quite easy too. "Learning the language was quite easy," he says. "I didn't have formal lessons. I learned from conversing with locals most of the time. My love for languages also played a great role."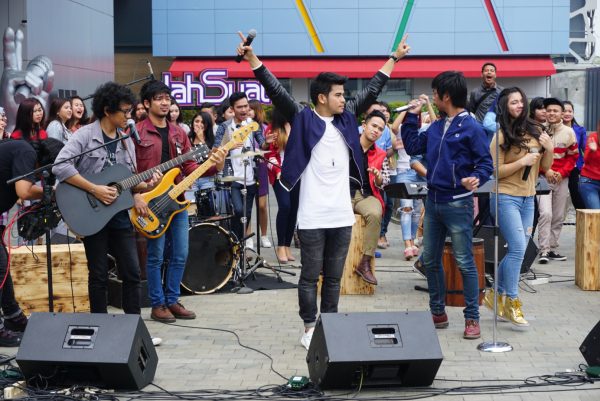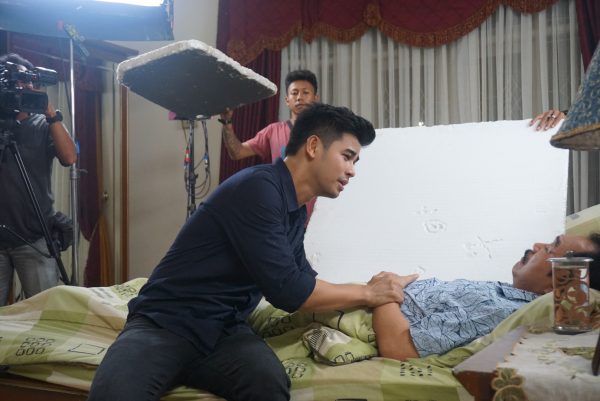 For those who want to follow in his path, he shares some advice, "Don't ever give up on your dreams! If they didn't happen today, they will tomorrow! And if it didn't happen tomorrow, there's always another day! Point is, you don't just give up just because you failed once. There are going to be a lot of hurdles along the way but you should use those dreams as your strength to jump over those hurdles."