CURATED FASHION: Alyssa Gibbs
@chiiloyzagagibbs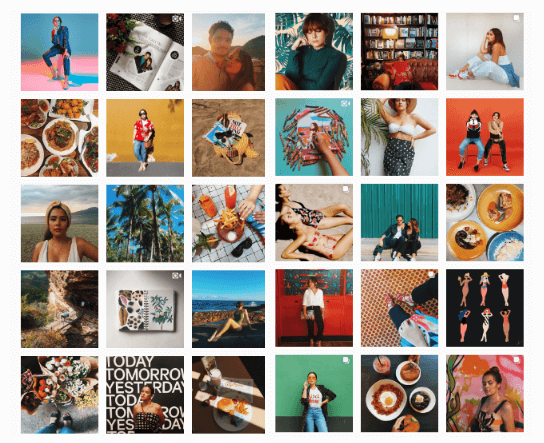 Here's to the girls who are fashion-obsessed and always on the lookout for a new OOTD inspo. For those who are looking for their IG style animal, and to those who are seeking to find some elements that can add flare and flavor to their grid. We are giving you full disclosure on how to master the chicest color combos and how to put together a foolproof ensemble that you can also reinvent from time to time courtesy of @chiiloyzagagibbs.
Here's an Insta-cheat sheet on how to achieve a full-blown glamour look that can help you up your game on the digital fashionsphere and in real life too!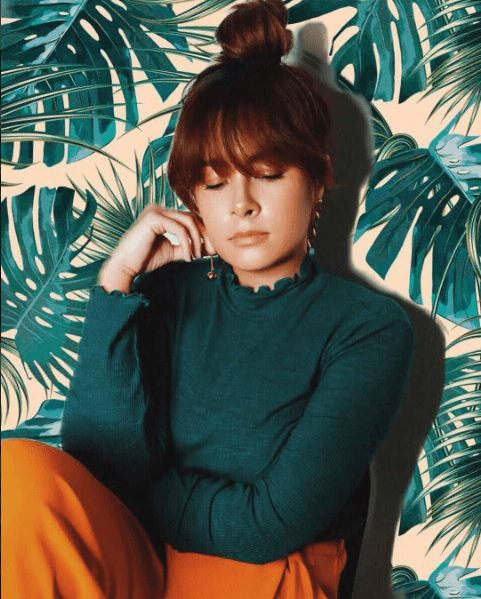 When you get presented with a green and yellow palette, some people might freak out and say "WHAT THE FROCK?" But if you are a fashion girl with a strong will, we know you'd be down to try out this combination.
Green and yellow are two of the hottest colors this year and maybe you've already seen this in fashion shows or style blogs. If you have a lighter complexion, you can go for a fresher green and pair it with a bright yellow. However, if you are rocking a sun kissed "morena" skin tone, go for a bolder and darker shades of these colors.
Now you are just one filter away to scoring those likes!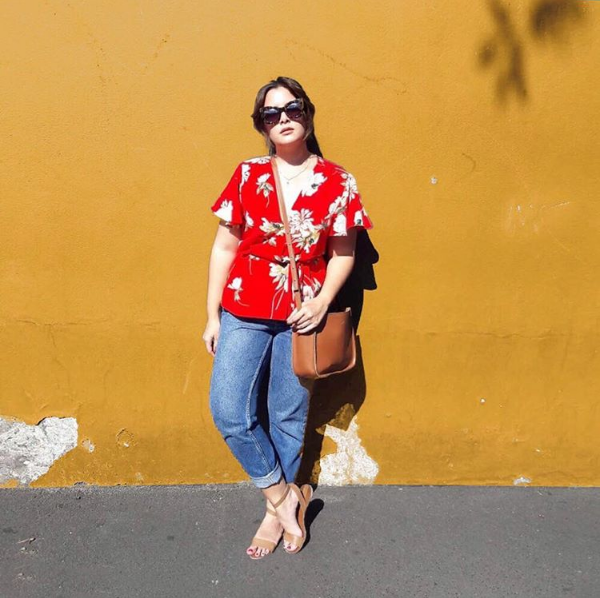 Your outfit can be as hot as the weather. You just need to find pieces that can help you find the right spin. If you're planning to do a stroll around the city but don't want to bother yourself with big outfits, go for bright colored tops like this one and balance it with washed jeans. A very laid back outfit can take you places, especially with a nice flat sandals that are feet friendly.
And that's it for today's weather report!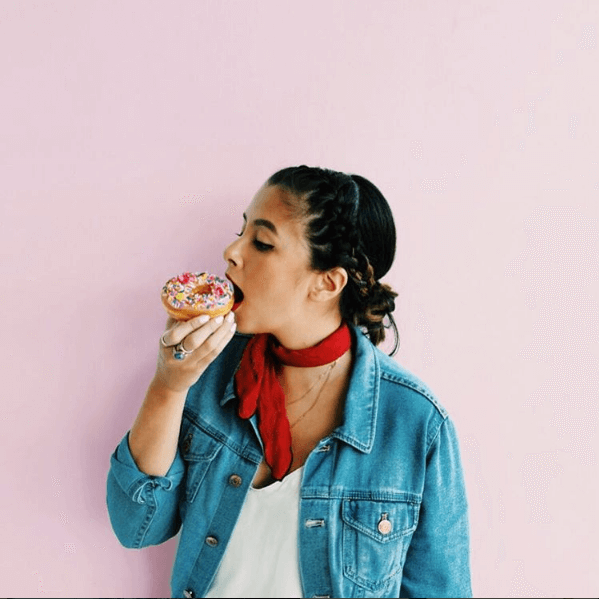 A real fashion girl knows how to eat too! Our choice of food should not limit our choice of wardrobe. We Filipinos know the value of statement pieces and good outfit basics but we also love to play around casual cool.
For this look, you can quickly add some punch to your outfit by using a scarf. This is a very simple but trendy look that can go well with anyone any day. Because we are never the ones to back out on a trend!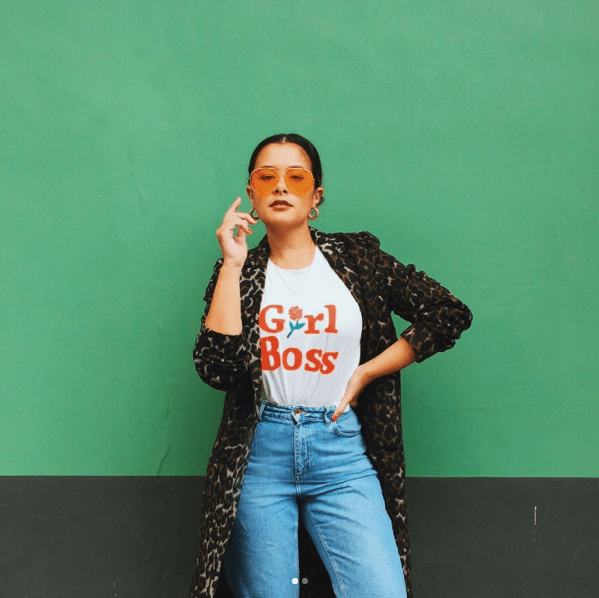 Animal print is one fashion trend that is for sure to stay. It has glued its spot in the racks of boutiques and in the set of of clothes of style stars. This one is so wild it can be both trendy and tacky.
This specific print is so tricky and might not play well with everyone's aesthetic. It's so fierce that if you're are not 100% down to wear it, it might eat you up (alive)! So how do we really wear this?
The rule of thumb is simple: stick to one print. Do not mix zebra with leopard or else everyone would be staring at you as if you're a walking zoo.