Most Influential Filipinos in the Gulf: Ezra Santos – The Divine Style Createur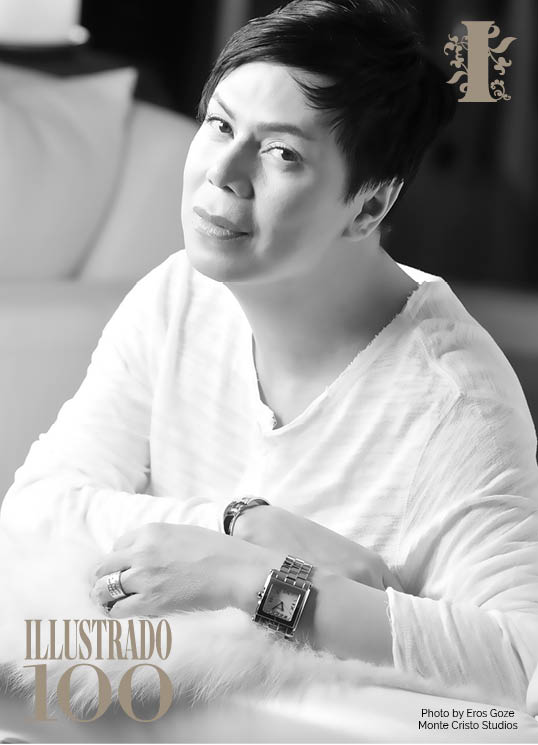 From lending his sartorial talent to top fashion houses in Saudi Arabia and Dubai to establishing his very own haute couture brand EZRA that is now considered as one of the most esteemed high fashion labels in the region, Ezra Santos has indeed made an illustrious name for himself.
Known for his signature style nestled on a foundation of clean elegant lines, which consistently pushes boundaries with a fresh point-of-view, and blessed with just the right touch of dainty, as well as mindful and measured use of embellishments and detailing, Ezra's masterpieces are coveted by the region's gliteratti.
Looking back, the designer attributes the start of his ascent to his first gala show, "In the Beginning" which claimed roaring applause during its staging at the Madinat Jumeirah. Then months after, his remarkable 'Afrique d'Or' collection made it to New York where he earned a standing ovation from the world's fashion critics and gurus at his show that at the Couture Fashion Week. Thereafter, a string of successful shows in the UAE and the Philippines, and just recently, Vietnam under the banner of the Asian Couture Federation, and the rest is history. Now, Ezra shares a position of distinction with fellow Filipinos Furne One and Michael Cinco as the UAE's Kings of Couture.
Having dressed beautiful Arab women from the elite and royal families, Ezra's divine creations have also adorned A-list celebrities such as the Middle Eastern star Haifa Wehbe, international pop superstar Britney Spears and Hollywood actress Michelle Rodriguez among many glamorous others.