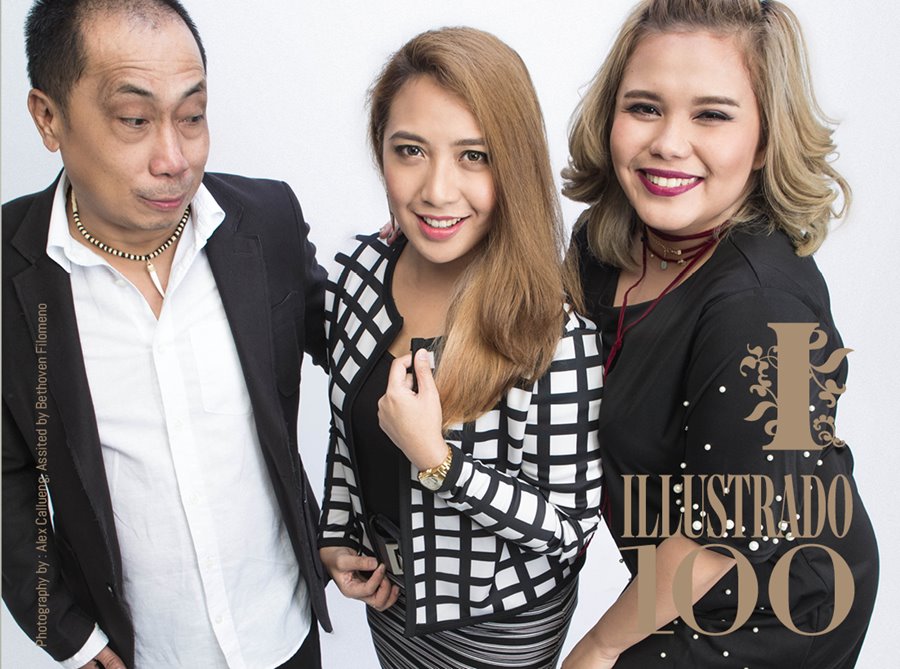 Joselito Echivarria
Dubbed as the voice of the masses and Mr. Congeniality of the Filipino community in the UAE, Joselito Echivarria aka Bluebird is a senior presenter at TAG 91.1. Filipinos are so accustomed to him because of the familiarity and the "kabayan connection" they get everytime they tune in to his show "Gandang Umaga" during the morning commute. His trademark humor is a testament to how much he understands what makes the Filipinos tick. Bluebird says, "I've achieved the level of success that I have by initiating friendships among our kabayans and doing community-service oriented programs."
DJ Chikay
Since she was 6 years old, Chikay always knew that she wanted to work in the media – and luckily for her, dreams do come true. Being a radio presenter for 10 years now, her voice is one of the most recognizable when you hear it on the airwaves. This familiar voice during midday doesn't fail to catch the attention of listeners as she always tries to inject her uniqueness in her program "Chikahan Na". She knows that forever is not such a thing in the radio industry so she wants to be remembered as someone who started young and made it big in the industry.
Louie Da Costa
One of the hosts of Tag 91.1's breakfast show, "Gandang Umaga" and "Bandang Hapon", Louie Da Costa is always set to brighten up the day of the listeners. She is a living inspiration to other Filipinos who struggle to make it in the cosmopolitan city of Dubai. She started as a traffic reporter in the Philippines before gaining experience in radio broadcast which eventually led her to become a primetime jock. In the UAE, Louie started as a freelancer before eventually landing the senior presenter role.
Of the key to her success, Louise professes: "I suppose it's all about staying humble; accepting that you don't know everything and that you're not that great. That way you'll never be too complacent, you're open to criticisms and learning, and will always allow yourself to grow."
Photo by Alex Callueng; Photography Assistant – Bethoven Filomeno Special thanks to – Giordano, Nikon, Liali Jewellery, Lulu, Mitsubishi and Western Union.