Kareen Javen-Vanguardia
Architect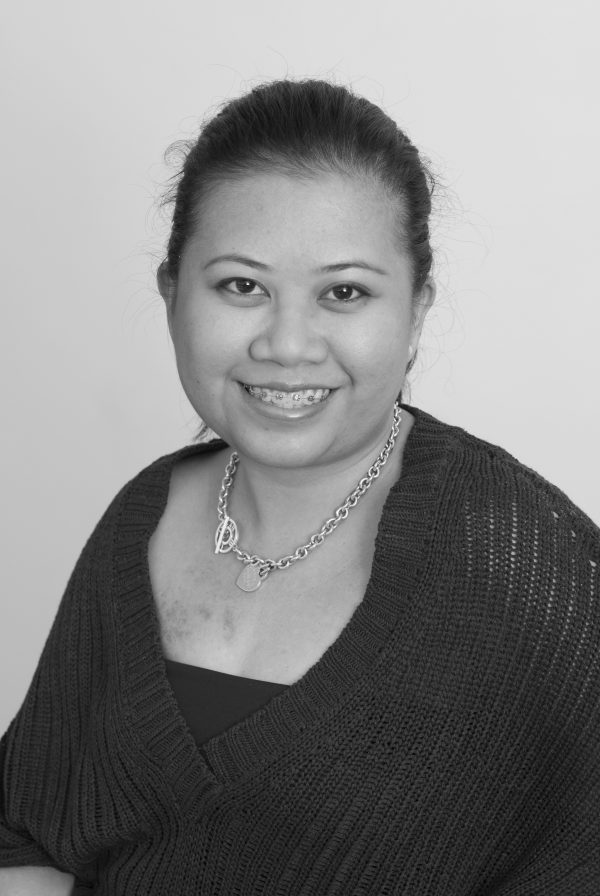 My Job
I arrived in Dubai on the day after my 26th birthday.  It was my first trip outside the Philippines and so far the longest 9 hours inside an airplane.  I am a registered and licensed Architect and a very young one, then. I left with both excitement and anxiety.  I was turning my back on a developing career in Architecture and Project Management. I was already an Associate at 24 in a small design firm. I shifted to Project Management at 25 and worked with a team in a multi-million-renovation project of a 5-star hotel in Cebu.  But the prospect of earning five times my salary should I decide to work in Dubai then, made the decision much less complicated.
My Company
I work in a Design Studio with a team of architects and designers.  Our company is an international multi-disciplinary design consultancy for Architecture and Engineering.  I have been in the same company for the last ten years.  Our projects range from residential, commercial, hospitality and mixed-use developments located in and outside the UAE.  I was involved in some note-worthy projects such as The City Walk Residential Blocks and Saadiyat Beach Club and Centro Hotel by Rotana to name a few.  Some projects would last for a year or more while others take less.  So even if I have been with the same company for a long time, I always find new adventures when new projects are assigned to us.  A typical day in a life of a Technical Architect is consumed mostly in front of a computer.  As such, my main goal at work is to communicate and document architectural design thru drawings of a specific building for client presentation, design coordination, statutory approvals, tender documentation and construction.  My hands are always busy "drawing", computing areas for design programs and helping-out in visual presentations, reports and coordinating project matters with other players within and outside our office.  In a collaborative work environment, leadership and teamwork is quite important and I can be the leader when needed or a team member.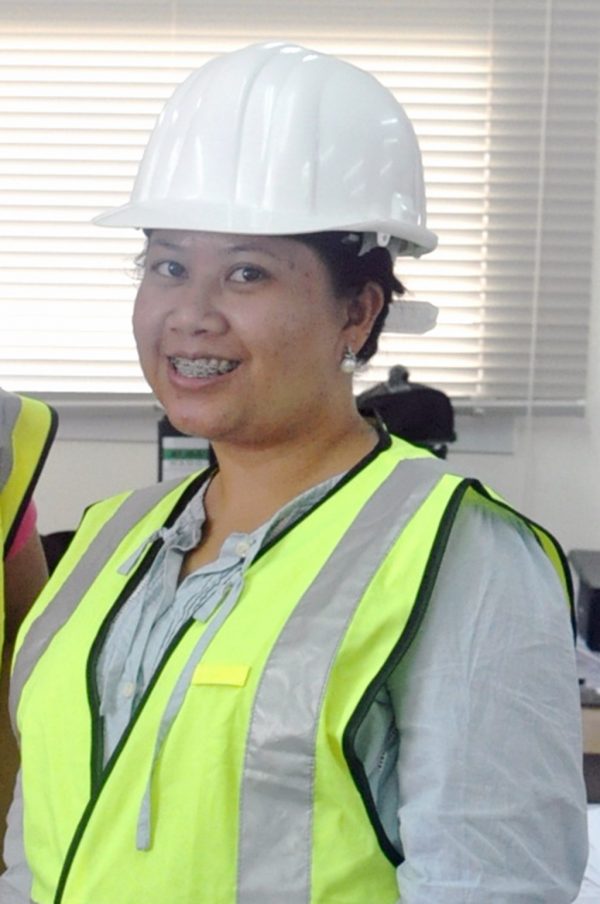 My Journey, Thus Far
Looking back, the invitation to work in my current company was an answered prayer. It was basically my ticket to Dubai.  My college friend gave the lead and passed my CV to her boss. The job opportunity was for a technical team of draftsmen and detailers using computer applications. I was more inclined to do design and project management before.  At first, I was a bit reluctant of my role in the office.  But this job abroad trained my eye for details and exposed me to the more technical side of Architecture.  After a year, I was promoted to become a Senior Architectural Technician.  Fast forward to date, my business card bears the word "Architect" under my name.  Indeed, the field of Architecture has many niches.  And no work behind the scene is trivial.  It took me a while to prove that I can work hand-in-hand with nationalities that have more sophisticated knowledge in this field.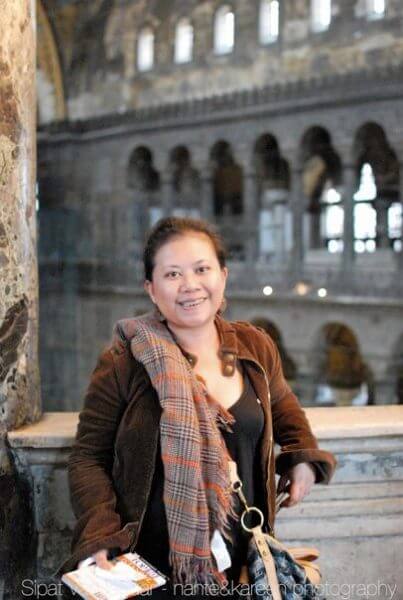 The trend of Filipinos being forced to work abroad for economic reasons seems to go on a steady rise.  But many are disillusioned to find out that being an OFW is not as easy as what it seems.  It is not for the faint-of-heart to begin with.  So it is important to weigh your options well and assess yourself before deciding to leave.  On the contrary, living abroad on your own can also sharpen you as a person.  And there are many OFWs, who actually succeeded in their own field and found recognition abroad.  Most of our fellow Filipinos are dreaming to find greener pastures outside the Philippines.  Many of us have our own reasons for leaving.  OFWs like me, on the other hand, are dreaming to finally go home to our beloved country some day.  And no matter how long and how far we've come to, the sentiment is still the same.  There's no place like home.
View her Kareen's profile here.
More money, business and law on Illustrado life here.