Paul Anthony C. Alaras
Implementation Specialist- Digital
Optimum Media Direction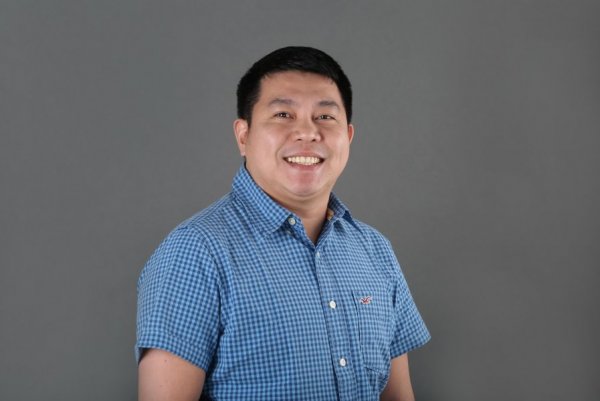 Paul Anthony arrived in Dubai in September 2015 and worked as the training officer and coordinator at the Asian Institute of Journalism and Communication (AIJC) and program assistant in the Educational Sector of the Philippines National Commission for UNESCO (PH NatCom).
In October 2015, Paul started working for Optimum Media Direction (OMD) as one of the implementation specialists for digital campaigns. He handles the agency's Lower Gulf accounts, with clients mostly from Qatar and Kuwait. He collaborates with his team to ensure all clients' campaigns and ads go live on time, regularly monitoring their progress to ensure everything is on track.
"The typical day in the life of a media executive is quite fast-paced. Every day, you must learn to juggle different needs and expectations, dealing with everyone's requests promptly and making sure that everything will be managed properly.
"I can say that after almost three years here in Dubai, I've grown a lot, both personally and professionally from my experiences. I am very fortunate to work in such a welcoming and instructive environment, operating alongside colleagues and management who have become like my second family. I always strive to be positive when faced with a new challenge to overcome, and strongly believe in having an optimistic approach both to work and to life."
"My message to my fellow Overseas Filipino Workers (OFW) is that we all need to be passionate about what we do and believe we can always be better. Being passionate is much more than just liking our job. It is knowing that no matter how busy or 'full on' the job gets, we won't stop doing it, just because the road gets bumpy. It's about feeling fulfilled and accomplished. Being passionate is about understanding that not every day will be a perfect day, and accepting that at times we will fail, but we won't quit. We are happiest when we are pursuing our passions. Love your work and it will love you back!"
Jardine Ong
Head of Learning and Development for:
An international luxury hotel group
A Group of Companies operating in the F&B, Insurance
and Automotive Industries.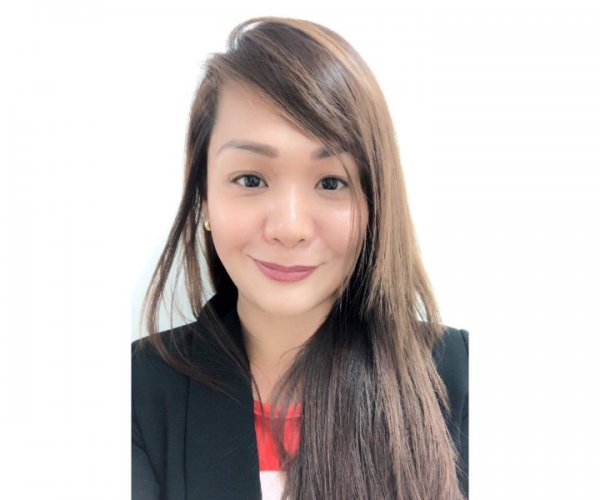 I started off my career as a Consultant for an HR and Training Consultancy firm in 2006 when I relocated. I was later on promoted to Senior Consultant, where I was spearheading HR and Training Projects for prestigious organizations around the country.
A day in my work life
My day is spent conducting training workshops for employees to create new skills and enhance specific competencies related to the fields of customer service, sales, communications, leadership and management. I also host coaching sessions for individuals. My current role also requires me to travel to other countries in the GCC (like KSA, Kuwait, Bahrain, Oman, Qatar, etc.) in order to conduct different tasks. 
Your message to Filipinos out there
I have full admiration for all of us here, away from the comfort of what is familiar and competing in the global environment. It's not a surprise that we could thrive in any industry and in any country because of the type of work we can produce. We have always been known for our strong work ethics, so let's keep it up.
Read more It's What I Do on www.illustradolife.com